Towels are something that we use every day across many areas of our lives whether we're at the gym, the beach or at home. This important piece of fabric comes in many forms and sizes depending on its purpose but the key commonality between them all is their function – to absorb water in order to dry bodies or surfaces.
In fact, it is said that towels originate from Turkey where they were used in the 17th Century to dry people off after using the natural hot spring baths in the city of Bursa.
We can help you create custom printed towels that look good and feel even better. Most importantly, our bespoke towels are high-quality and eco-friendly to ensure that you are elevating your business and providing consumers with a product that they actually can, and want to, use.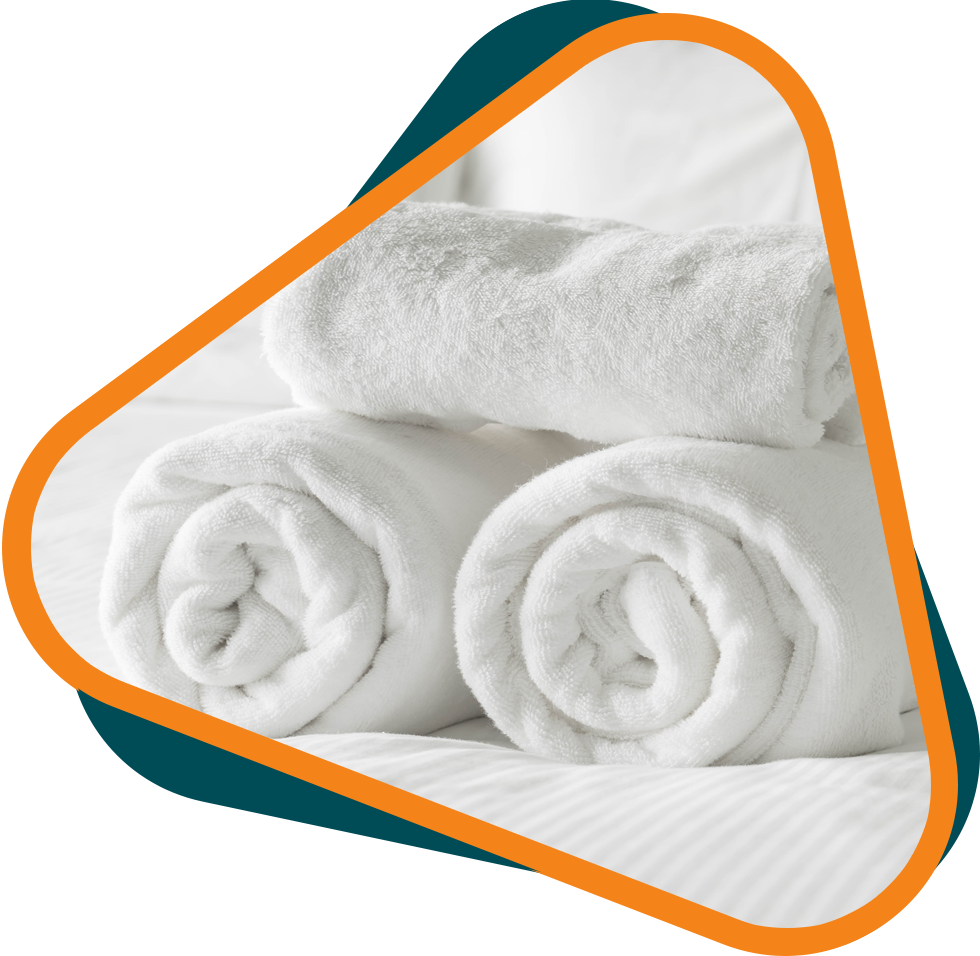 What is the purpose
of your custom printed towel?
Establishing the main purpose that you want your custom printed towel to serve is important before starting your project. This will enable us to ensure that you get the required results by creating the most appropriate bespoke towels for your needs.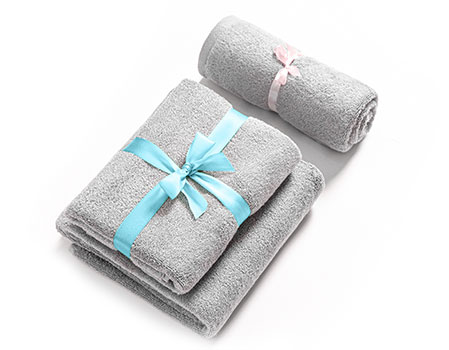 Towels are such an integral part of our daily lives that there will always be a market for them, and that market is a broad one.
They're an essential soft furnishing for the home and a great gift idea for birthdays, weddings and Christmas. They're used by parents when bathing their children, make-up lovers when washing their face at night, fitness fanatics when at the gym, holiday-makers when laying on their sun loungers and homeowners when cooking, cleaning and washing.
Custom printed towels can also be the perfect addition to your small business when it aligns with your brand. For example, activewear retailers can add branded gym towels to their product offering, or swimwear companies can introduce a line of bespoke beach towels. This is an innovative way of adding an eco-friendly and brand-authentic product to your store.
Suitable for: Point of Sale (POS), Gift With Purchase
We suggest: Beach Towels and Bath Towels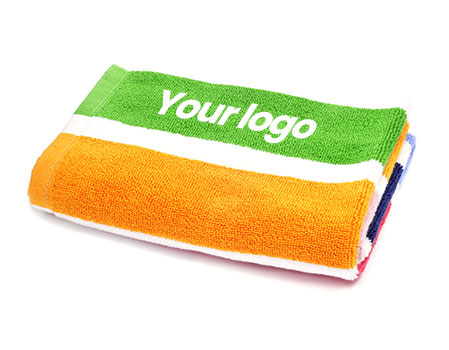 Custom printed towels are a unique alternative marketing tool that is often overlooked yet equally as effective as bags and homeware in that it provides a large printing surface for your branding and artwork, and it will be visible to all those who use it and, potentially, hundreds of others depending on which type of towel you are making.
Think of it this way – every time they're drying their dishes or laying on the beach, they will be reminded of your client's brand, product or service.
We help you select the right towel at the right price to ensure you create something that meets the needs of your clients and best represents their brand.
Our end-to-end service ensures that we source the most suitable factory for you and design eco-friendly promotional towels that will elevate your client's business.
Suitable for: Influencer Marketing, Events, Giveaways, PR Boxes, Corporate Gifting
Suitable for: Tea Towels, Gym Towels and Face Towels
Need custom printed towels for your next project?
What type of
towel do you need?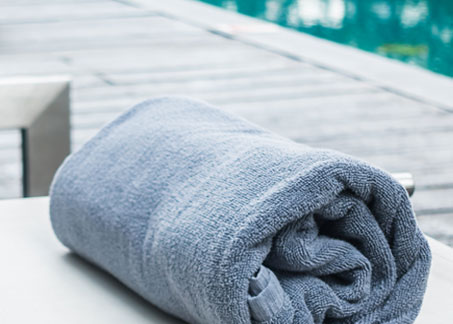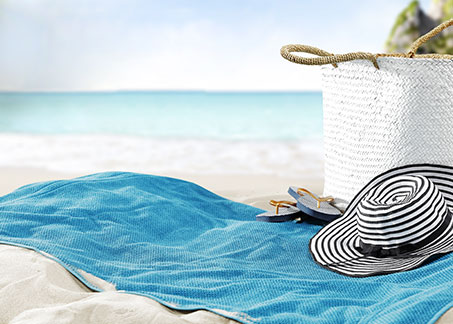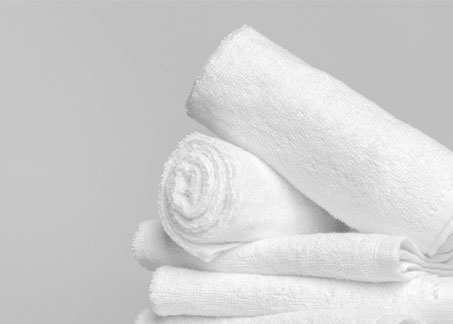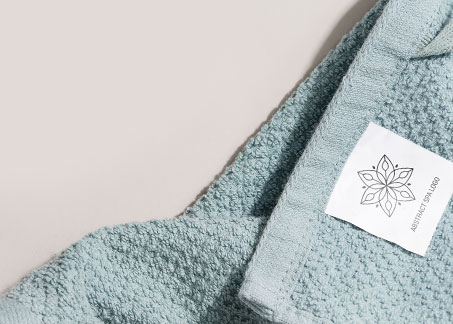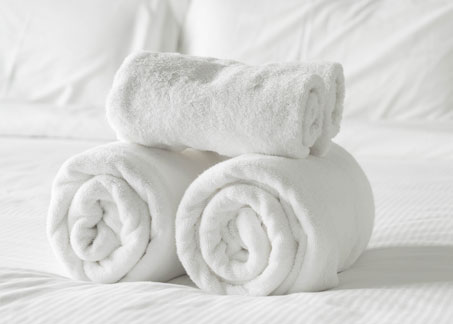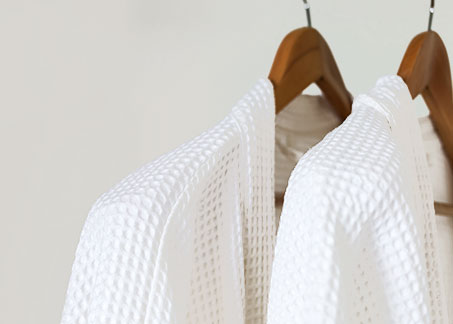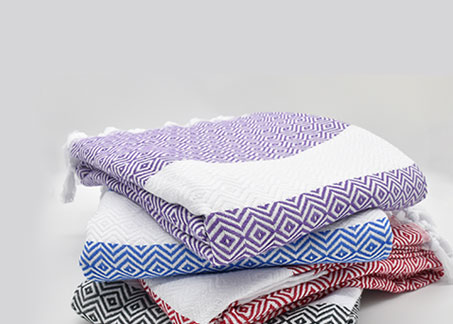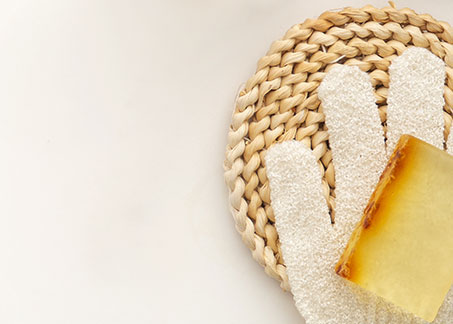 Are you ready to get started, let's get the ball rolling
Which sustainable material
will your custom printed towel be made of?
Sustainable materials your towel can be made from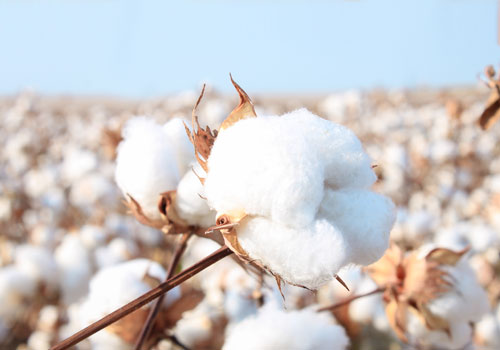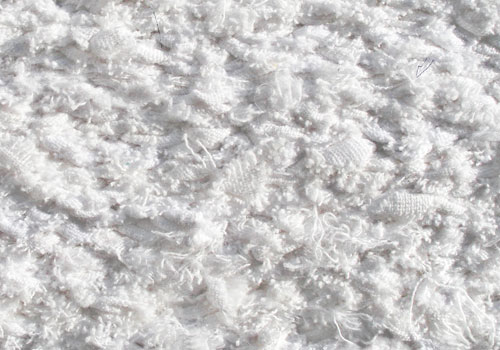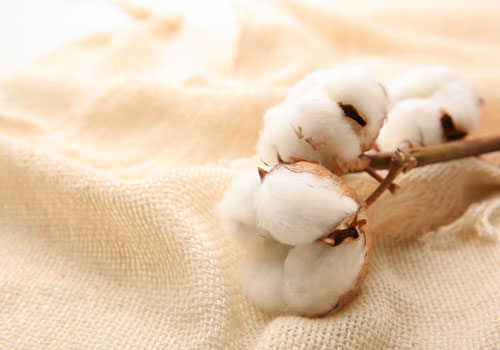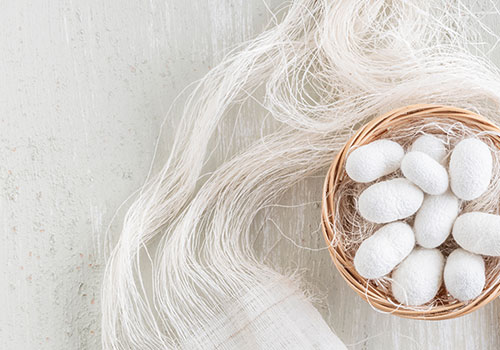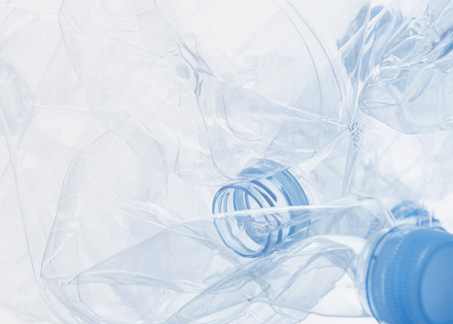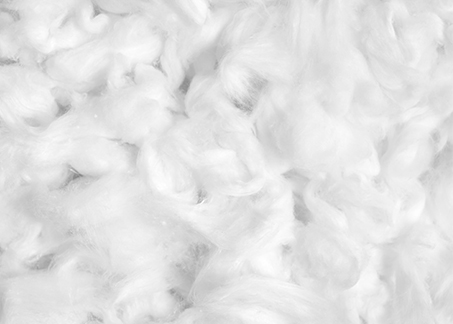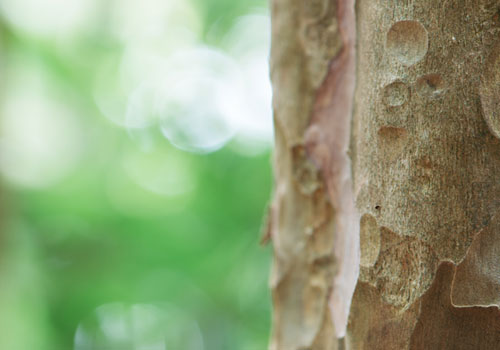 Explore our branding
& printing techniques
Depending on your design, material and colours, your logo and artwork can be added to your towel using one of many professional techniques including, but not limited to: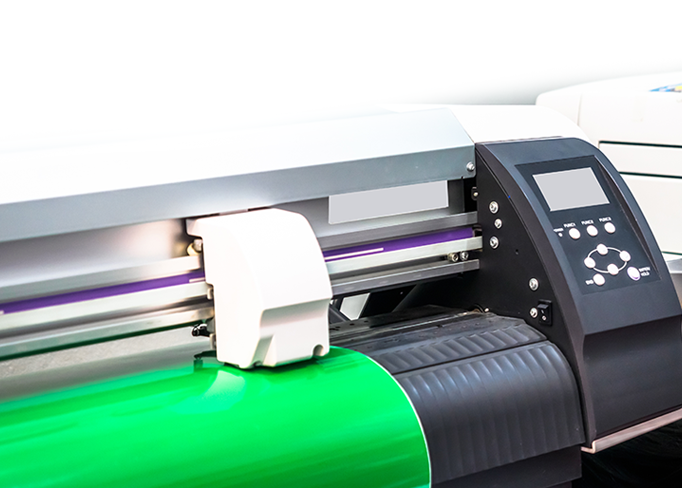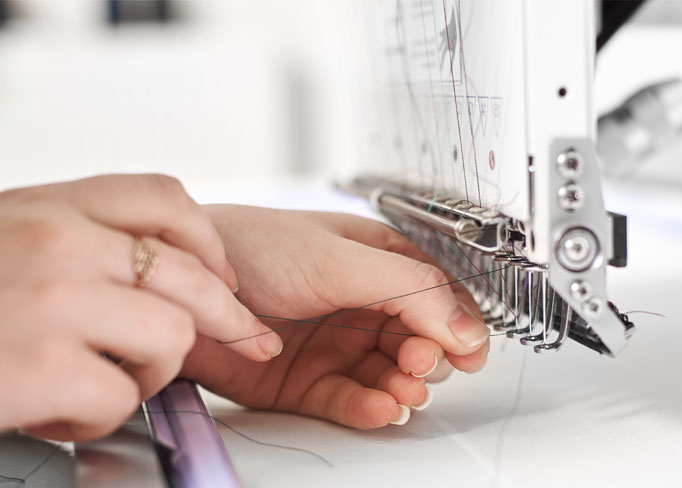 You can also further customise your towel by adding some creative features such pockets, labels and trim.
This will help increase the value of your custom printed towels as well as provide you with the opportunity to create something truly unique, functional and brand-authentic.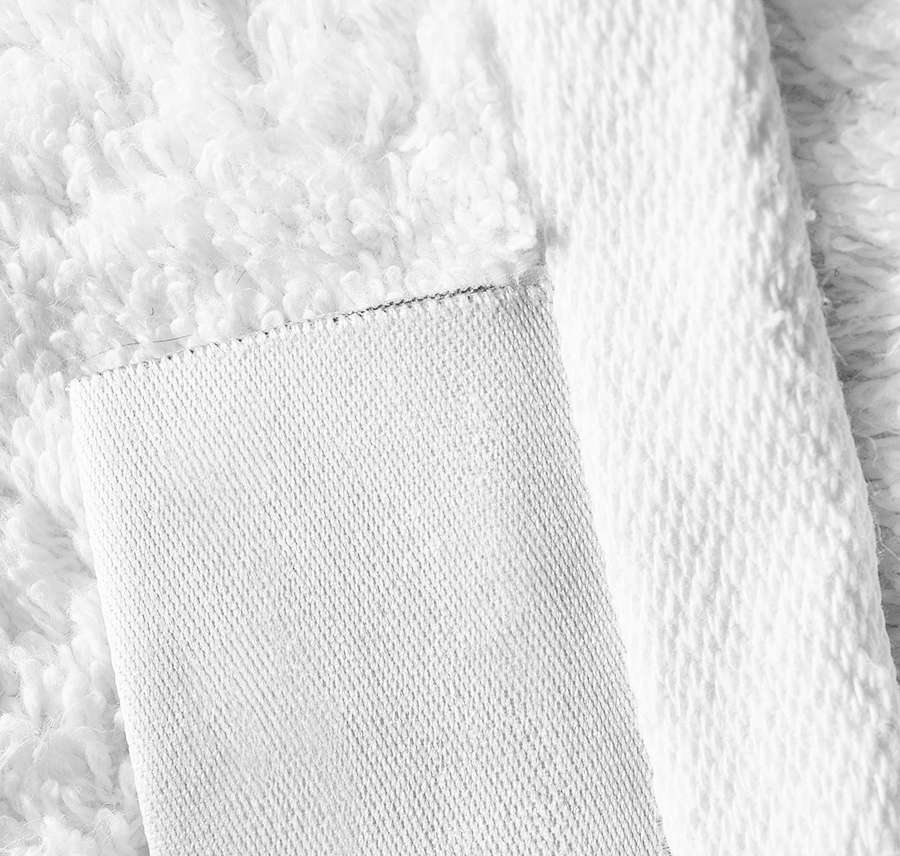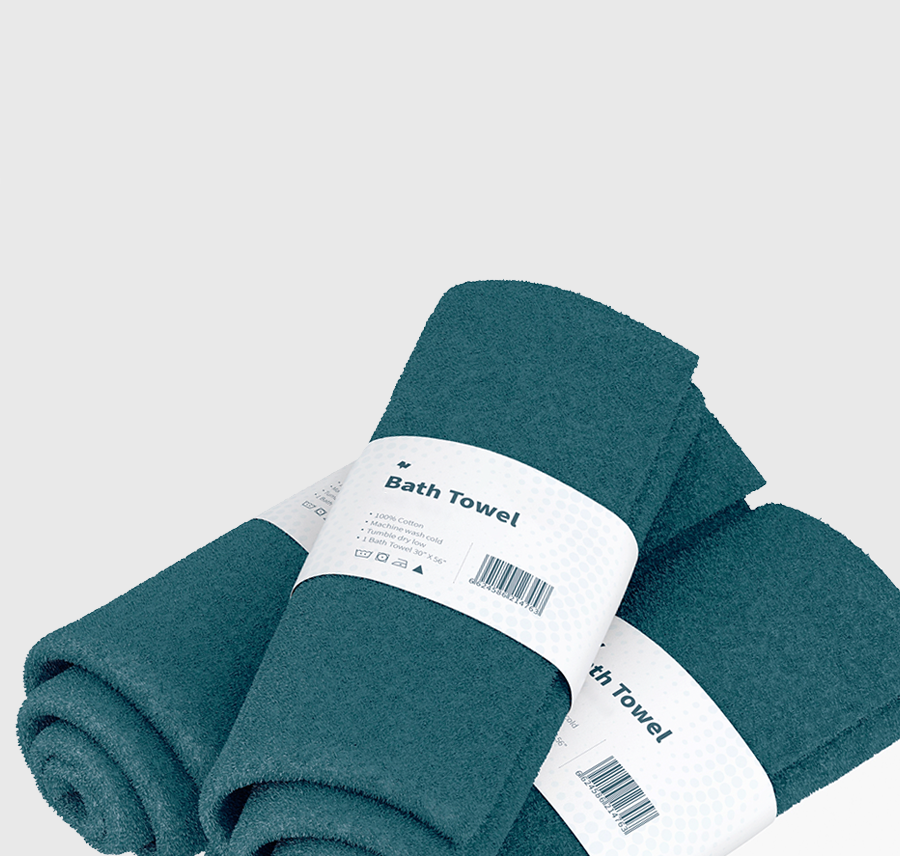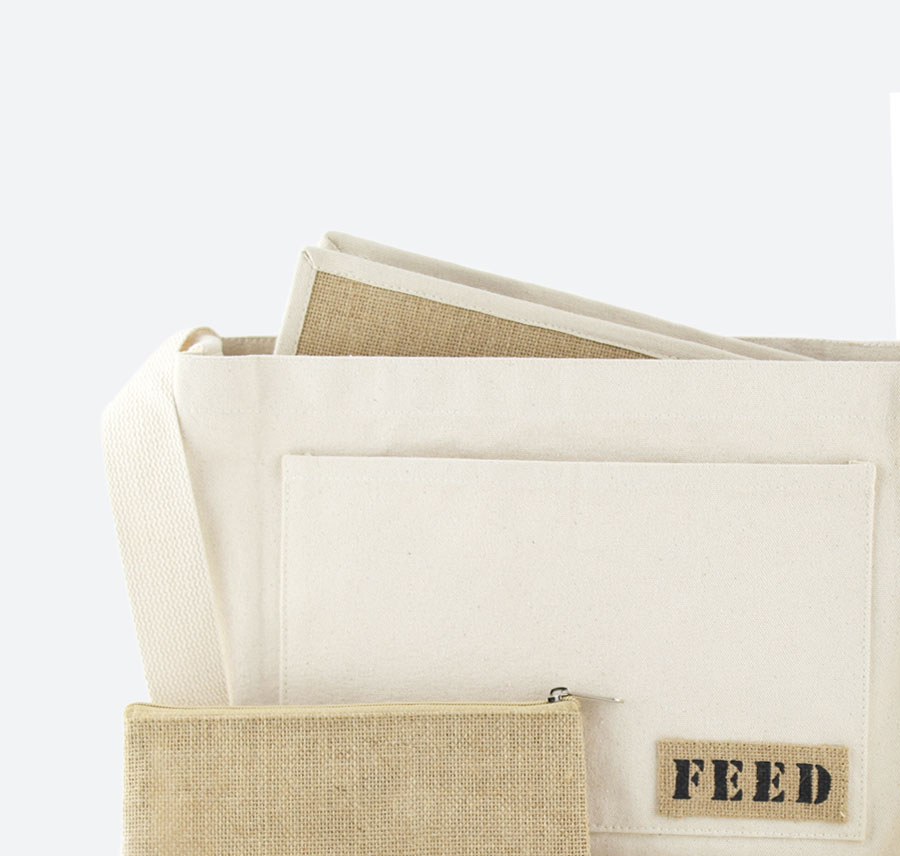 Whatever your project, Bag Maverick can deliver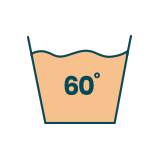 Towels should be washed after every three uses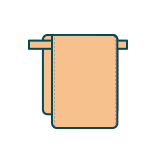 There is such a thing as National Towel Day – it's on the 25th May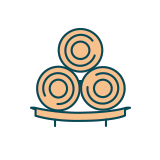 There are over 20 varieties of towels including dog and fishing towels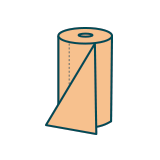 Americans use around 13 billion pounds of paper towels a year
Custom towels
made sustainable
Sustainability has become more than just a buzzword. Consumers really care about where their products are coming from and how they are being made which is why it's important for business to cater to this concern and implement eco-friendly and ethical principles into their company ethos.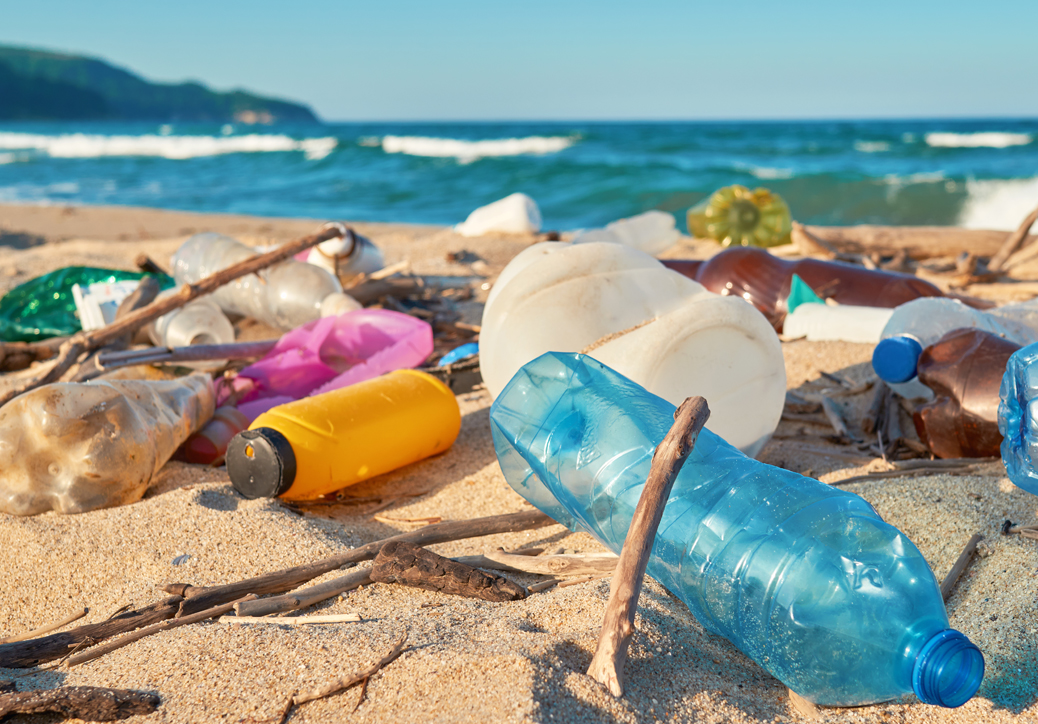 Plastic Waste
Hover to reveal how much plastic waste we use.
5 trillion a year
Globally, we use 160,000 plastic bags every second, or 5 trillion a year, and less than 1% are recycled. This has resulted in millions of tonnes of plastic waste piling up on landfill sites where it takes roughly 300 years to photo degrade.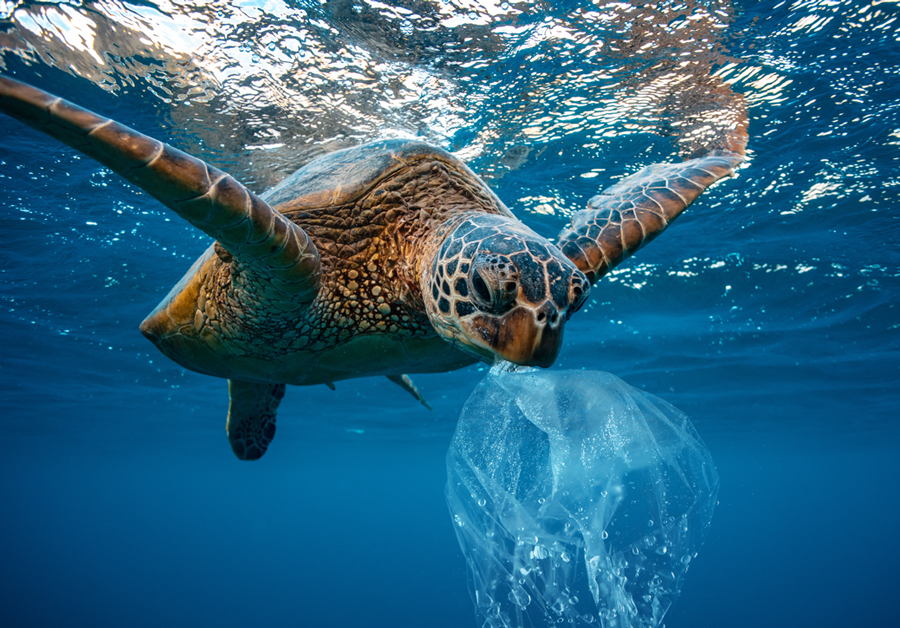 Oceanic Impact
How many plastic bags end up in the ocean?
300 million plastic bags
An estimated 300 million plastic bags end up in the Atlantic Ocean every year and, if we continue at this rate, by 2050 the world's oceans could contain more plastic than fish measured by weight.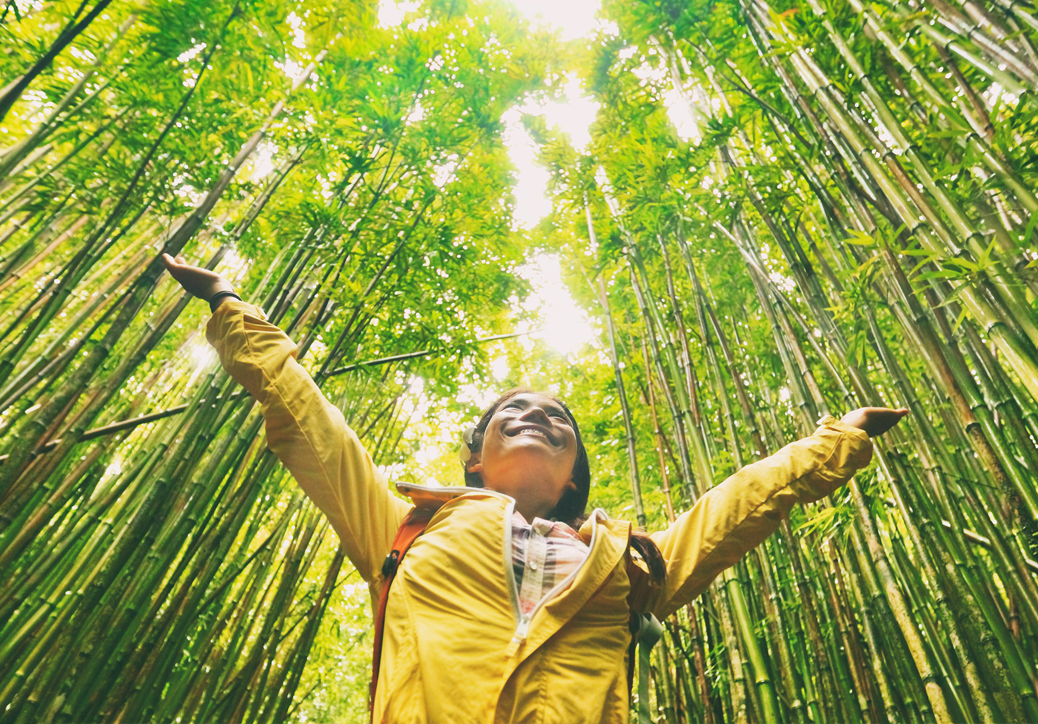 Environment
Hover to see the impact on the environment
Environmental impact
The issue is not just with what happens to plastic bags at the end of their short lifecycle. The production of plastic bags requires the extraction and heating of fossil fuels which releases greenhouse gases into the atmosphere.
We understand the key role that businesses play in slowing down climate change and protecting the planet, so we put sustainability at the forefront of everything we do, including the production of our custom printed towels.
Our custom printed towels are all made using sustainable materials like organic and recycled cotton. This means that the materials are ethically-sourced and have as little negative impact on the environment and humans as possible.
We also ensure that the quality at which our products are made means that they have a long lifespan. This will reduce waste whilst ensuring that you are providing your customers and clients with high-quality towels that they will reuse over and over again.