Headwear is a multi-functional clothing accessory that can protect wearers from the sun or rain, keep them warm in the winter, contain loose hair or just serve as a fashion statement.
Many historians suspect that headwear has been in existence for as long as humans have roamed the earth when they fashioned some sort of head covering as protection from the sun.
This garment has quickly evolved over time into a variety of styles and designs that all serve very different purposes and could be a great investment for brands.
We create custom headwear for businesses who may need it as part of their uniform, product range or as a promotional tool.
Just pick a style and sustainable material then add your branding or bespoke artwork and we can design custom headwear for the needs of any brand.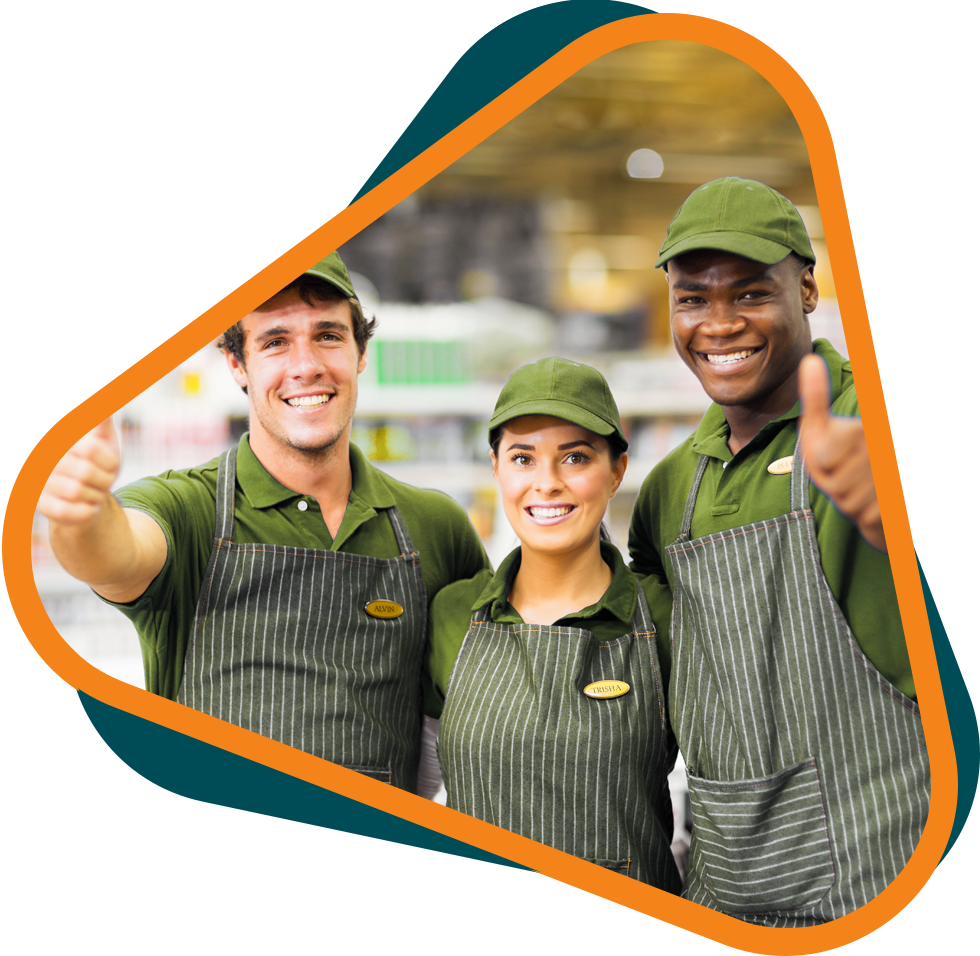 What is the purpose
of your bespoke headwear?
Businesses will often invest in bespoke headwear for one of several reasons.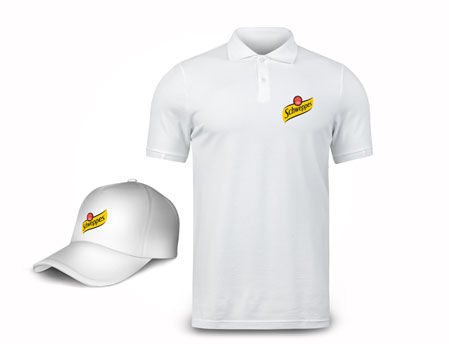 Expanding your product line is a great method for attracting a new customer base and boosting revenue, and headwear is a great choice because it serves so many purposes that it can be suitable for all types of consumers.
There are over 100 different types of headwear including knitted hats, straw hats, fedoras, berets, visors and flat caps, so there truly is something for every demographic, activity and season.
Plus, headwear is not a passing fad and though the popular styles may change over time the demand for the product will always exist so it is a long-term investment that can strengthen your product offering.
We can help you source headwear that is high-quality, sustainable and on-trend to ensure that you are providing your customers with a more than satisfying product.
Our team of specialists will ensure that the headwear meets the needs and requirements of the brand and can even create labels, barcodes and tags with our full end-to-end service so that you don't have to worry about a thing.
Suitable for: POS and Gift with Purchase
We suggest: Caps, Beanies and Snoods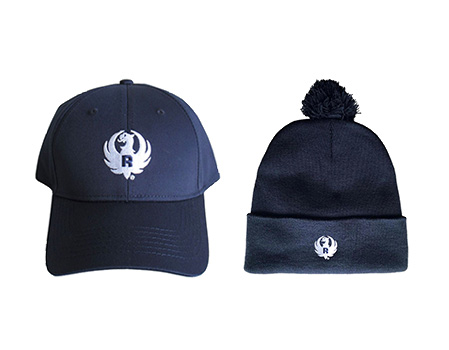 Branded headwear can serve as a great vehicle for promoting your business.
Whether it is being worn by your employees when they are out and about or being gifted to customers and clients, custom headwear is a great marketing tool with the potential to reach a huge audience.
It's more than just merchandise. It's a piece of your brand that people can carry with them, wear and enjoy for months on end. In fact, the average hat is kept for 10 months and during that time it can be seen my thousands of people since the very nature of a hat is to be worn outside of the home. You could even argue that they receive better quality impressions than most other promotional products given that they sit front and center on the top of the head putting the brand in direct line of sight. Our team of experts can work with you to create cost-effective promotional headwear that will put the brand in the spotlight.
We can source the right factory for your specific headwear style and needs to bring you an engaging promotional product within your budget – no matter what it is. Furthermore, all of our headwear products are made using eco-friendly materials and ethical production practices to help businesses meet their corporate social responsibility whilst providing their audience with a product they will love.
Suitable for: Events, Exhibitions, Giveaways, Corporate Gifting and Influencer Marketing
We suggest: Caps, Bandanas and Bucket Hats
Corporate workwear is commonplace within many industries as a way of projecting a smart and cohesive brand image to clients and customers, as well as helping employees feel part of a team.
Adding custom headwear to your workplace uniform, or making it the single piece of compulsory workwear for your staff, will ensure that everyone looks the part from head to toe.
We source high-quality custom headwear based on your needs and specifications to ensure that it fits perfectly with your current uniform and is in line with your brief.
Our headwear is completely tailor-made using sustainable materials and ethical production practices in our accredited factories in the Far East. This guarantees that every cap, hat or bandana that you receive from us is hard-wearing, reusable and comfortable.
Suitable for: Delivery Drivers, Tradespeople and Retail Staff
We suggest: Bandanas and Baseball Caps
Need bespoke headwear printed for your next project?
What style of
headwear do you need?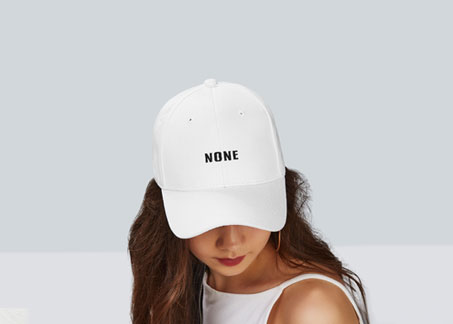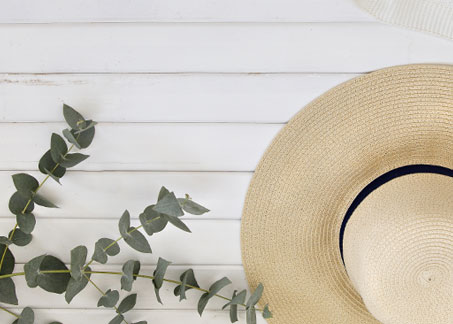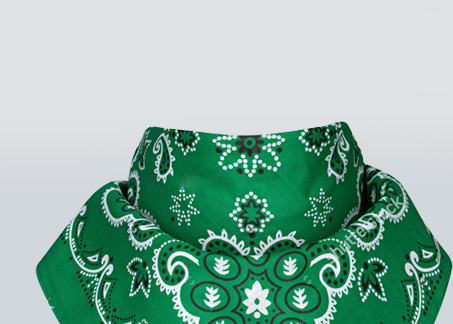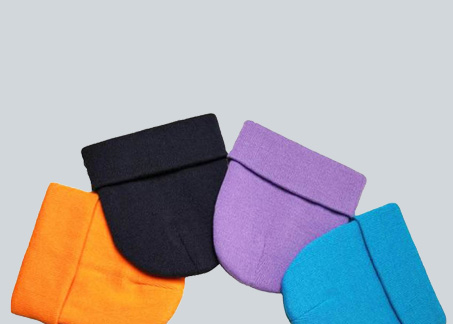 Looking for something specific or unsure of the type?
Which sustainable material
will your headwear be made of?
Sustainable materials your headwear can be made from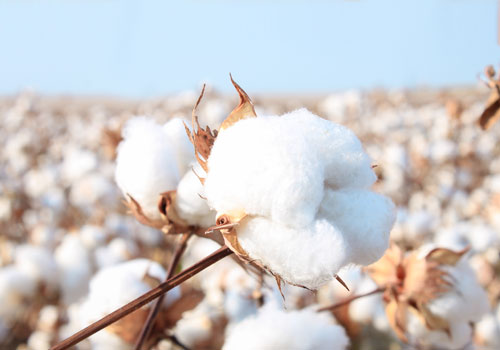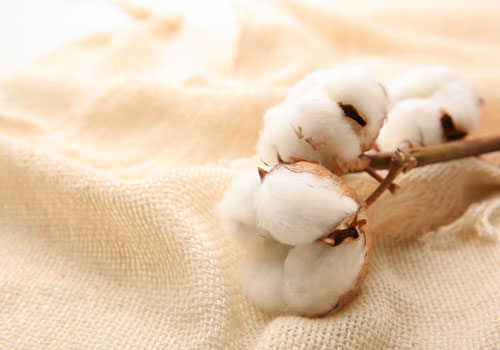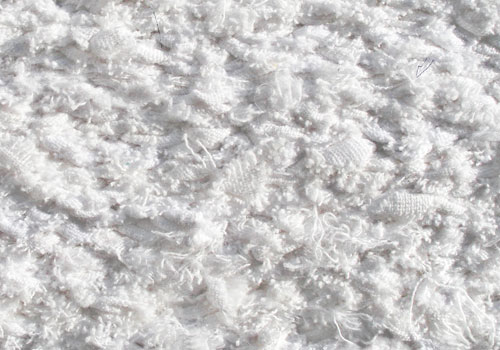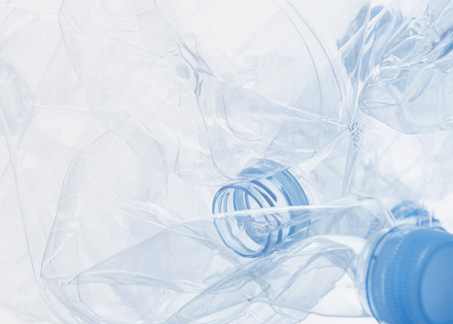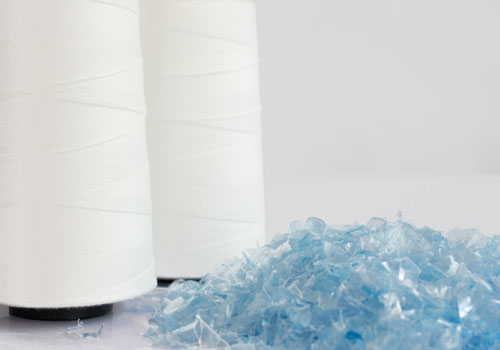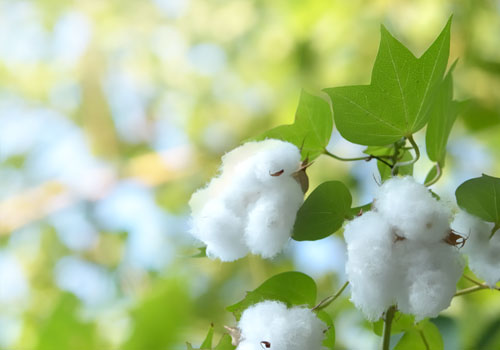 Explore our branding
& printing techniques
Depending on your design, material and colours, your logo and artwork can be added to your headwear using one of many professional techniques including, but not limited to: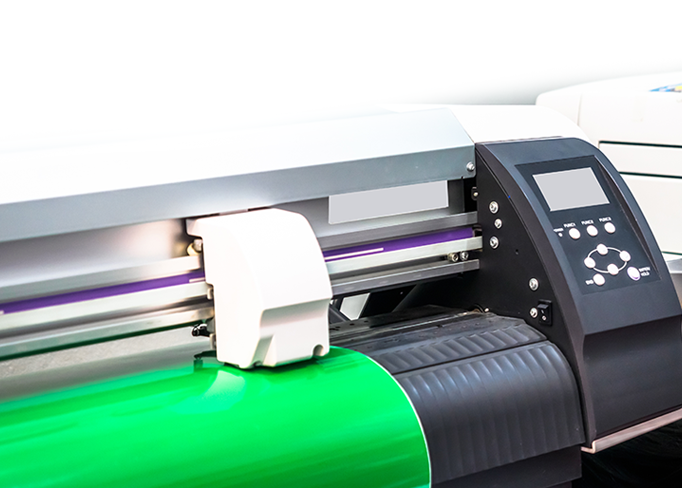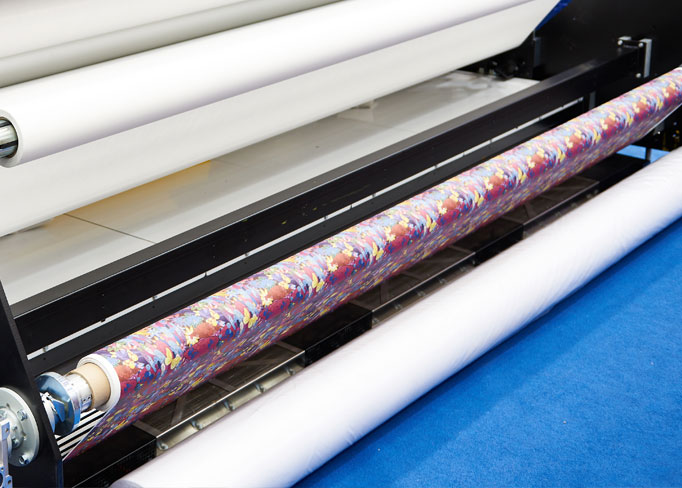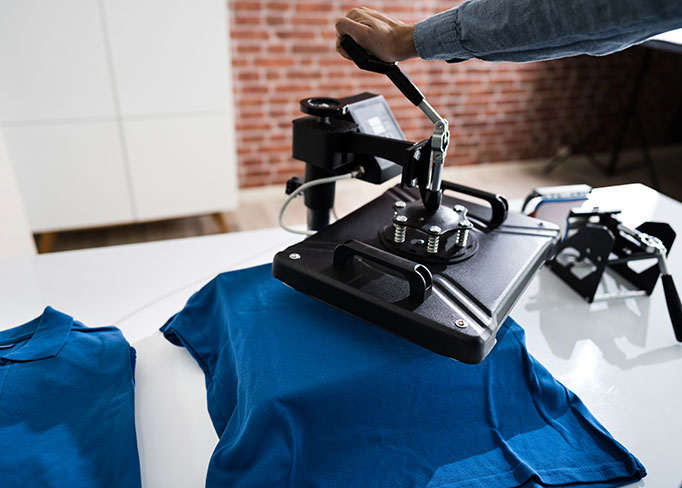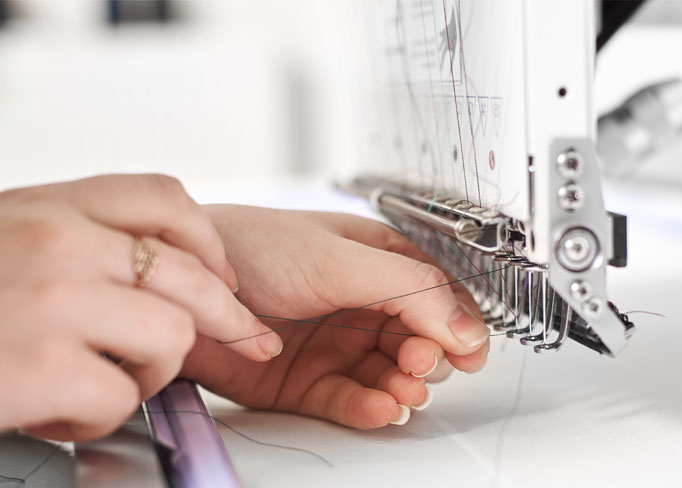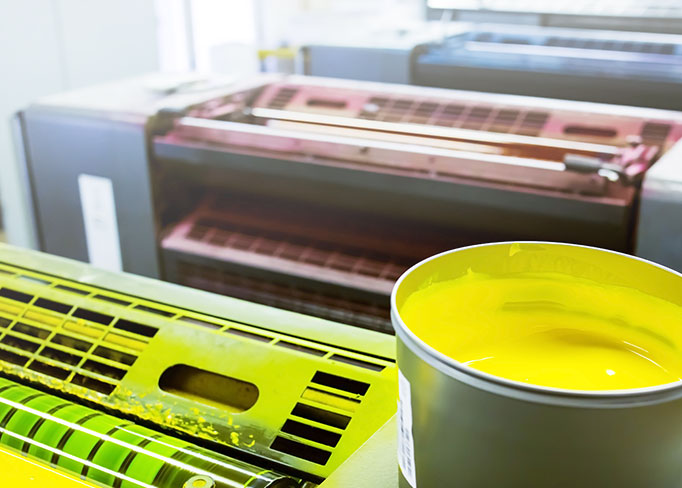 You can also further customise your headwear by adding some features such as lace, buttons, labels and patches.
This will enable you to help make the headwear more bespoke, functional, stylish and brand authentic.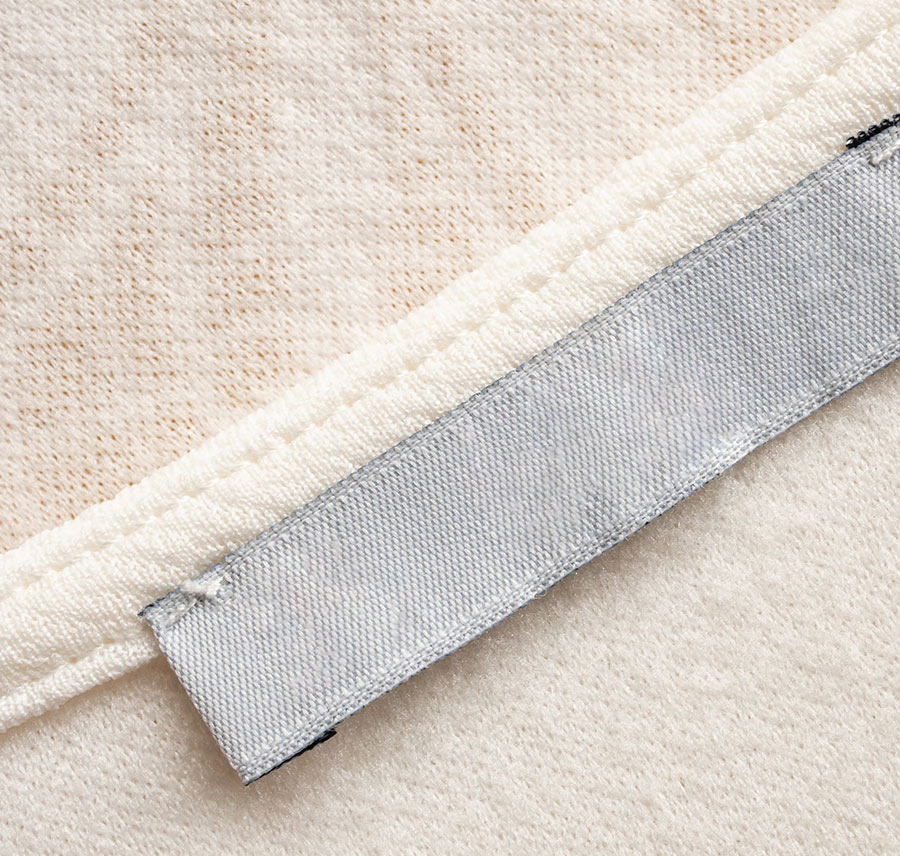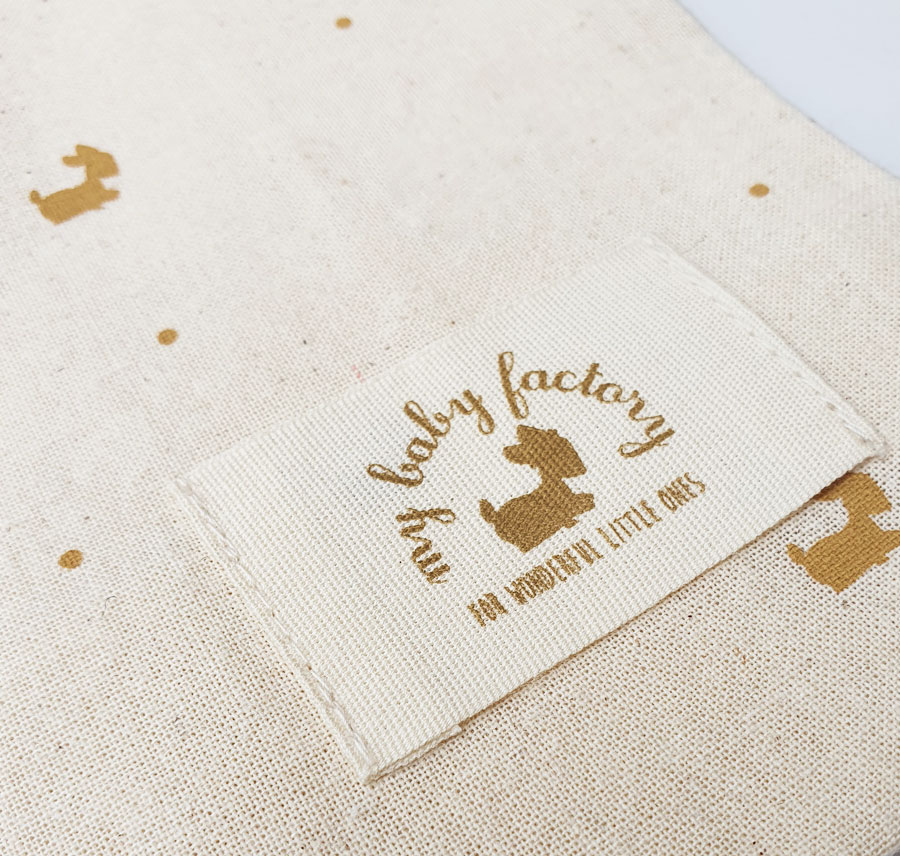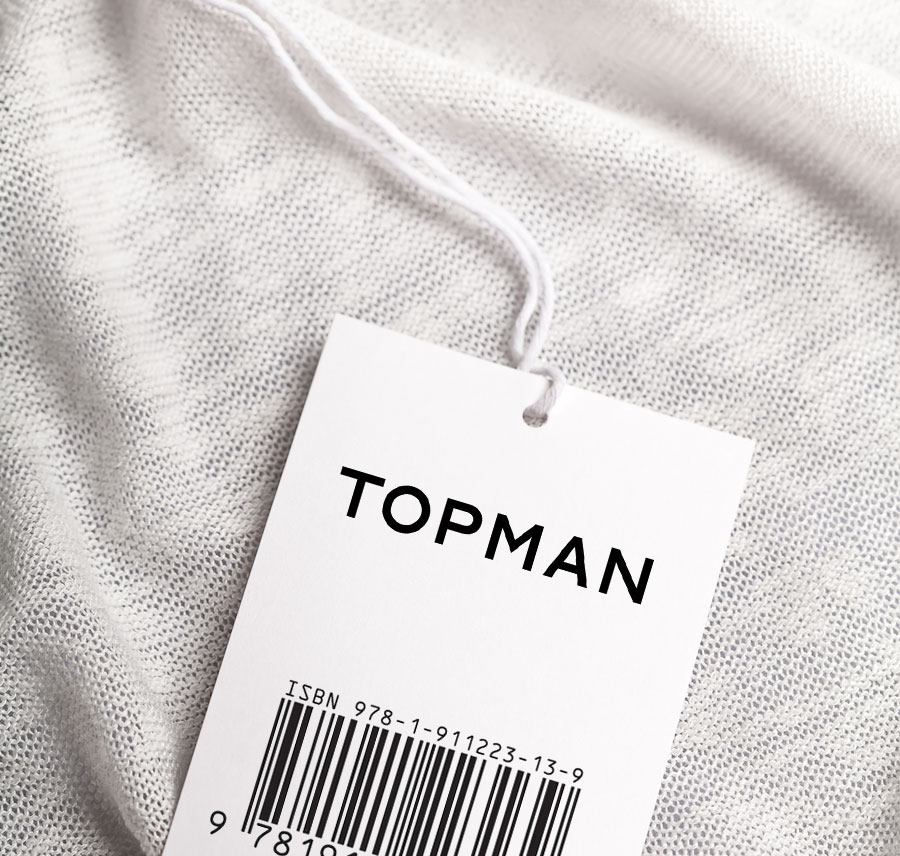 All projects
Promotional
Retail
Whatever your project, Bag Maverick can deliver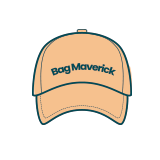 Promotional headwear receives, on average, 3,400 impressions throughout its lifetime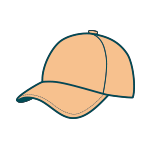 Baseball caps are the most popular type of hat in the world with 51% of hat-wearers owning one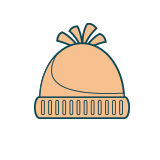 20% of your body heat is lost from your head which is why hats are great at keeping you warm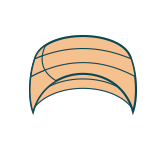 First record of a hat is in a painting in a cave at Lussac-les-Chateaux and it dates some 15.000 BC.
Custom headwear
made sustainable
Our sustainability principles are at the core of our business which means that we consider the environmental, social and economical impact of everything we do from sourcing materials to delivering your products to you.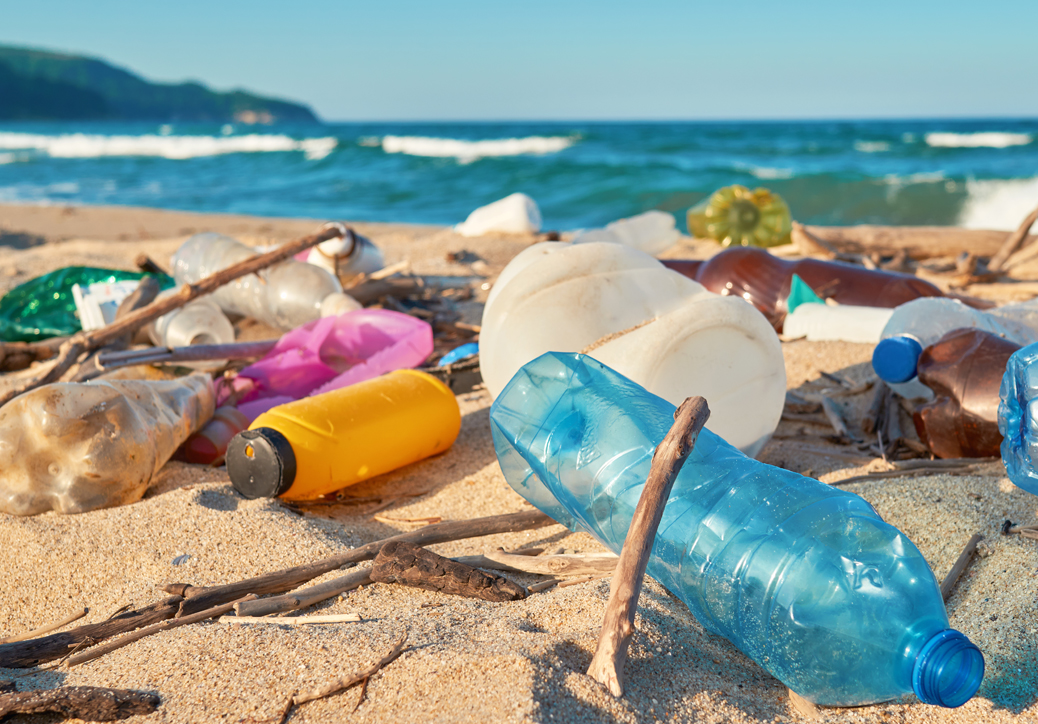 Plastic Waste
Hover to reveal how much plastic waste we use.
5 trillion a year
Globally, we use 160,000 plastic bags every second, or 5 trillion a year, and less than 1% are recycled. This has resulted in millions of tonnes of plastic waste piling up on landfill sites where it takes roughly 300 years to photo degrade.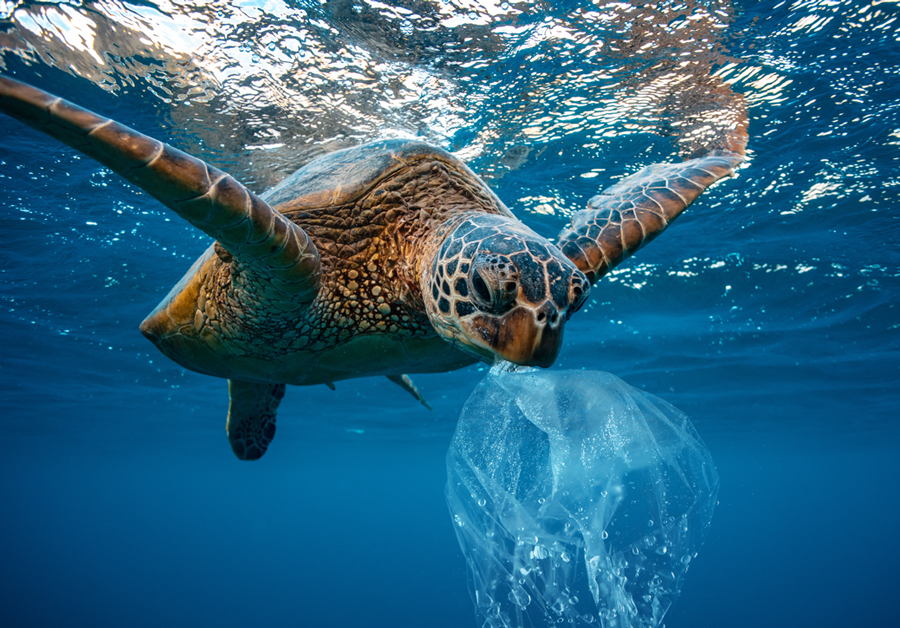 Oceanic Impact
How many plastic bags end up in the ocean?
300 million plastic bags
An estimated 300 million plastic bags end up in the Atlantic Ocean every year and, if we continue at this rate, by 2050 the world's oceans could contain more plastic than fish measured by weight.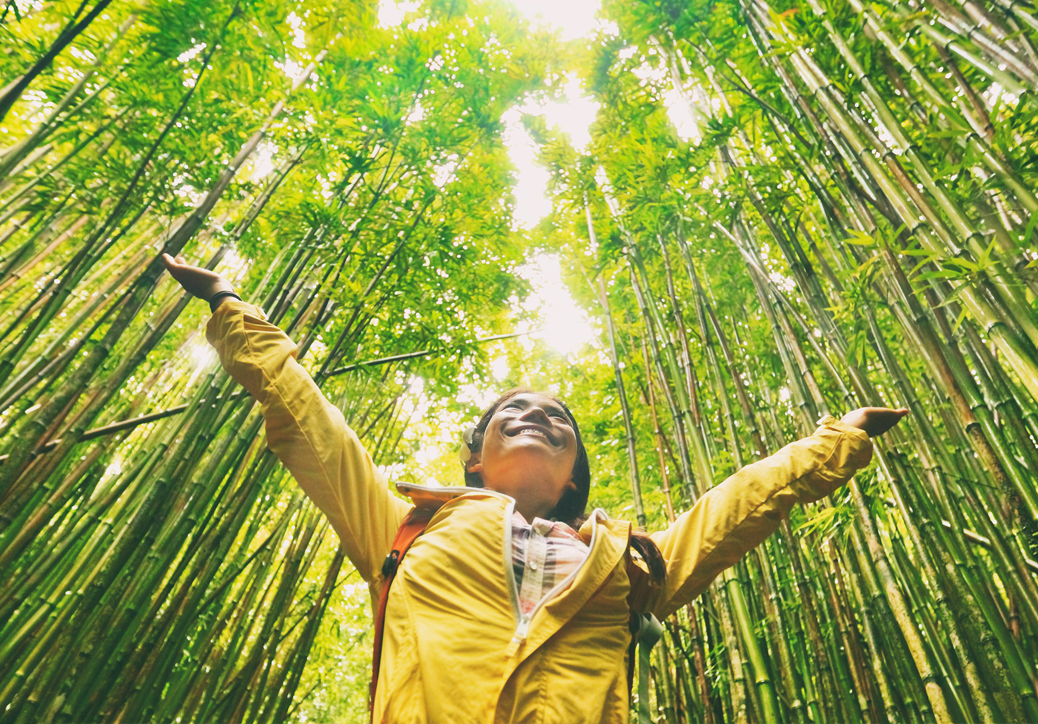 Environment
Hover to see the impact on the environment
Environmental impact
The issue is not just with what happens to plastic bags at the end of their short lifecycle. The production of plastic bags requires the extraction and heating of fossil fuels which releases greenhouse gases into the atmosphere.
This also means that the custom headwear that we make for your business is sustainable too.
Whether it's a hat made from recycled materials or a bandana with a long lifespan to reduce waste, we create custom headwear that will make your eco-conscious shoppers happy and showcase your commitment to your corporate social responsibility.
Though we understand that there will always be a negative impact on the planet when making products, we do our very best to limit that impact.
We procure materials that can be reused or recycled, we regularly audit all of the factories that we work with to ensure ethical practices are kept in place and we continue to research and innovative ways in which to improve in order to become more sustainable.