A material that is shaping circular fashion and setting a global standard for recycled yarns.
CYCLO® recycled fiber is one of the most environmentally-friendly choices of fabric on the market and is considered a superior option to virgin cotton on its sustainability credentials alone.
It uses closed-loop production to convert pre-consumer textile waste back into cotton fibers that can be spun into yarn and used to make a wide range of everyday items.
It also grants consumers the ability to track the entire journey of the material with Aware™ tracer technology that is embedded into the fibers.
A true game-changer in sustainability.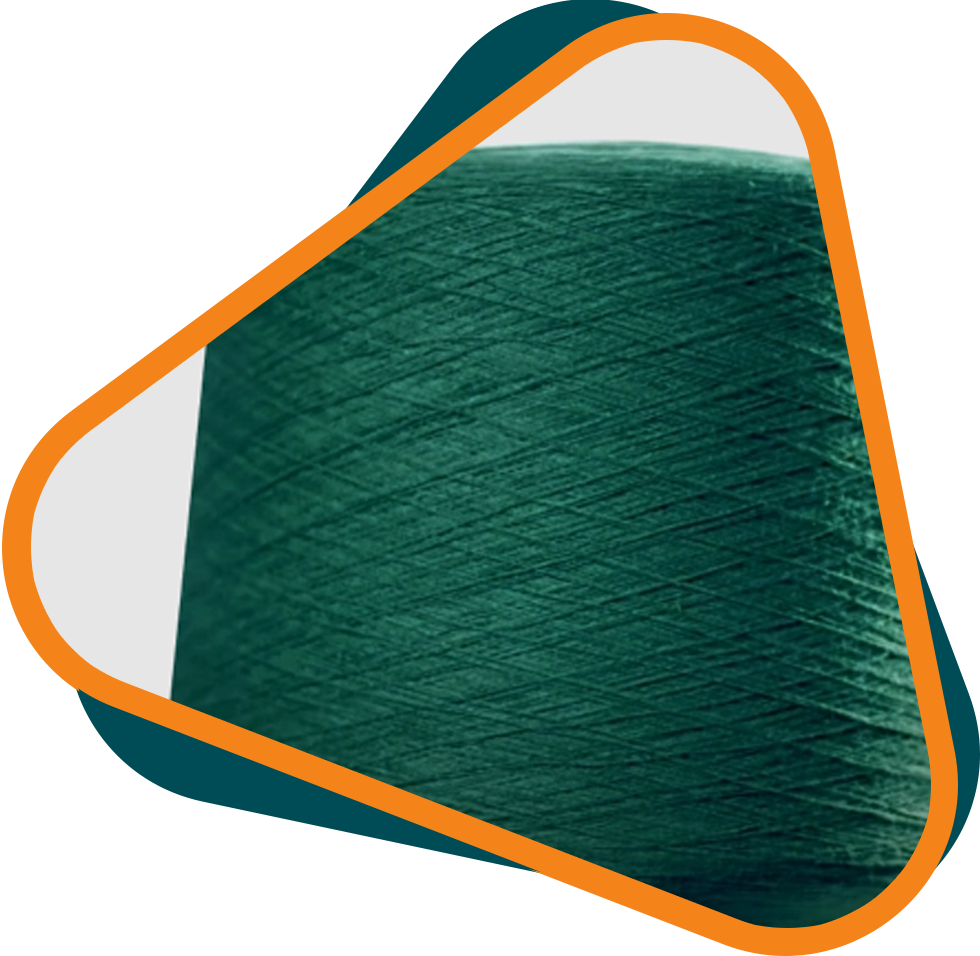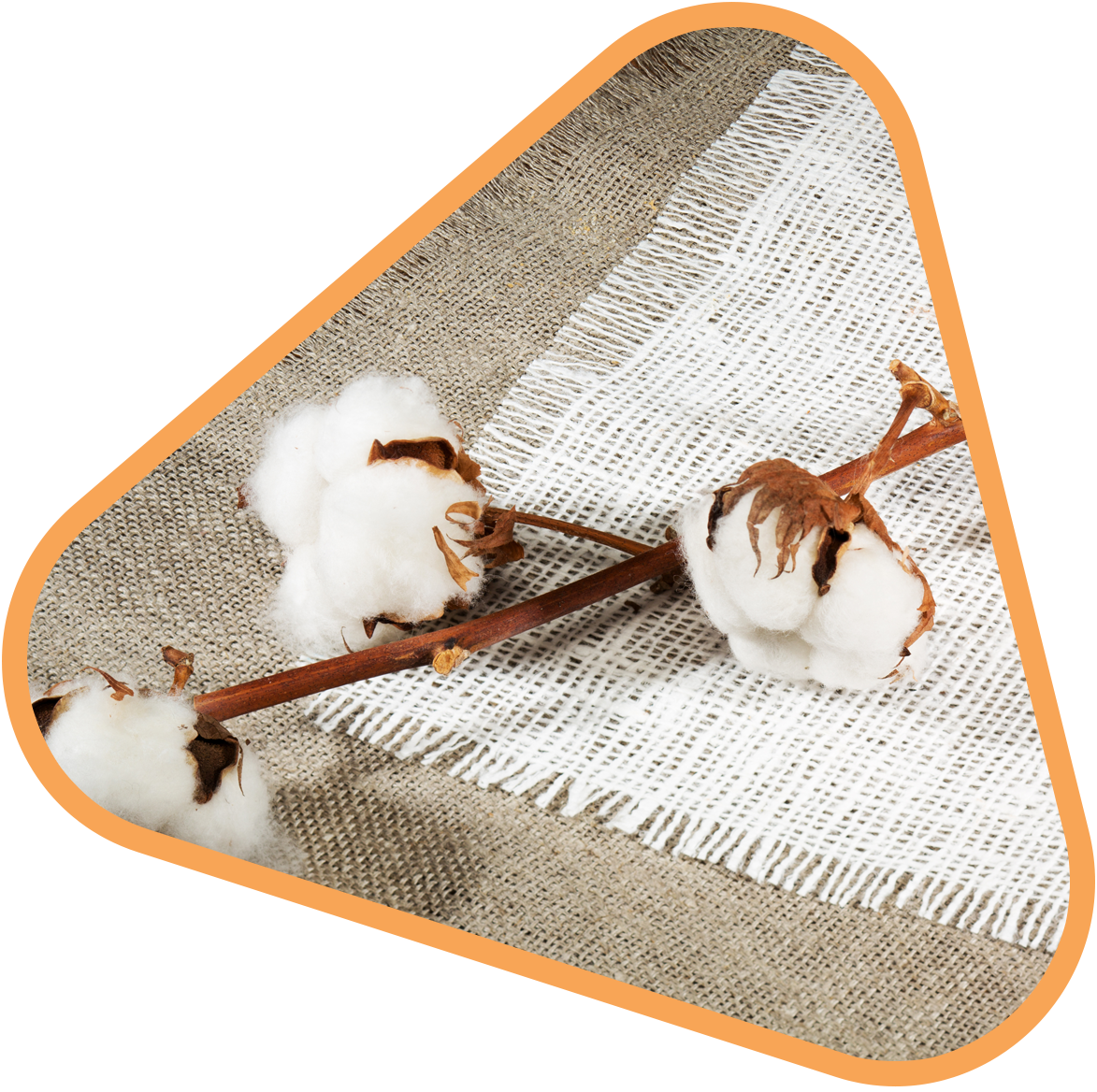 Transforming waste,
preserving resources
What makes CYCLO® unlike conventional recycled cotton is that it is solely manufactured using industrial, rather than post-consumer, waste.
It is made by sourcing the textile waste, such as cutting scraps, from garment manufacturers in Bangladesh and putting it through the mechanical recycling process.
Once it has been shredded back down into cotton fibers it is then blended with recycled polyester to ensure maximum strength and quality before being spun into a colored yarn that is used to make bags and home textiles.
This process doesn't require water, chemicals or dye and is a prime example of circular economy; whereby, waste that would have otherwise ended up in landfills is given an extended life in the form of a recycled cotton fabric. It's the perfect way to reduce waste and revolutionize recycling.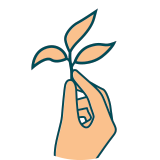 It produces 96.3% less CO2 than virgin fibres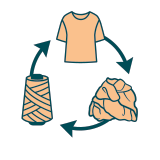 Doesn't use chemicals, water or dye during production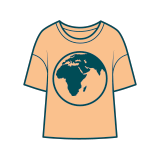 Provides full transparency with embedded traceable technology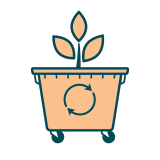 1kg of yarn consisting of 70% CYCLO® saves 6.82m2 of land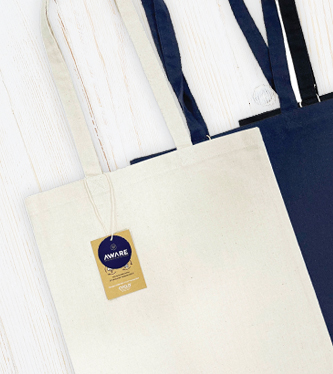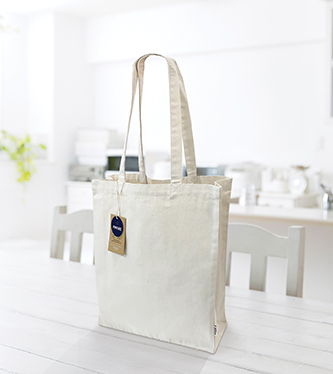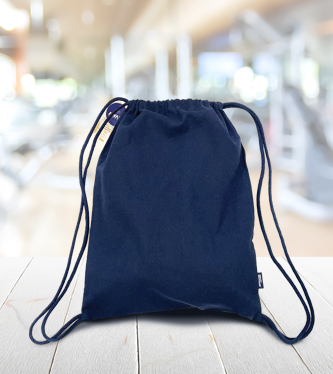 Are you unable to find the product you're looking for?
CYCLO® can be washed at a low temperature on a gentle cycle. It is also safe to iron this fabric on a low heat.
CYCLO® fabric is available in various weights starting at 5oz, which is common for lightweight tote bags, all the way up to 10oz, which is ideal four pouches.
The most common weight for our bags is 7oz as it provides the durability and strength whilst still remaining lightweight and flexible.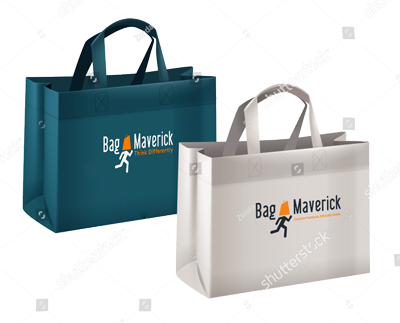 CYCLO® can easily be branded with your artwork using a variety of techniques. Learn more about each one here :
• Screen Printing
• Screen Printing
• Digital Printing
• Heat Transfer
• Rotary Printing
• Litho Printing
• CMYK Printing
• Embroidery
We can provide our products with various certifications. Learn more about each of them here:
Fairtrade
Organic Global Textile Standard (GOTS)
Oekotex
Whatever your project, Bag Maverick can deliver