Face masks may have only become a global necessity in recent years as a result of Covid-19 but they are more than just a form of protection against viruses. They can serve as a fashion accessory, keep your face warm in the winter, protect you from air pollution and provide a sense of privacy – all of which we have come to discover since wearing them over the course of the coronavirus pandemic.
We can create simple yet sophisticated branded reusable face masks that are washable, adjustable and made from ethically-sourced polyester. They are also made with advanced, 3-layer Swiss technology which ensures that they are not only effective in protecting wearers and the people around them but that they are also comfortable – an essential feature when being worn for hours on end.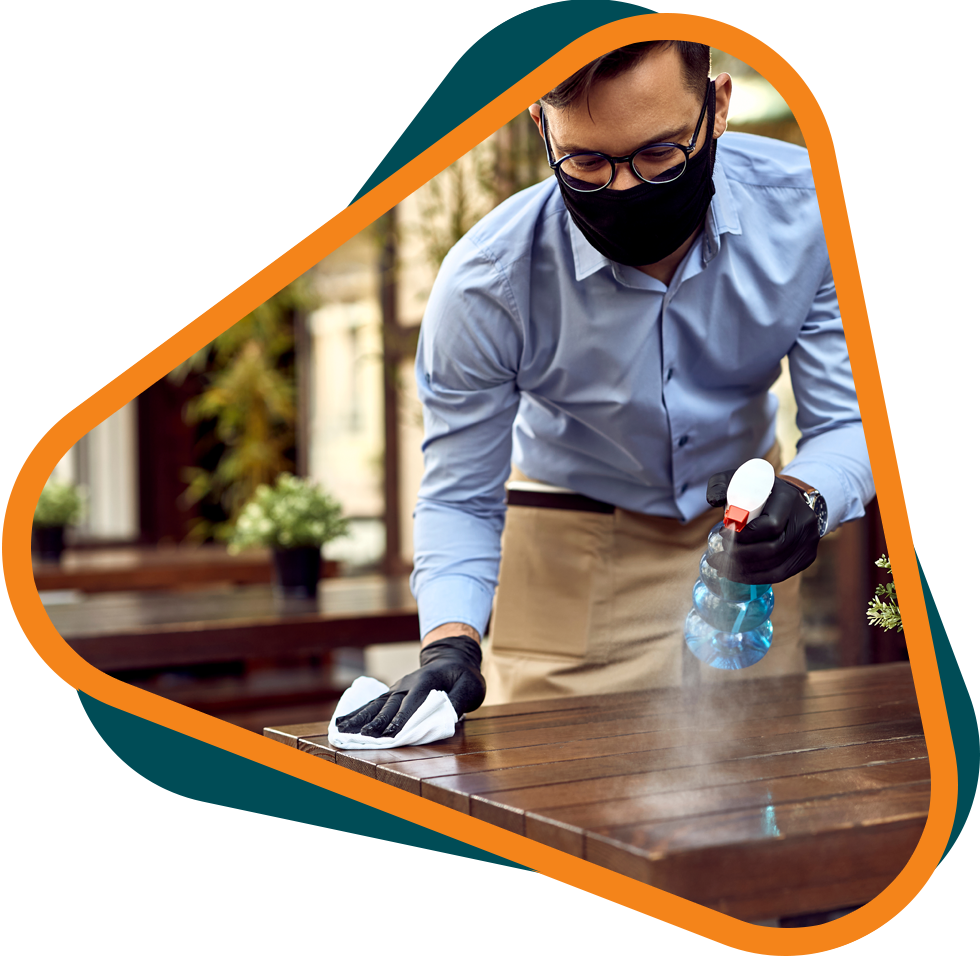 What is the purpose
of your printed face mask?
Custom printed face masks are useful for businesses for a variety of reasons and establishing the purpose of your branded face masks is the first step in creating them.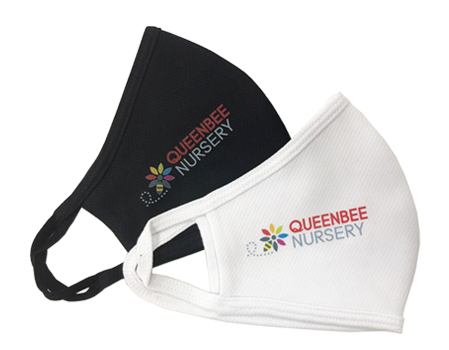 Although it may no longer be mandatory to wear a face mask in public spaces, it is still encouraged because of its proven positive impact on preventing the spread of germs and viruses.
As a result, people will continue to purchase and wear face masks or at least feel the need to always have a few to hand in case they find themselves somewhere that they are required to where one.
Adding your bespoke artwork or logo to our advanced reusable face masks brings some character to the plain ones that we have become accustomed to wearing and is a useful addition to any store.
Suitable for: Point of Sale (POS), Gift With Purchase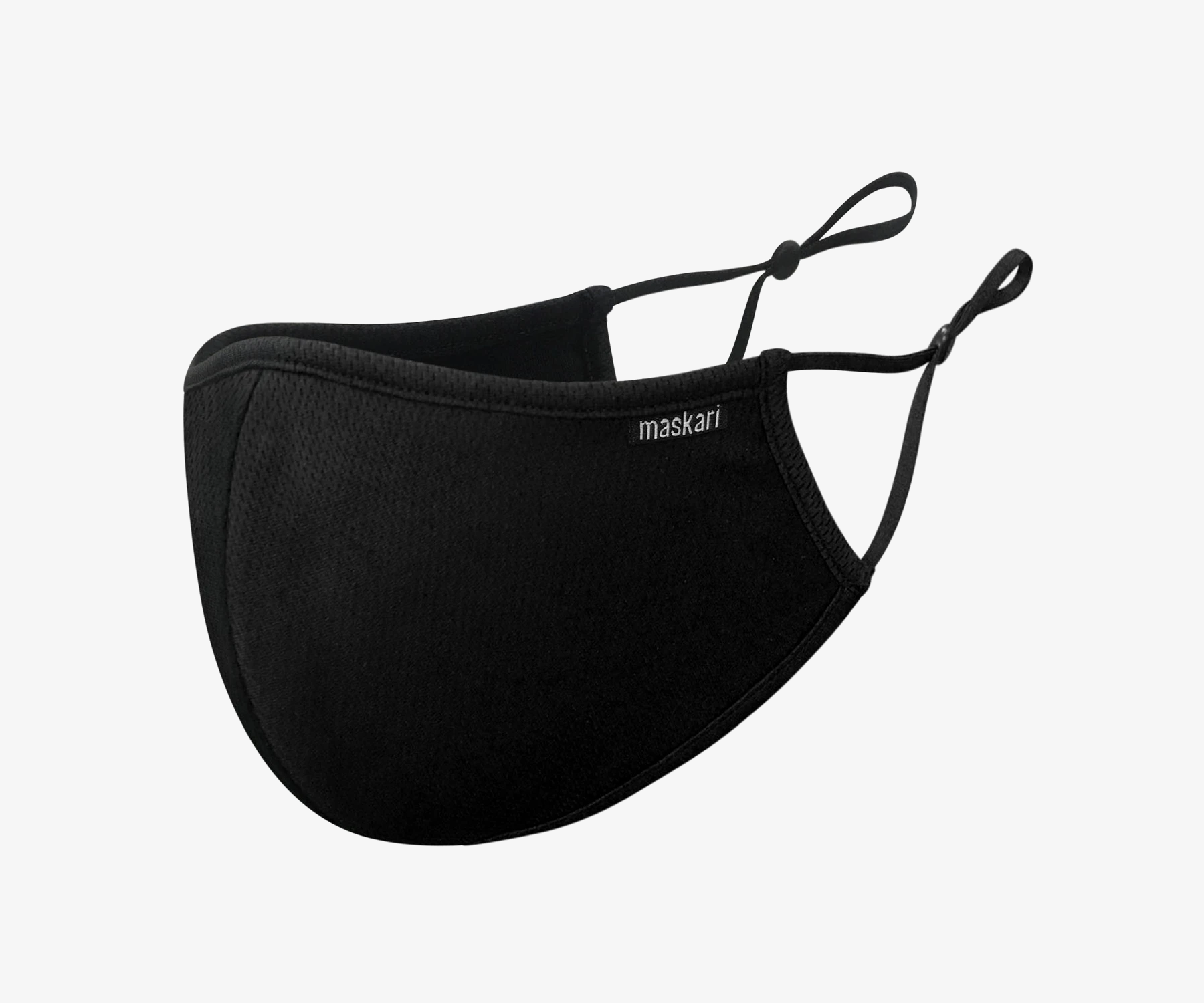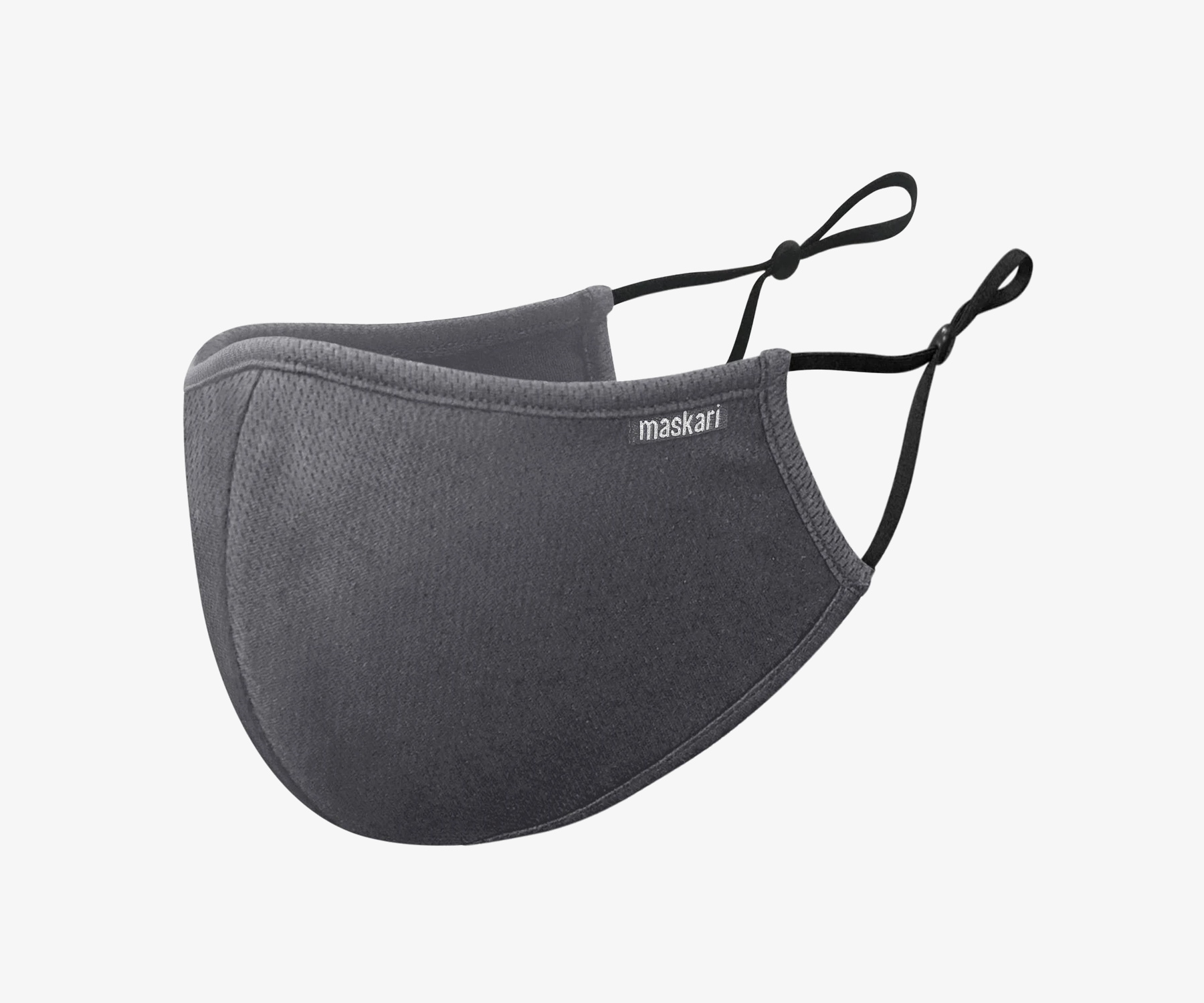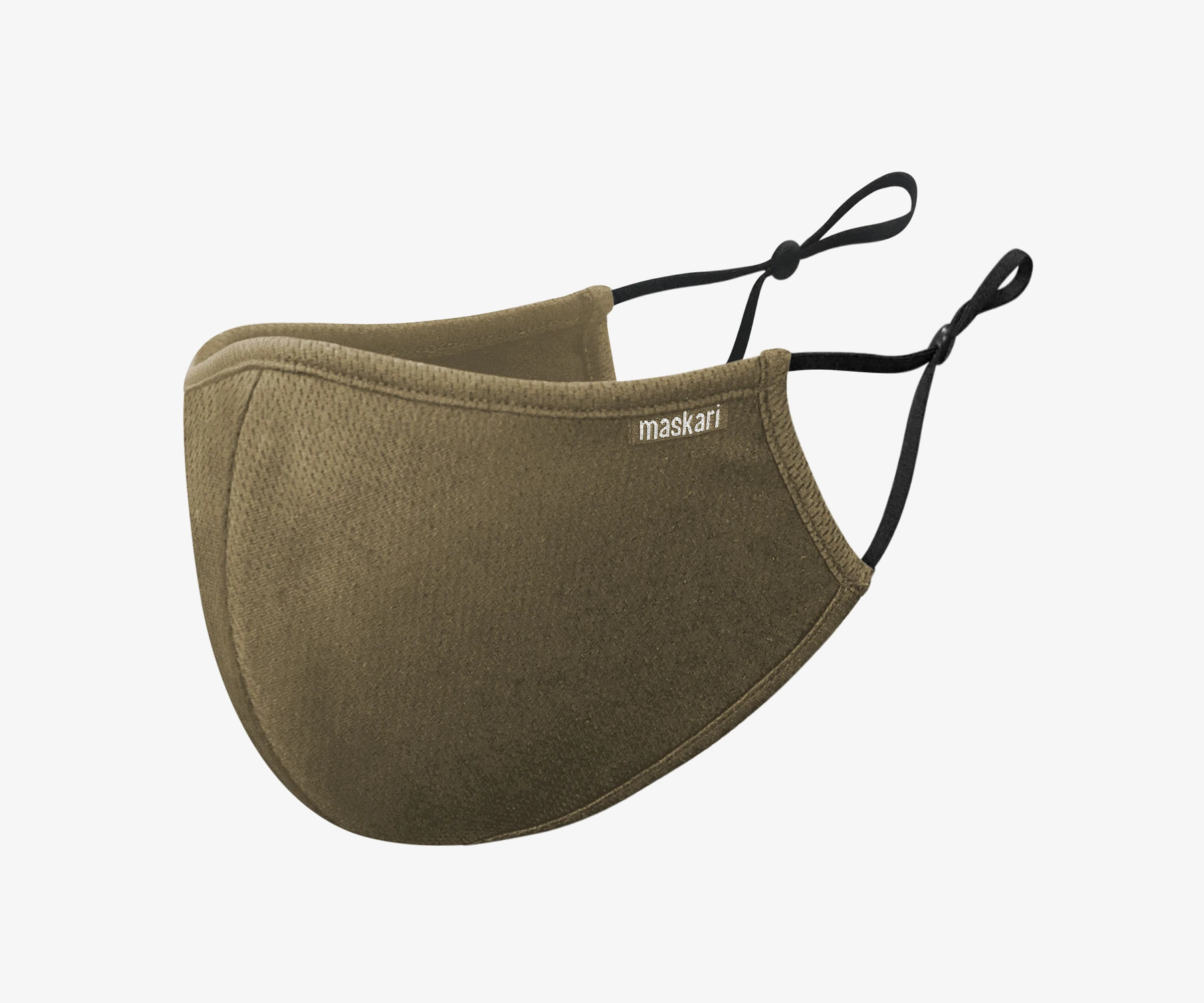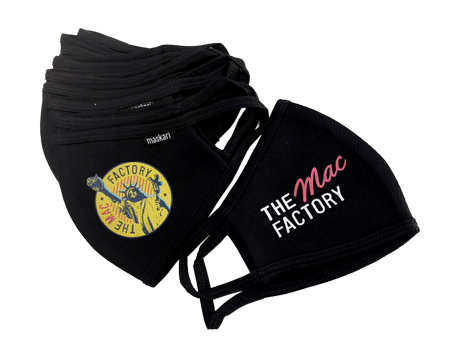 Promotional face masks are a great method of marketing for businesses as they provide the end user with something wearable, practical and long-lasting.
Similarly to bags, your custom printed reusable face mask will be worn and seen in public spaces, serving as a walking billboard for the event, campaign, product or service that you want to promote. If done right, your branded face masks can drum up more impressions and interest than paid online advertising whilst keeping the user safe and comfortable.
It's such an effective and thoughtful marketing tool that it seems silly not to take advantage of it.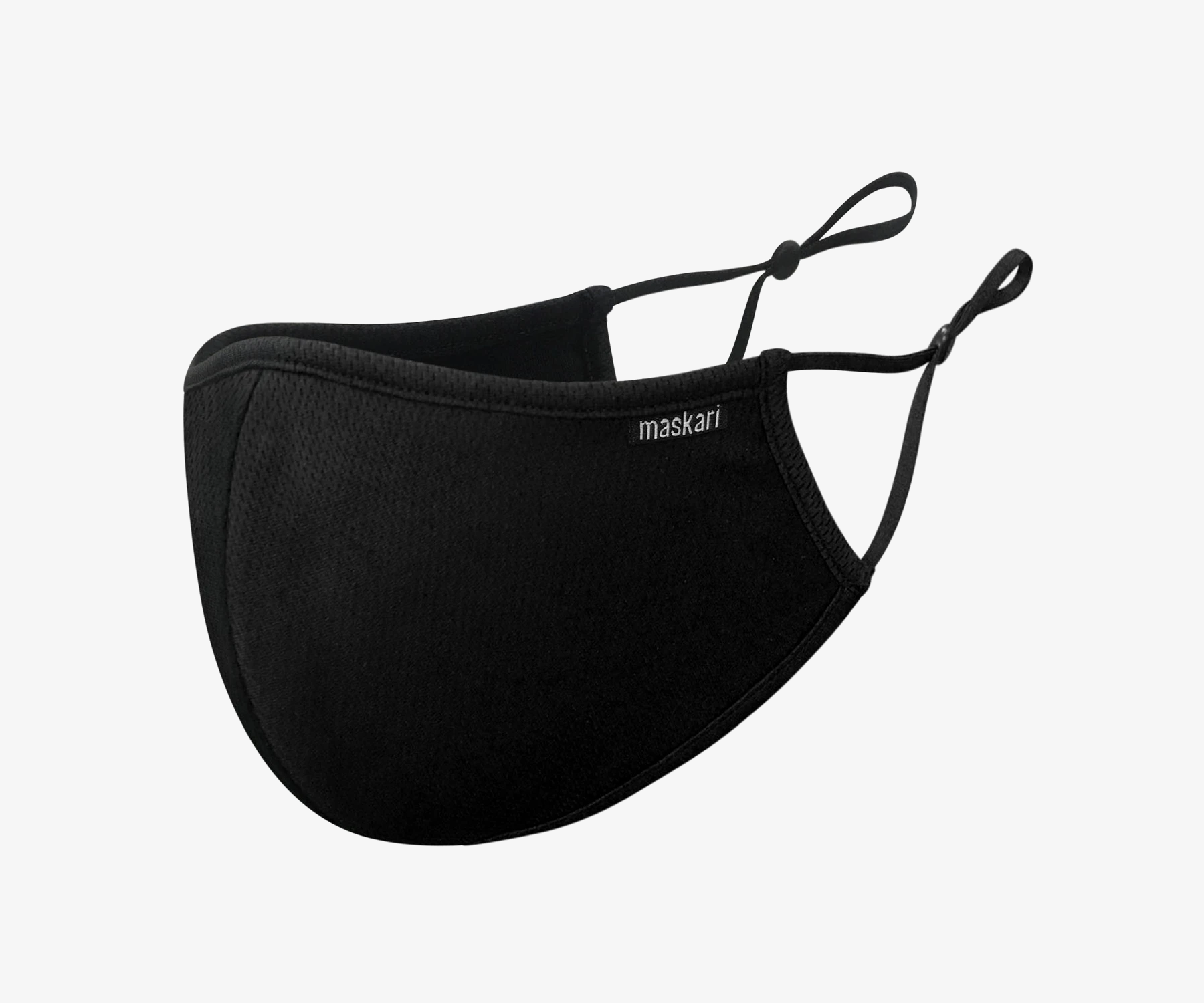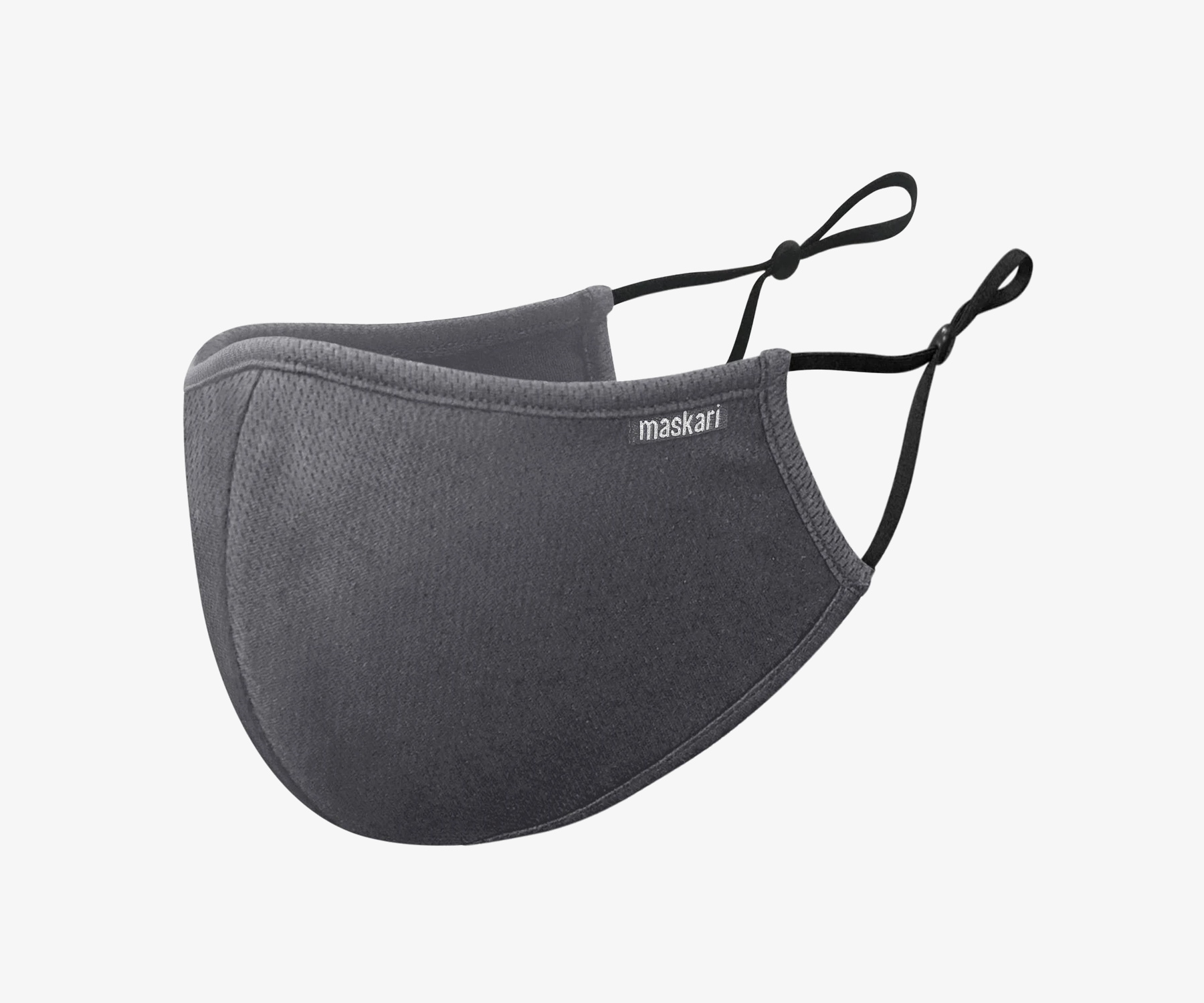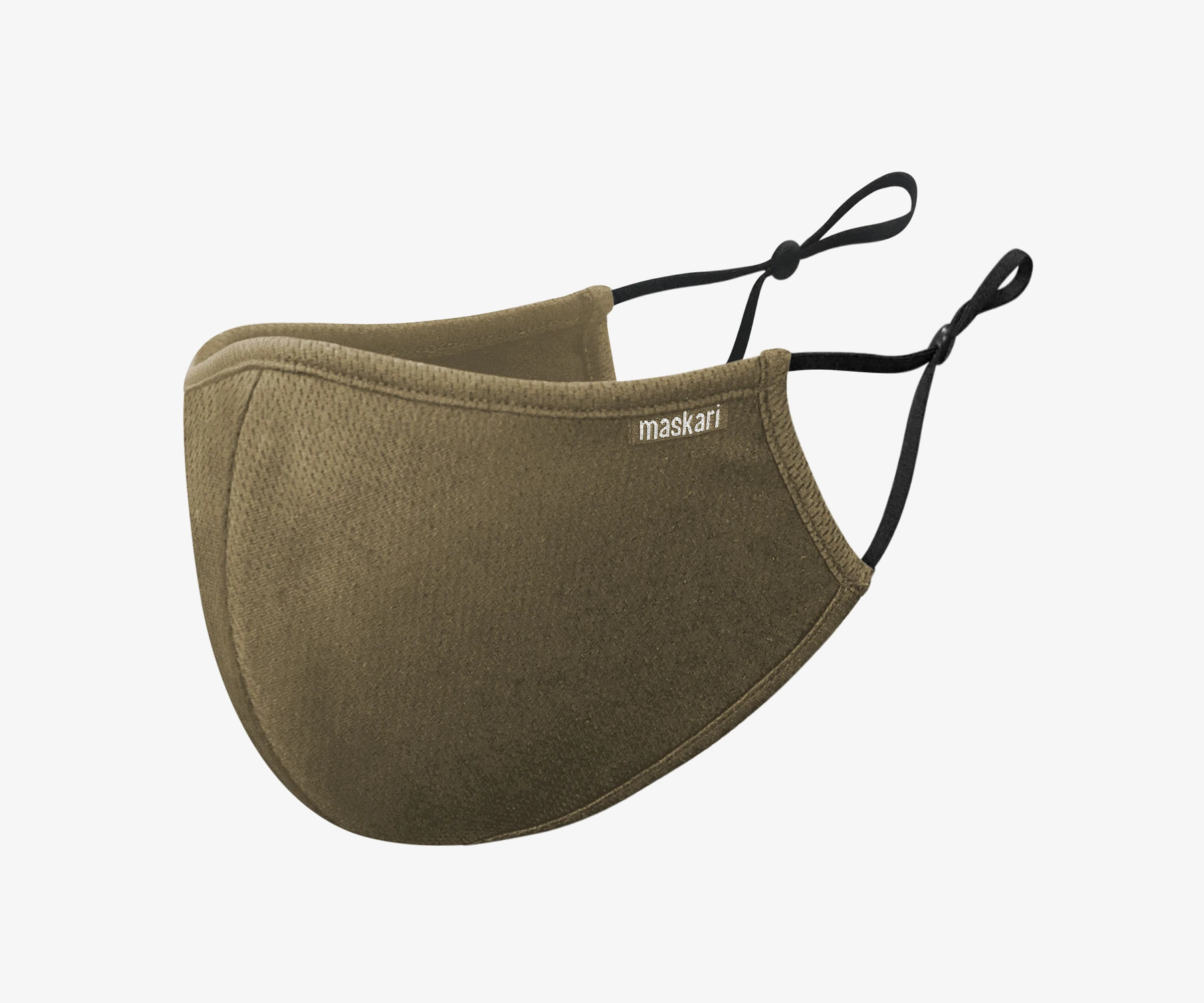 Suitable for: Corporate Gifting, Events and Trade Shows, Giveaways, PR Boxes, Influencer Marketing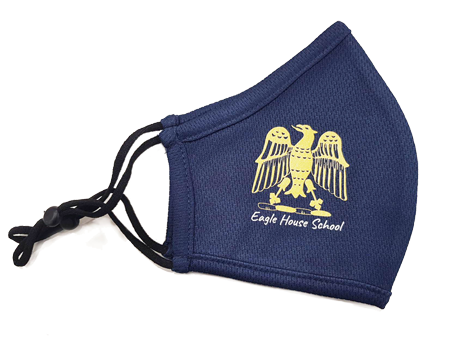 Keep your staff looking smart and unified with branded reusable face masks. Not only will it make your customers feel at ease knowing that your employees are all provided with this essential piece of PPE but it will also present a professional and united front to the public. This can be far more impactful than many businesses realise and leave a lasting positive impression on visitors.
Custom face masks can also help employees feel protected and it's a great way to make them feel part of the team, especially when being onboarded.
Suitable for: Hair and Beauty Salons, Restaurants, Bars, Nightclubs, Retail Stores, Supermarkets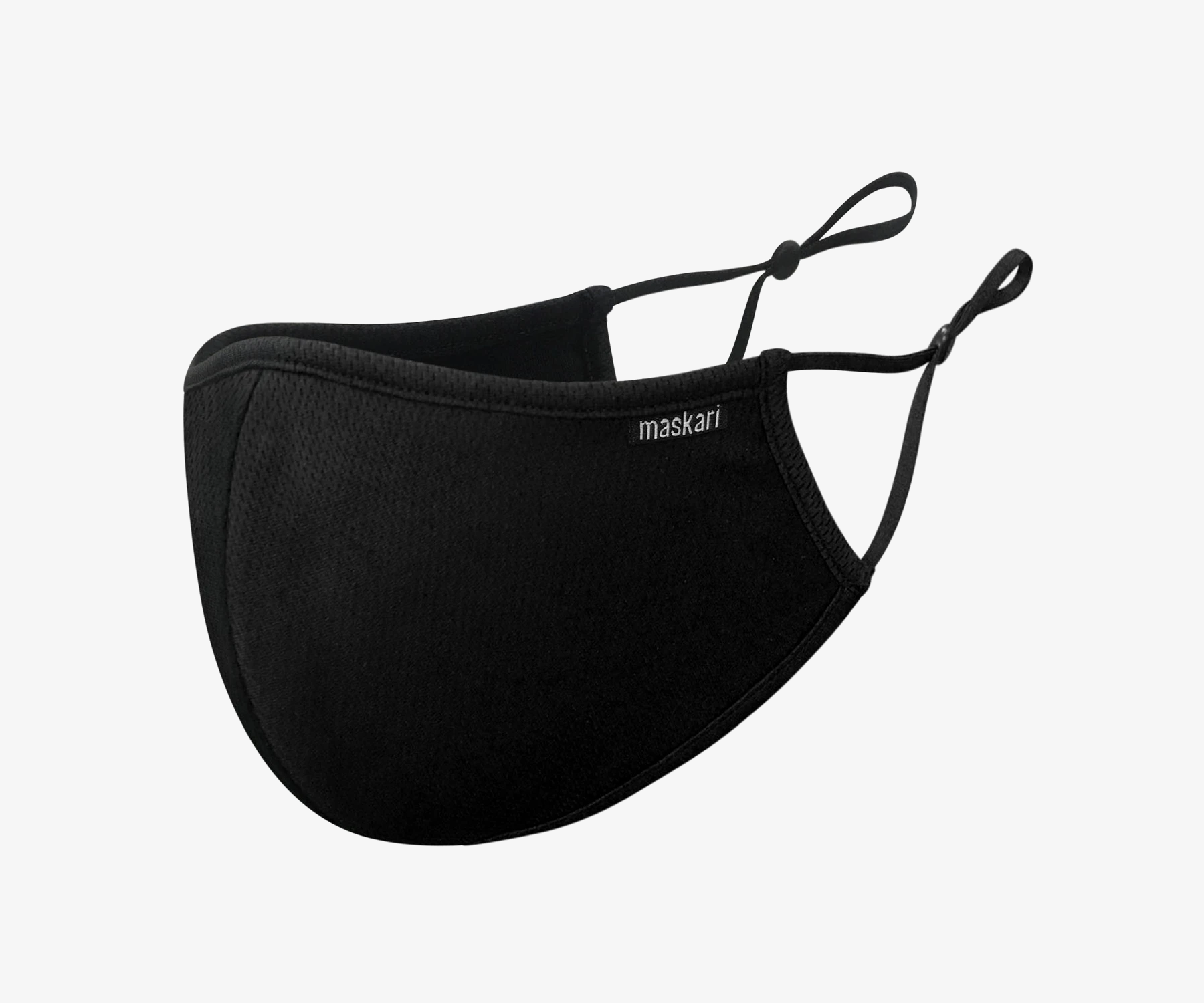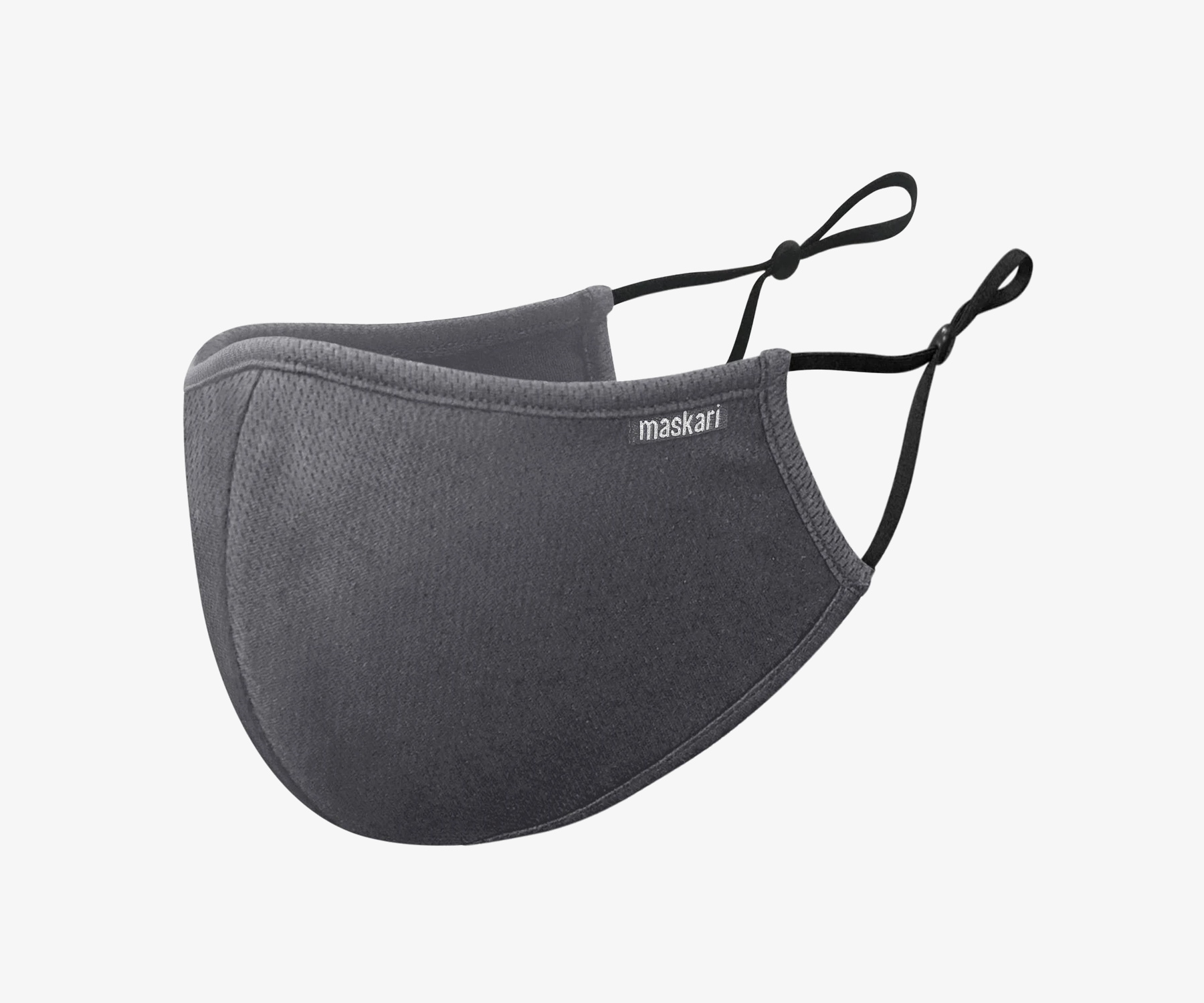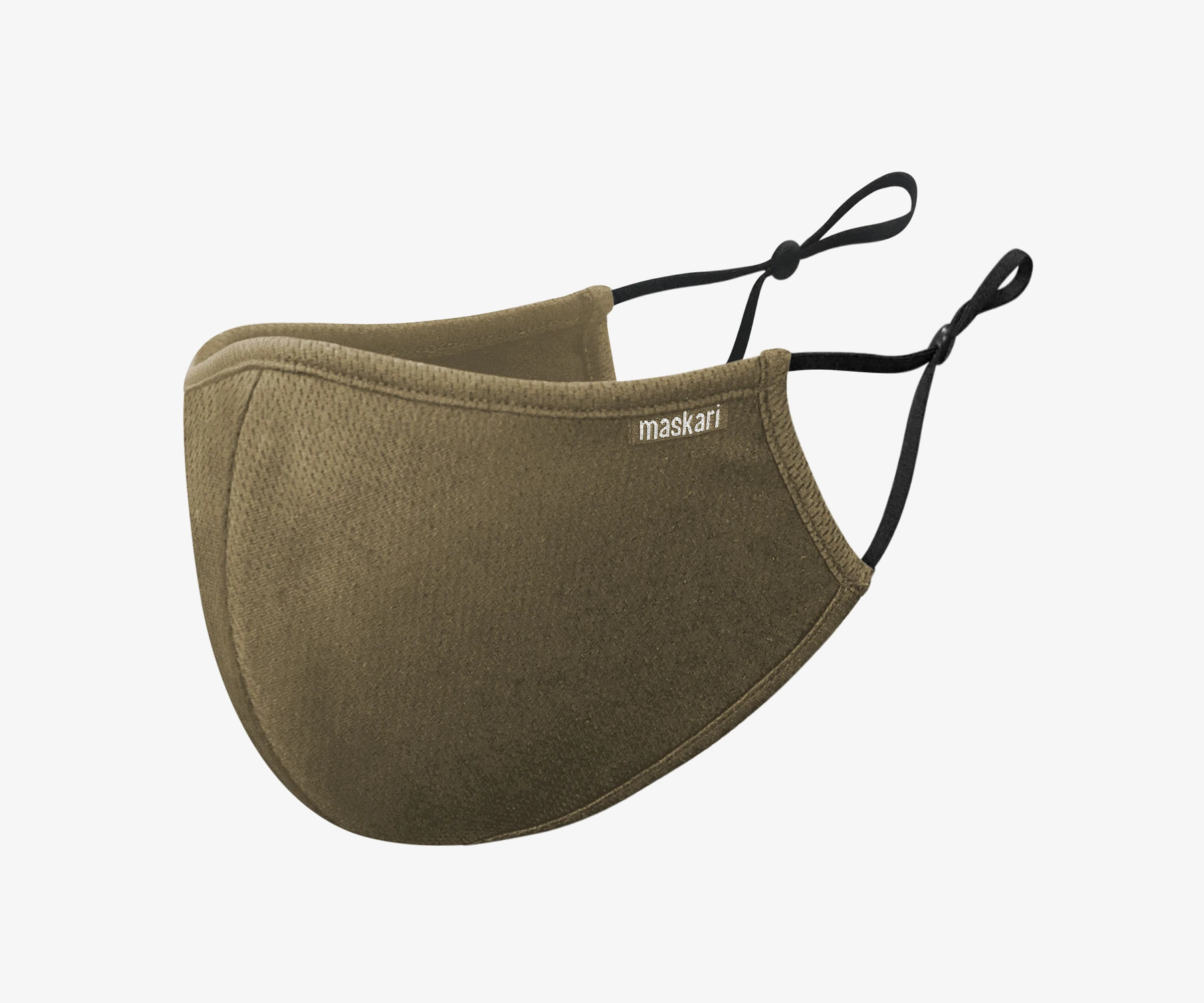 Need custom face mask printed for your next project?
Which sustainable material
will your face mask be made of?
Sustainable materials your face mask can be made from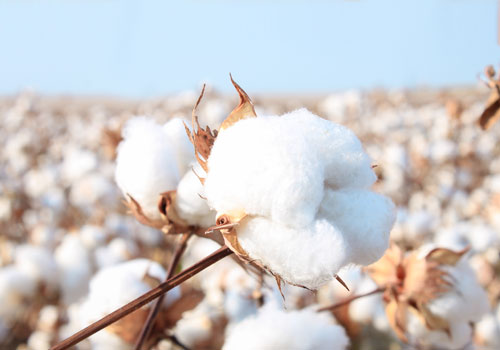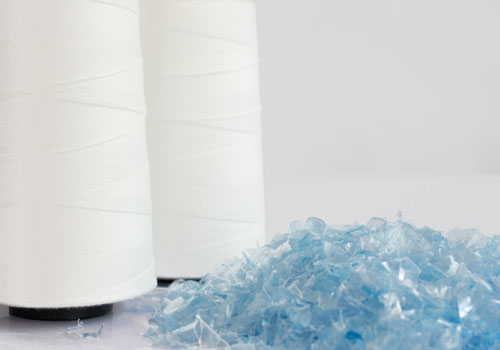 Explore our branding
& printing techniques
Depending on your design, material and colours, your logo and artwork can be added to your face mask using one of many professional techniques including, but not limited to: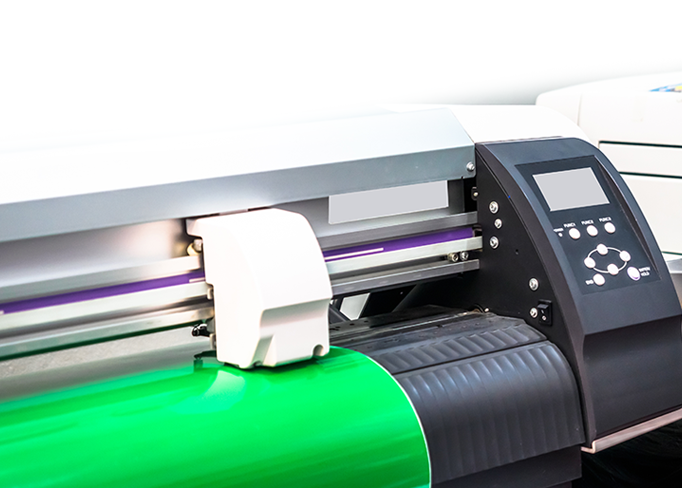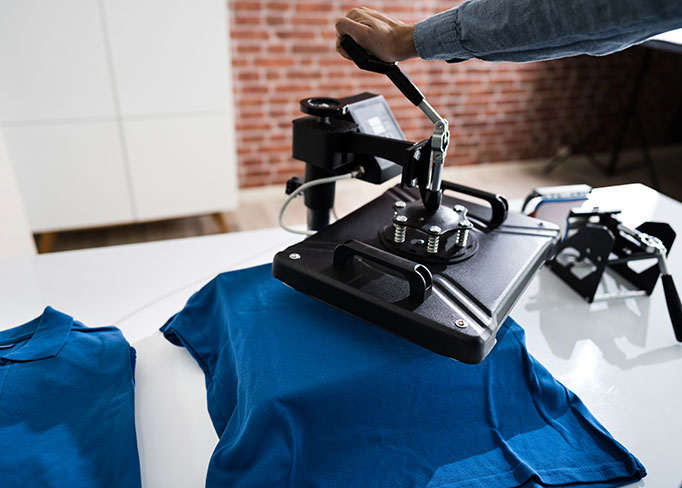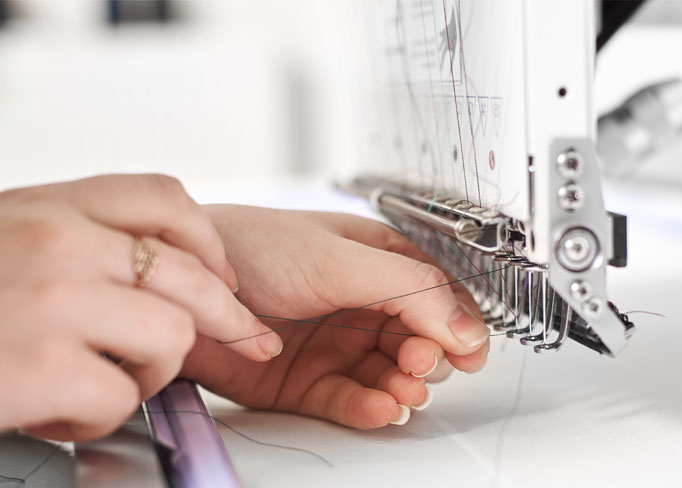 Whatever your project, Bag Maverick can deliver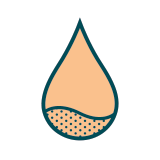 Wearing a face mask can block up to 80% of respiratory droplets from escaping into the air
One reusable face mask can replace fifty disposable ones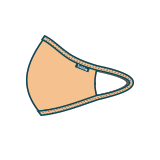 52% of consumers would keep a branded face mask for at least 3 months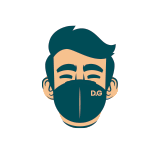 Branded face masks can generate 4,235 impressions during their lifetime
Custom face masks
made sustainable
Disposable face masks have become a huge issue for the planet since their increased use over the last year or so. At one point in 2020, 53 million masks were ending up in UK landfills every day and even more were being littered on the streets – we're sure that you spotted them on your walks during lockdown.
This has a damaging impact on the environment as many of these masks end up being blown or washed away into our oceans whilst the rest – those that remain on landfills – take hundreds of years to decompose. This is why we encourage the use of reusable face masks rather than single-use ones.
An eco-friendly face mask is designed to be long-lasting and reusable which means that it is, usually, of a higher quality than a disposable mask.
On average, a reusable face mask can last at least a month, even if you are wearing it every day, and it can be washed daily/after every wear without affecting the efficacy of the mask making it a more effective form of protection and far more cost-effective for the end consumer.
Furthermore, sustainable face masks are more comfortable to wear for longs hours at a time being that they are made from eco-friendly materials that are more lightweight and breathable than the plastic found in disposable face masks.
This is important when making branded face masks for your employees to wear as a uniform because they will often have to be worn for a whole shift which can be anywhere between 8-10 hours a day.
It will also be more impressive to your customers and clients, who may be receiving this mask as a gift or freebie at an event, if their new branded face mask is of a high standard.
Not to mention, if they have purchased it from you then you will want to ensure that you are providing them with a product of quality and value and that truly works.