Sustainability is at the

heart

of everything we do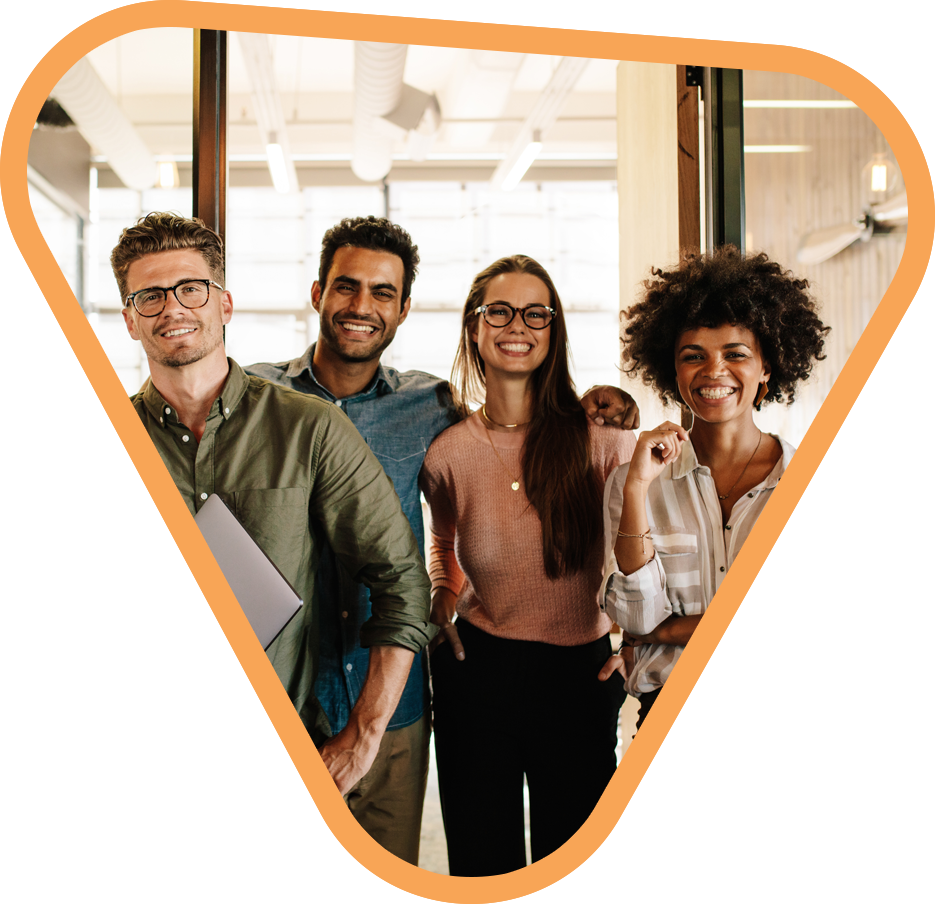 We are a global supplier of bespoke, sustainable bags for the retail trade. We help brands create eco-conscious, engaging and innovative merchandise by providing end-to-end support with all aspects of the supply chain from our fully certified factories in the far-east with a focus on India, Bangladesh, Vietnam & Europe.
Our aim is to bridge the gap between businesses and factories and bring brands to life with custom-made, eco-friendly products that are ethically sourced.
We understand the challenges that businesses are often faced with when designing and sourcing ethical and sustainable products, especially when they are working with factories overseas.
It doesn't have to be a headache.
We can manage the entire supply chain process for you, from product design and procurement of materials to logistics and distribution, working closely with our factories to ensure that everything runs smoothly and efficiently so that you can focus on other areas of your business.
Every project begins by establishing the business needs and project goals so that we can create the most brand-authentic and cost-effective promotional products for you.
Our in-house design team can create a product that meets your exact needs using any information that you can provide such as a project outline or artwork. There are no limits to what our amazing team can do and we don't stop until we get it right.
We take great pride in sourcing the most suitable sustainable materials and accredited factories for your project. This will ensure that everything runs smoothly and according to your product criteria.
With a reliable team on the ground at all times, we manage the entire production process. This means sourcing the sustainable materials, coordinating sample approvals, quickly resolving any issues that arise all whilst conducting regular factory audits and quality checking at every stage.
We can pack and arrange the shipping of your goods directly from the factory to a designated location using our wide distribution network which enables us to deliver globally, efficiently and on-time.
Whether you need in store retail carriers, promotional merchandise for a launch or event, branded corporate gifts or bespoke sustainable products, we offer a growing range of eco-friendly promotional products that are fully customisable and can be tailored to meet the needs of your business.
Explore our full range of sustainable products below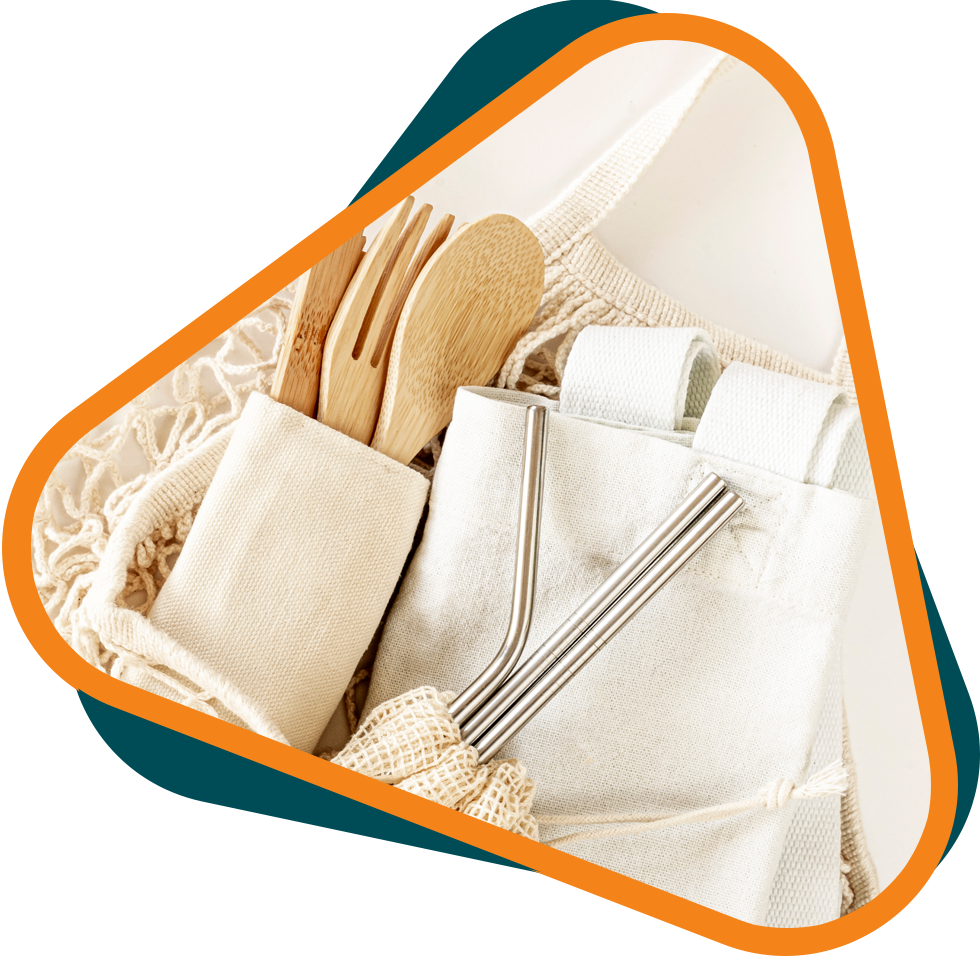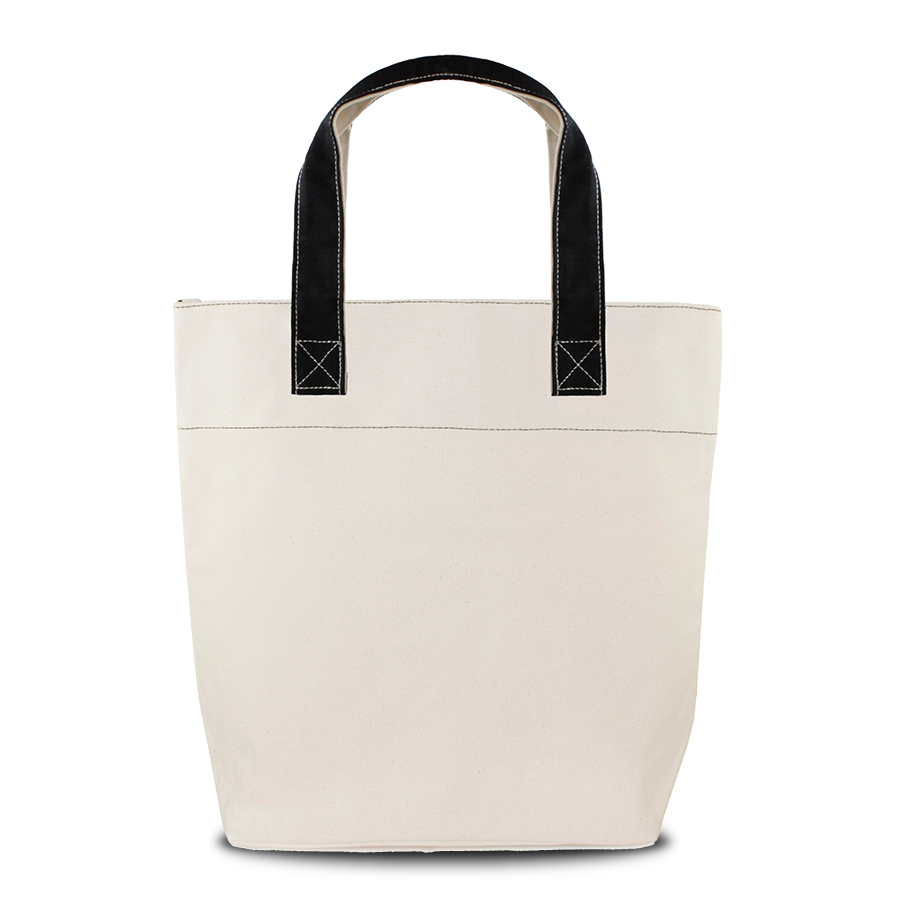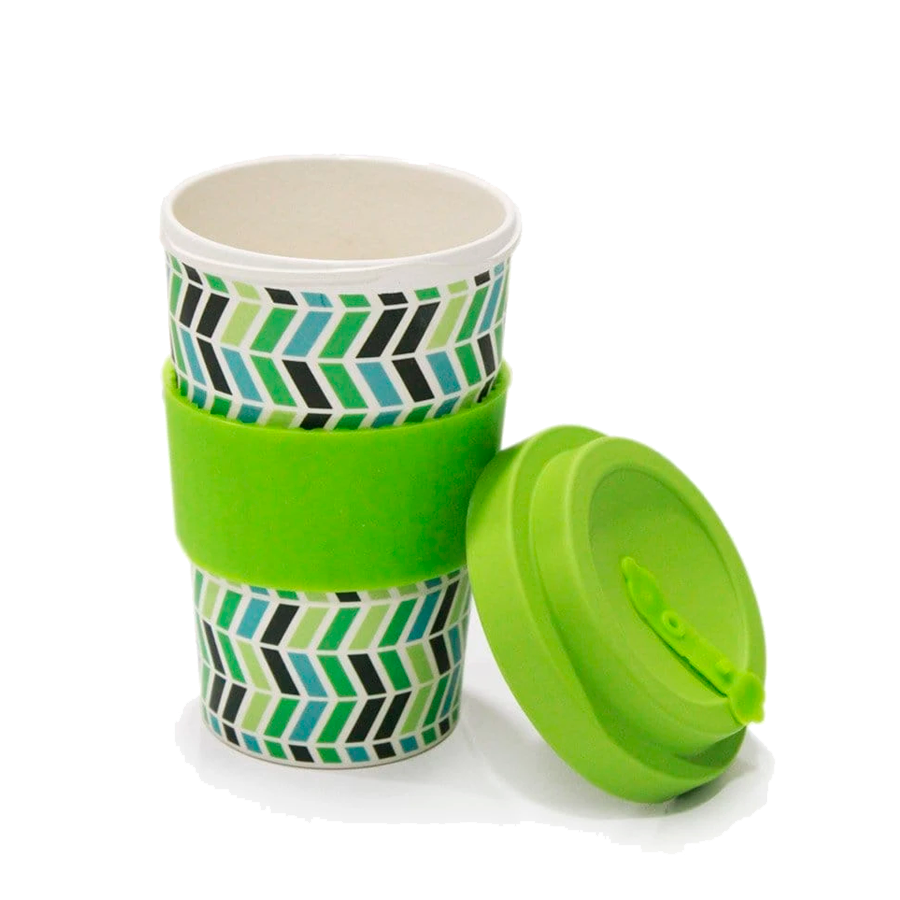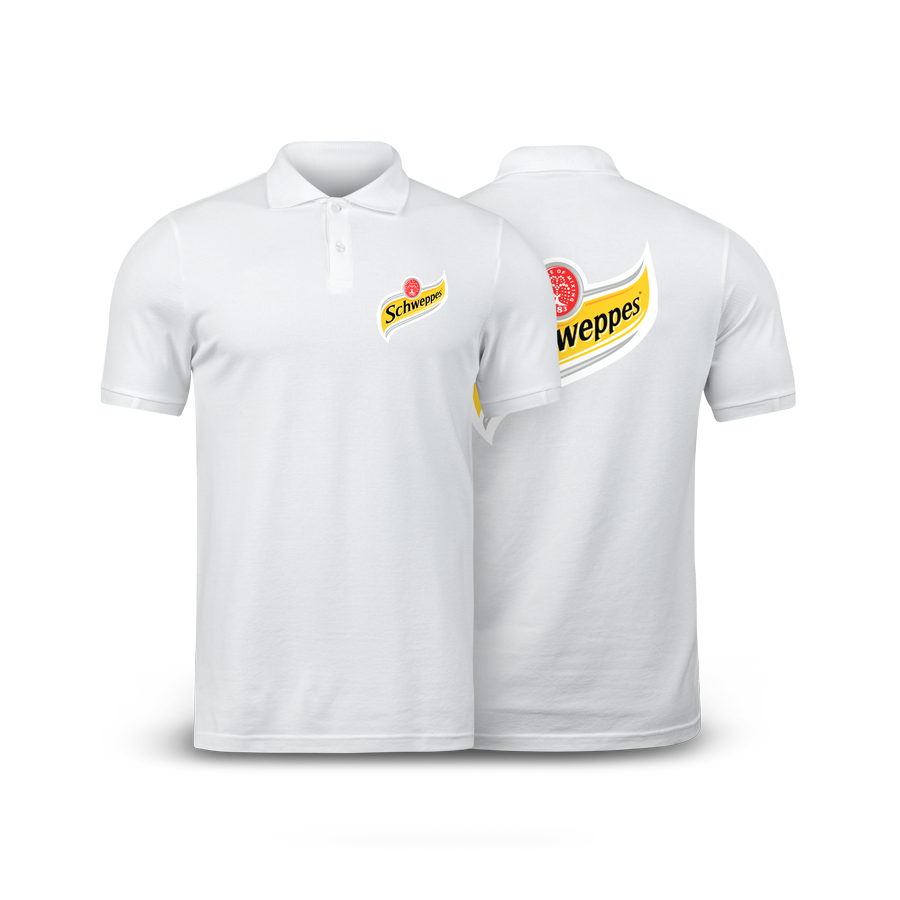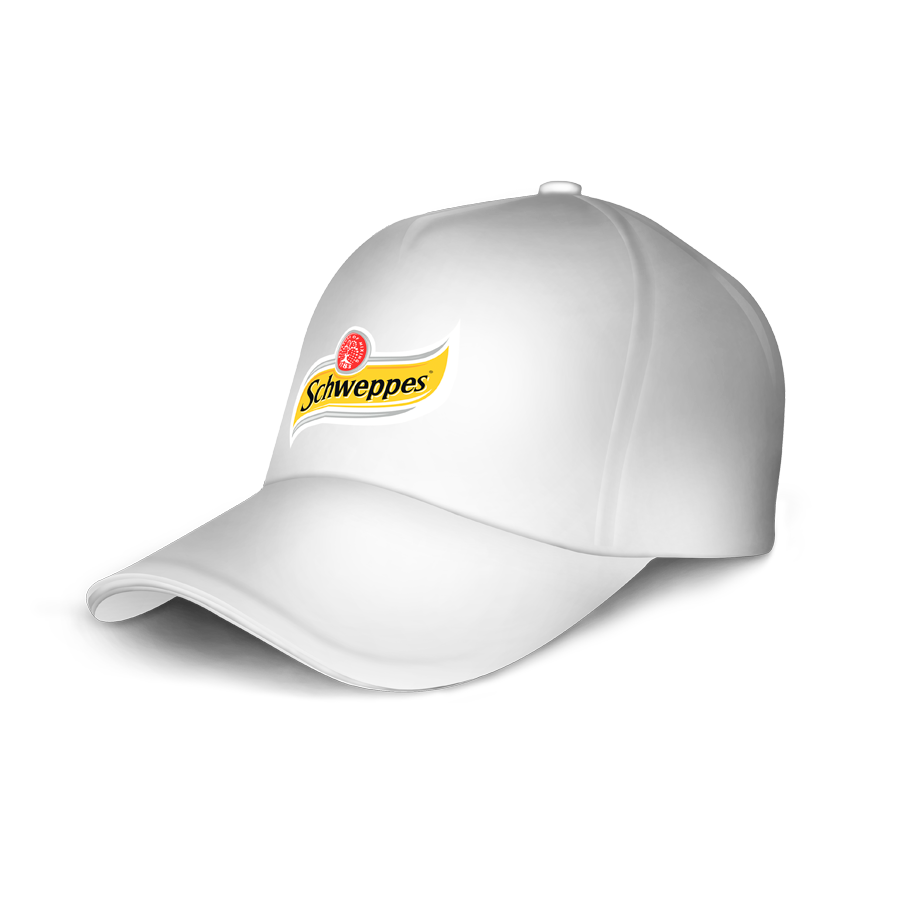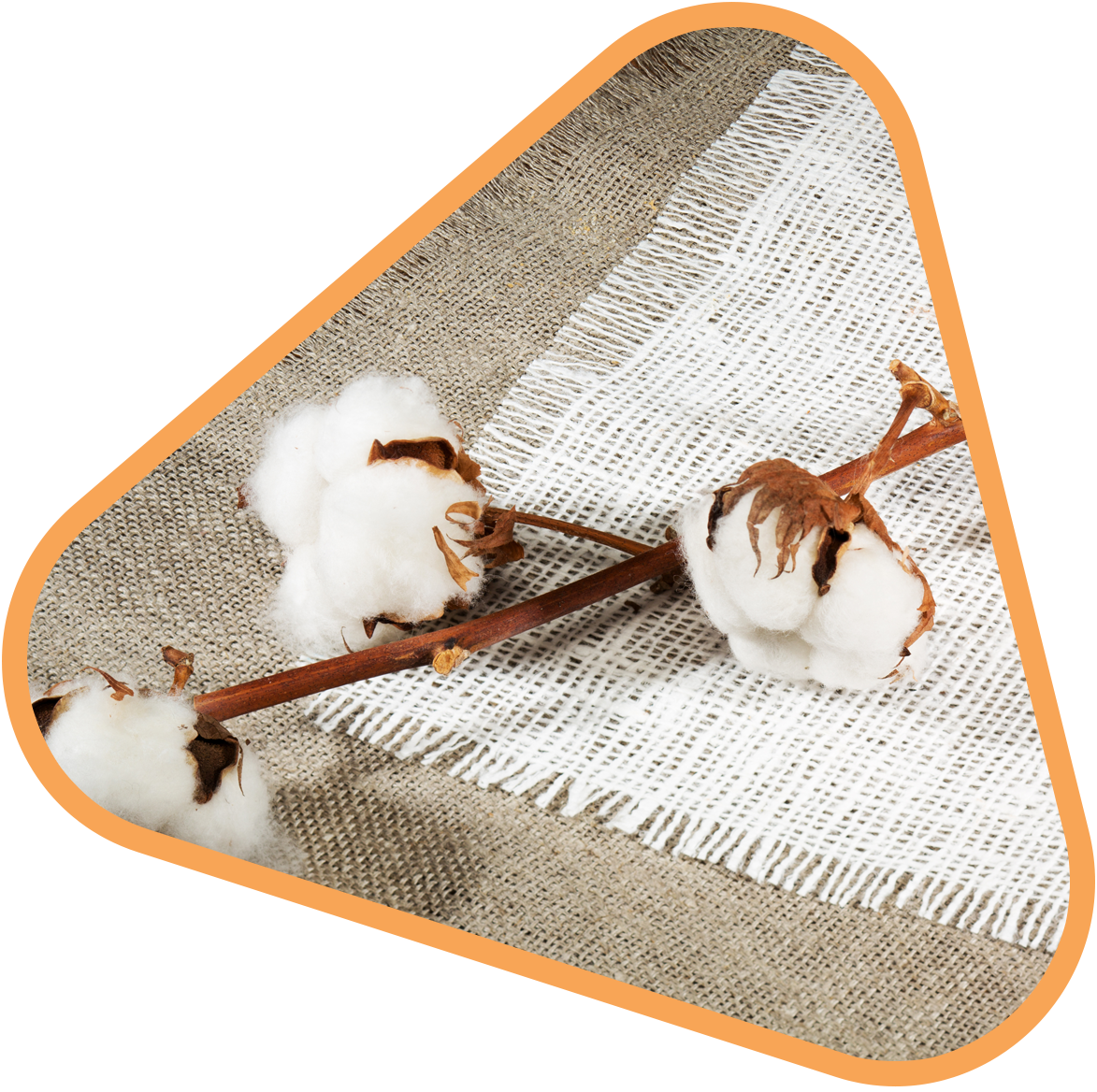 Our
Sustainable Materials
We ethically source all the fabrics and materials that are used to create cost-effective, quality, eco-friendly products for our clients.
Our selection of sustainable materials continues to grow as we use innovative technology and research to place ourselves at the forefront of the industry and discover new and better ways to eliminate plastic and other harmful materials from the production line.
Explore our full range of sustainable materials.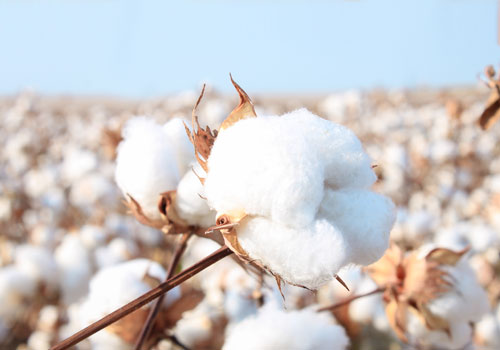 Natural Cotton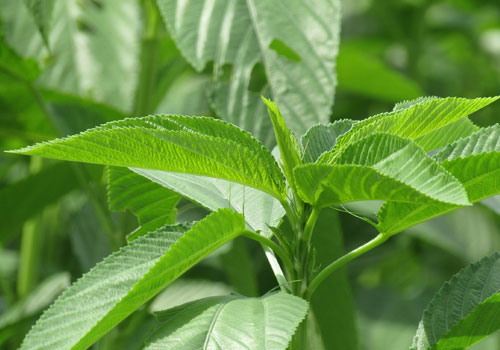 Natural Jute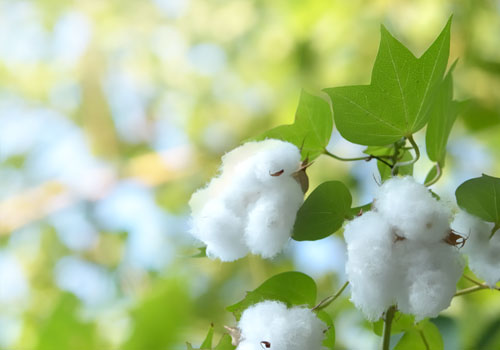 Natural Canvas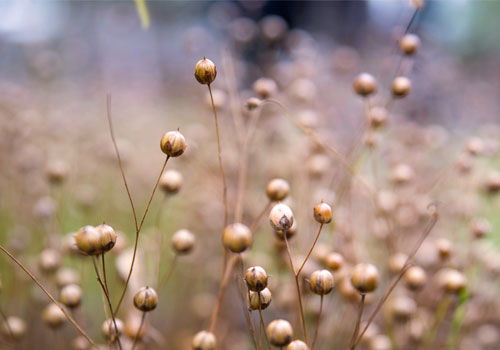 Natural Linen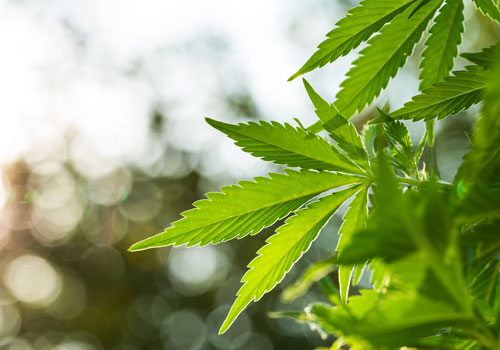 Natural Hemp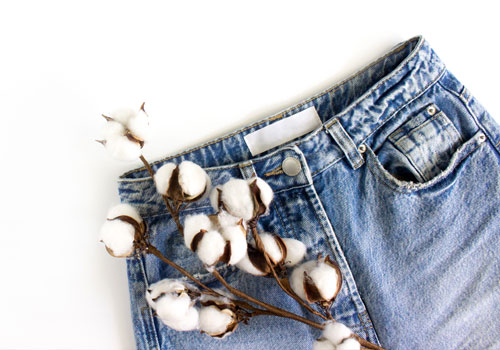 Natural Denim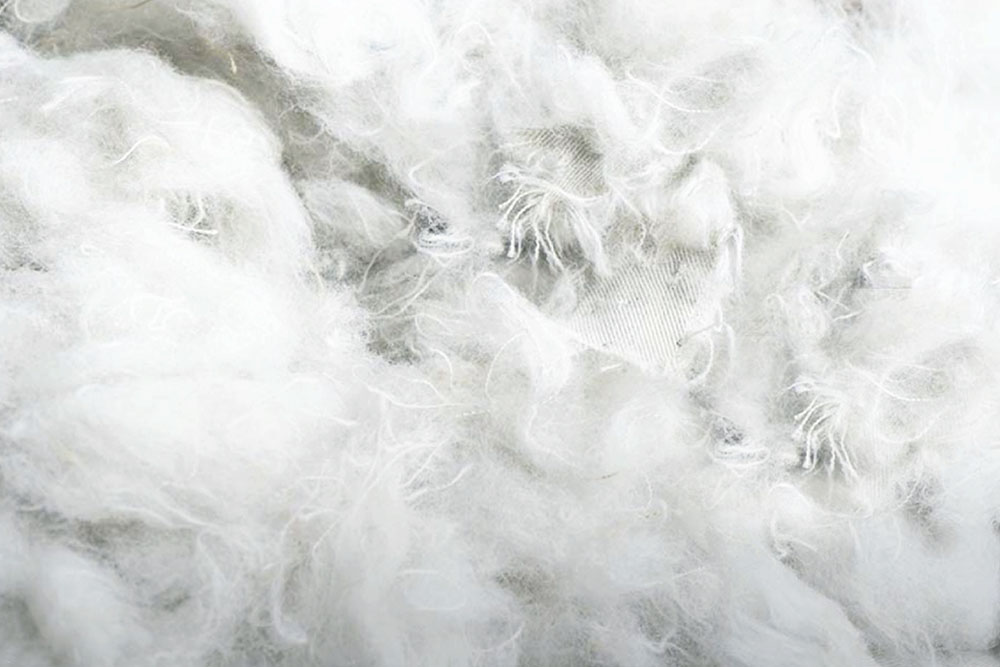 Recycled Cotton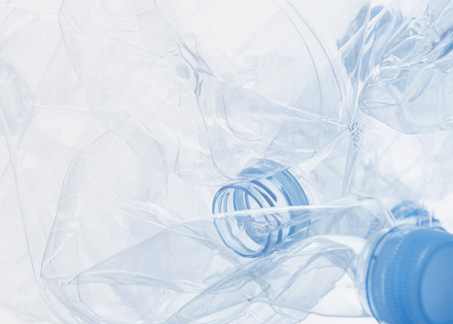 Recycled RPET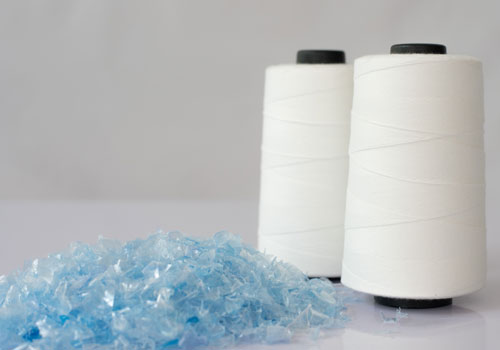 Synthetic Polyester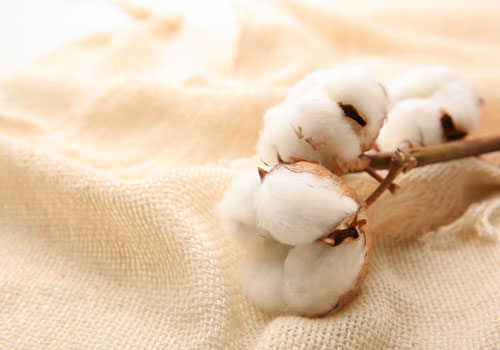 Organic Cotton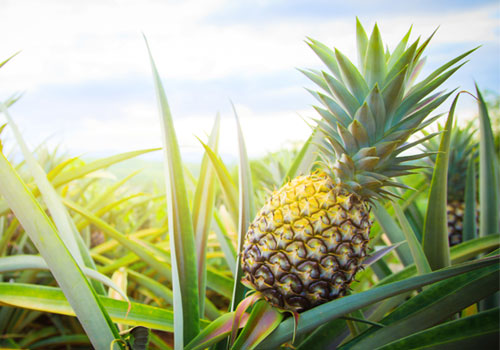 Pineapple Leather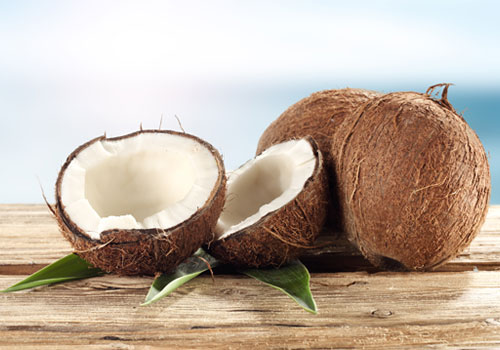 Coconut Leather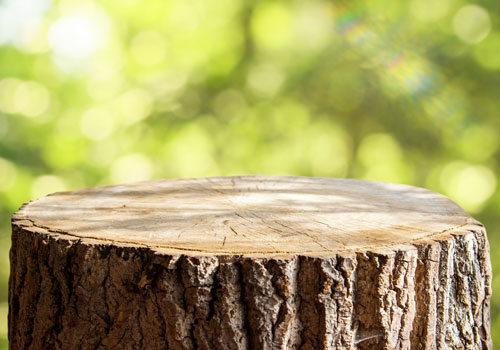 Washable Paper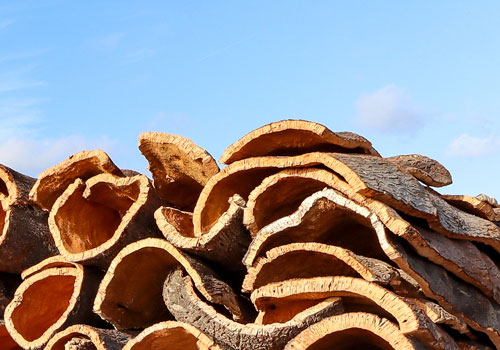 Recycled Cork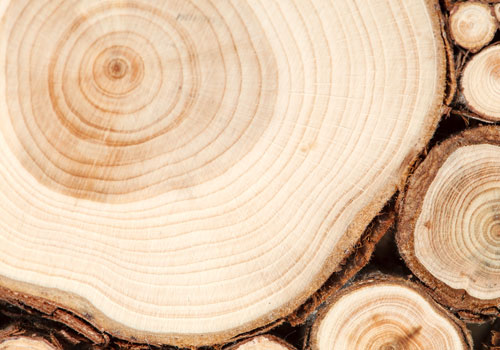 Kraft Paper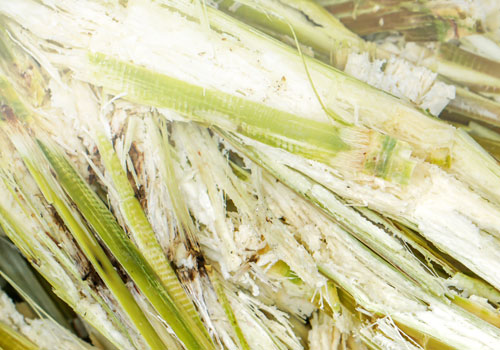 Sugarcane Paper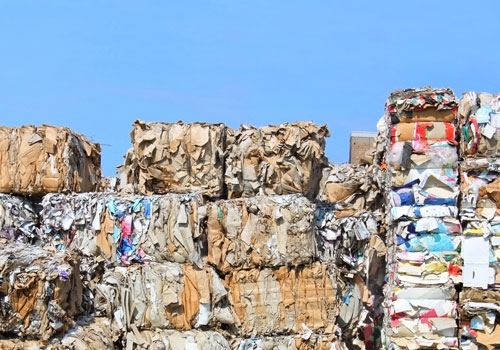 Recycled Cardboard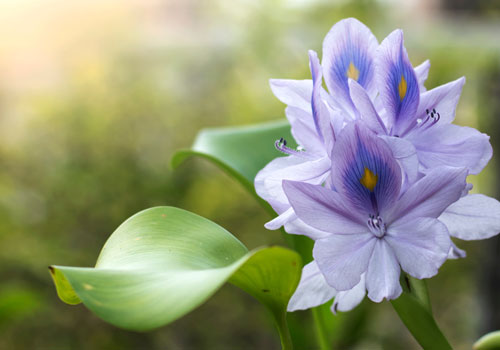 Water Hyacinth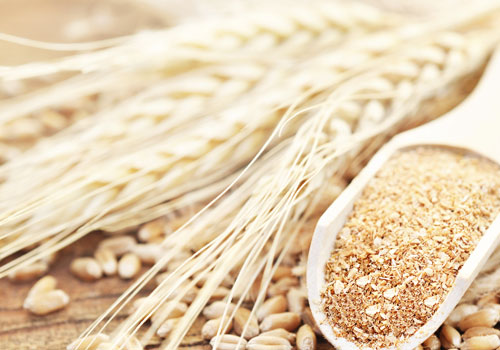 Wheat Husk
Over the years we have invested a lot of time into building strong relationships with our factories in the far-east, all of which are fully-certified and regularly audited by us to ensure they are compliant with our strict quality and ethical standards.
We lead with integrity and our values are at the core of everything we do so we can guarantee social compliance and provide full transparency every step of the way.
Read more about our certifications.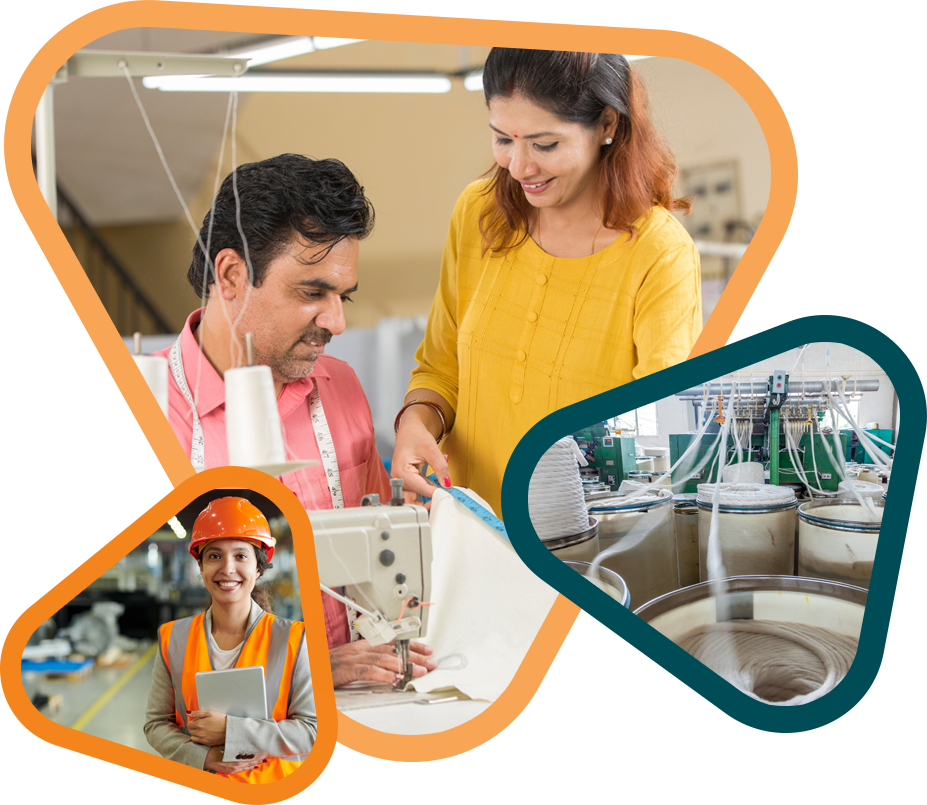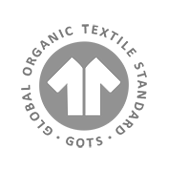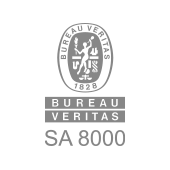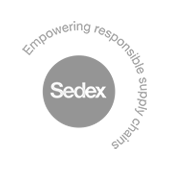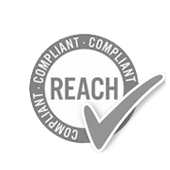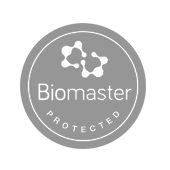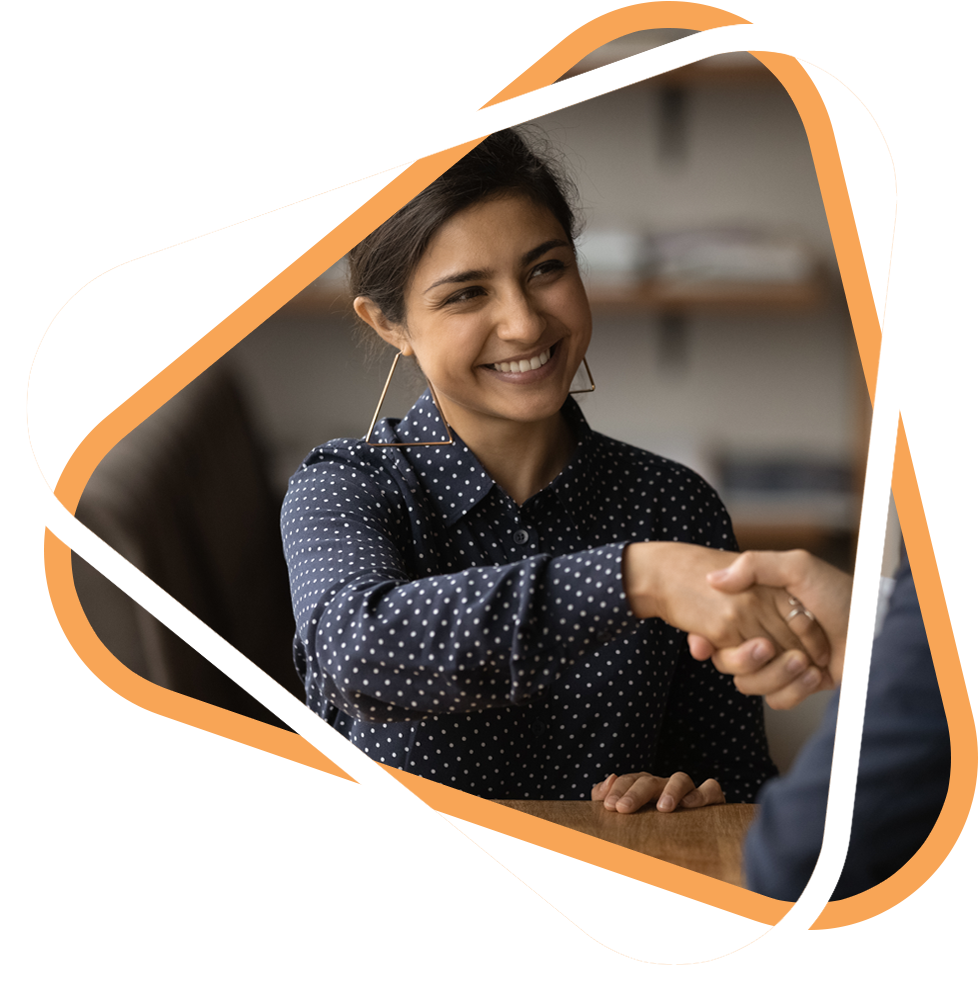 Complete transparency for peace of mind
Dedicated account manager
Build client relationships that are built on trust and integrity
Accredited factories in India and Vietnam
Tailor our services to fit the needs of the client
Client base across a multitude of industries around the world
Deliver on service, speed and social compliance every time
Team are based in the factories to ensure a high standard of quality