Providing your employees with the right workwear is of paramount importance to many businesses.
It creates a cohesive and professional look that helps workers feel part of a team, it can help to build a sense of corporate pride that boosts morale and it raises brand awareness when workers are out and about.
But, above all, it can prevent injury and even save lives. In many cases, workwear is compulsory for the purposes of the safety of your staff and not providing it can result in dire consequences.
We can help you create bespoke branded workwear that represents your company well and showcases your green credentials by using sustainable materials and ethical practices throughout the production process.
From lanyards to uniforms and everything in-between, we work with you to design and source workwear that will ensure your team feel good and look even better.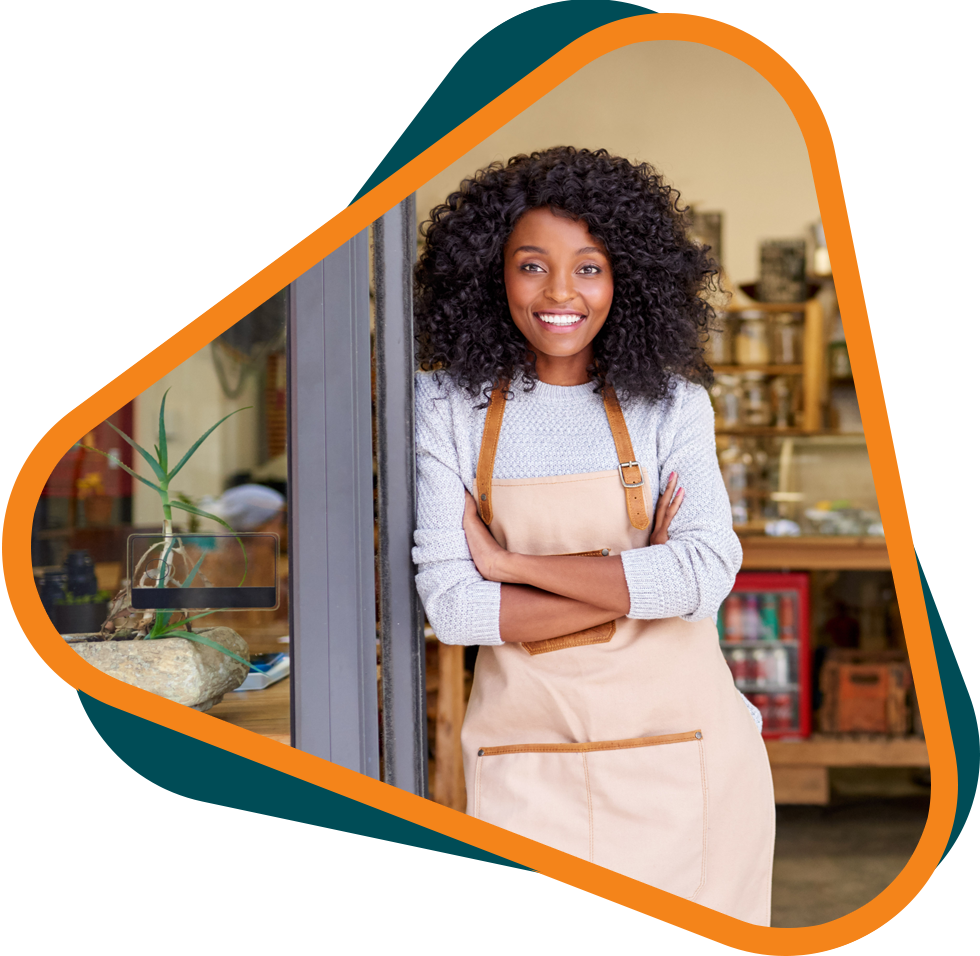 What is the purpose
of your branded workwear?
Custom printed workwear can serve multiple purposes but we can help you establish the key goal so that we can create the most suitable workwear for your needs.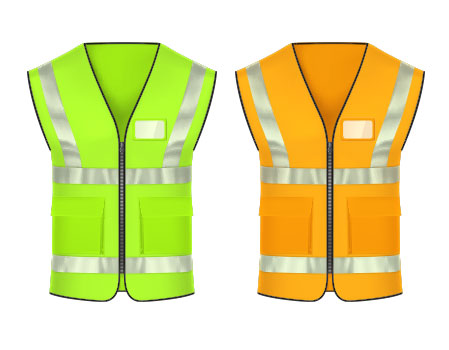 Some jobs require the worker to wear certain pieces of PPE in order to protect them from the risks associated with their job.
For example, warehouse workers often need to wear hi-vis jackets so they are visible in high traffic areas where fork lifts or other vehicles may be in use and care workers must continue to wear face masks to reduce the spread of viruses amongst those most vulnerable i.e. the people they are working closely with.
We understand that certification is key when it comes to creating workwear for the purposes of employee safety. Businesses must satisfy their duty of care as an employer and do everything they can to protect their staff, this includes putting measures in place to meet legal safety requirements such as high-quality and certified PPE.
All of our workwear comes with the appropriate certifications to give you assurance that they are up to standard and in compliance with current laws.
Suitable for: Carers, Construction and Warehouse Workers
We suggest: Gloves, Face Masks, Hi-Vis Jackets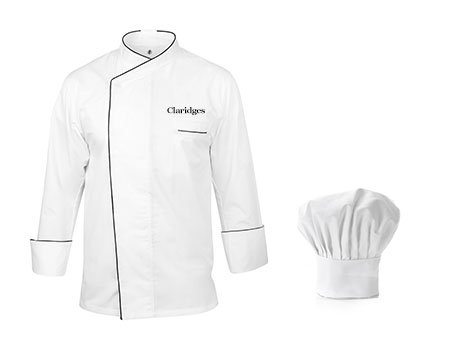 On some occasions, branded workwear is introduced into a company with the sole purpose of building a smart, united team of workers who all look the part; hence the term uniform.
This is particularly true within public service industries such as restaurants, hotels, retail stores and salons.
Not only does bespoke workwear and branded uniforms create consistency across your business which can boost morale and productivity amongst workers but, when staff are wearing branded clothing at trade shows or when representing the company at events, it can give them a sense of belonging that can't be felt when in casual clothing.
It can even be valuable to the public. When they see that your members of staff are in a uniform or a branded clothing, it can improve their trust in your business as well as make it easier for them to identify staff.
We work with a wide range of businesses across many industries to help them create custom workwear that can be worn with pride. Using one of our carefully selected factories in the Far East, our team of experts can design and manufacture branded workwear that is sustainable, comfortable and of the highest quality to ensure that it withstands the test of time and consistent usage.
Suitable for: Retail Staff, Waiters, Chefs, Hairdressers
Suitable for: Uniforms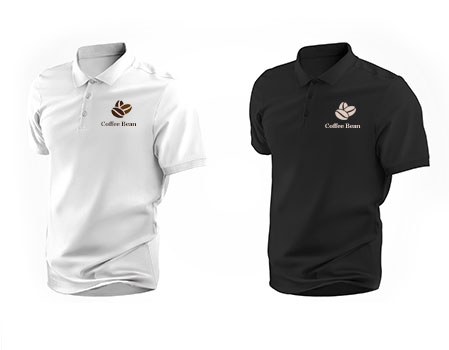 Custom printed workwear can also be used as a marketing tool for your business.
When your employees wear branded garments to trade shows, on the road or during client visits they become brilliant brand ambassadors and walking advertisements for your products or services.
It's a huge opportunity to use your workers as vehicles for brand awareness, and one that can help your business develop a strong identity.
In some cases, businesses have become known around the world for their bespoke and creative uniforms so much so that they are synonymous with the brand. One such example is the parcel delivery service UPS whose brown polo shirts and shorts have become iconic.
Our promotional workwear can be fully customized to ensure that it aligns perfectly with your brand whether that be matching your colour palette or fitting with the message or ethos of the company. We also understand the value of quality when it comes to workwear as it's a long-term investment that will be worn daily and washed often so it needs to be durable and well-constructed.
This is why our end-to-end service takes a lot of care when it comes to selecting the right factory and implementing regular quality control checks throughout the production process so we can guarantee the finest custom workwear for your business.
Suitable for: Delivery Drivers, Plumbers, Gardeners, Caterers
We suggest: Branded T-shirts, Jackets and Lanyards
Need bespoke workwear printed for your next project?
What style of
workwear do you need?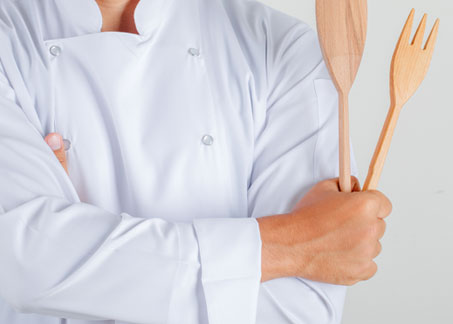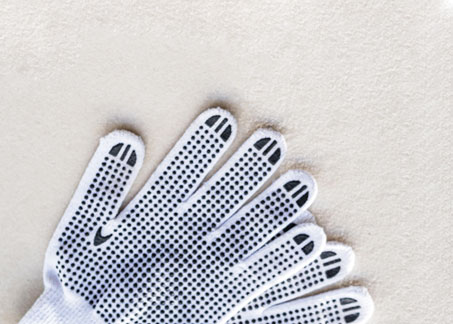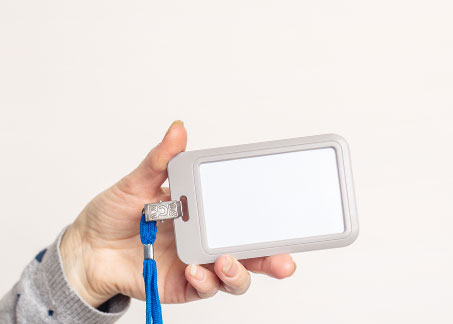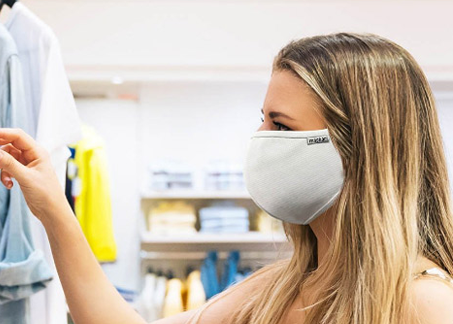 Are you ready to get started, let's get the ball rolling
Which sustainable material
will your workwear be made of?
Sustainable materials your headwear can be made from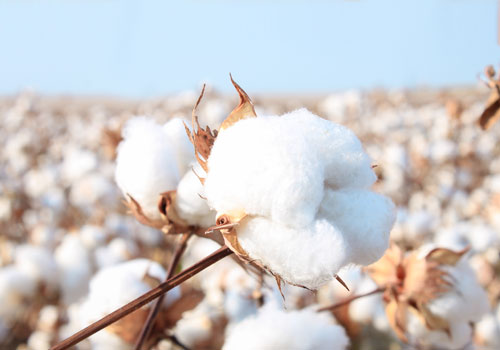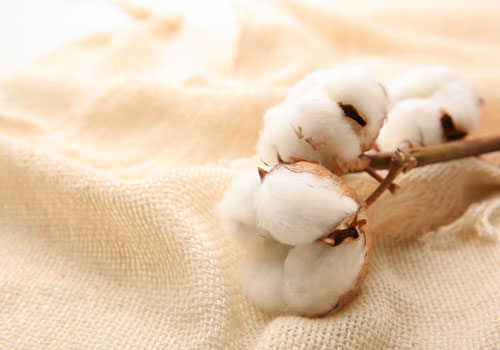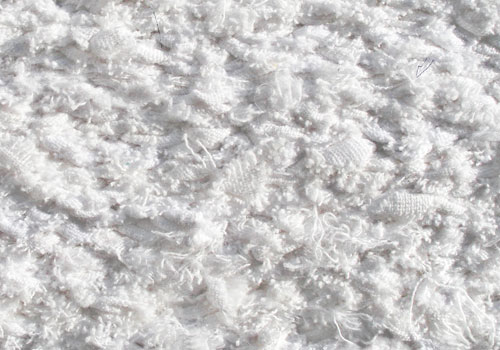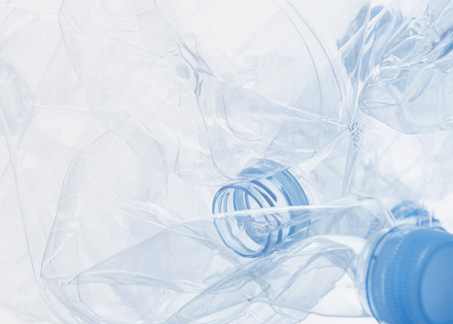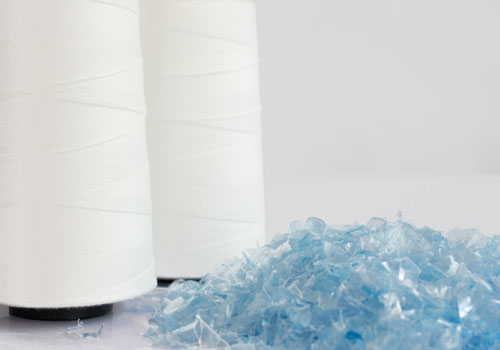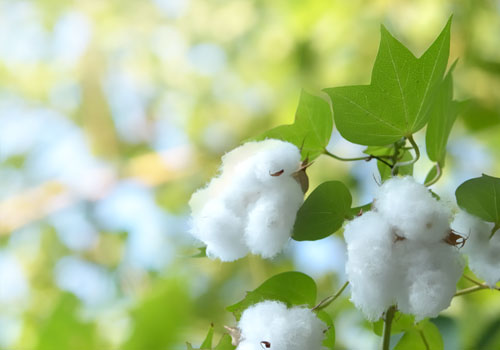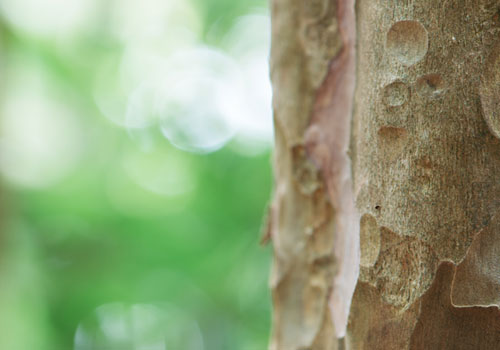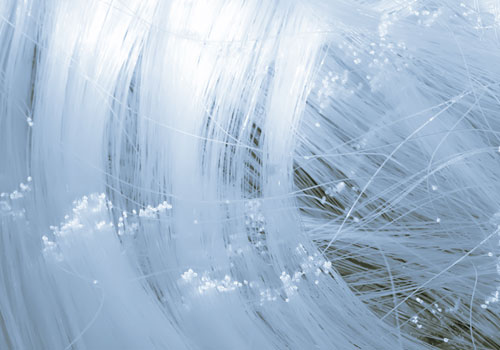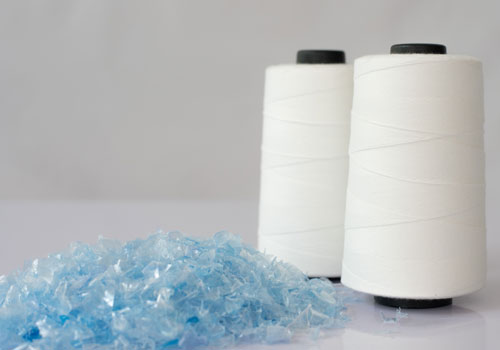 Explore our branding
& printing techniques
Depending on your design, material and colours, your logo and artwork can be added to your workwear using one of many professional techniques including, but not limited to: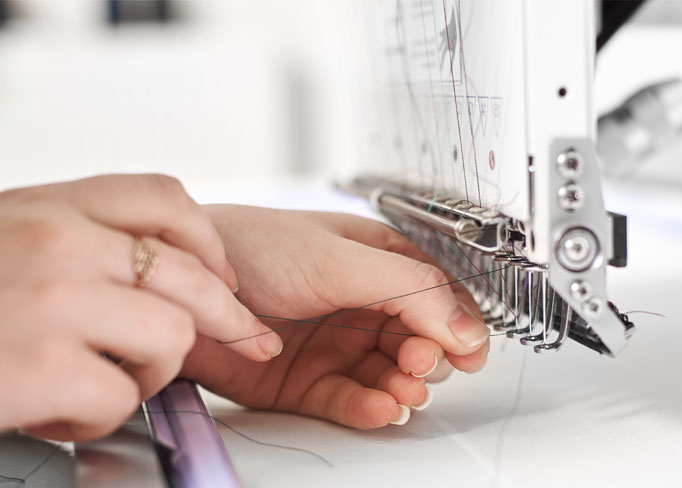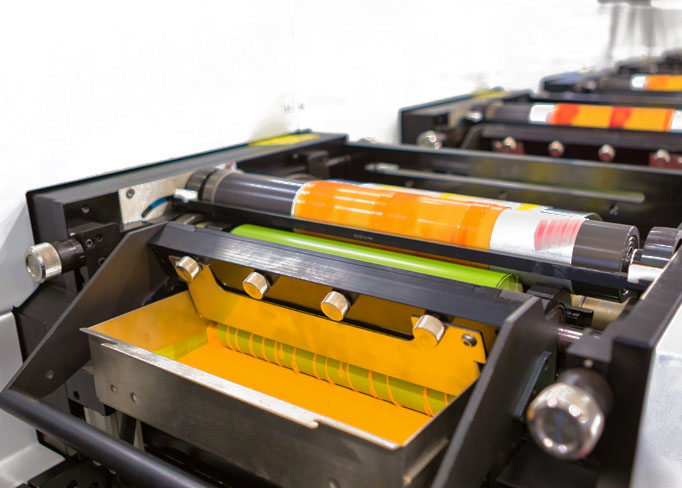 You can also further customise your workwear by adding some features such as zips, buttons, pockets and patches.
This will help make your workwear more bespoke, functional, stylish and brand authentic.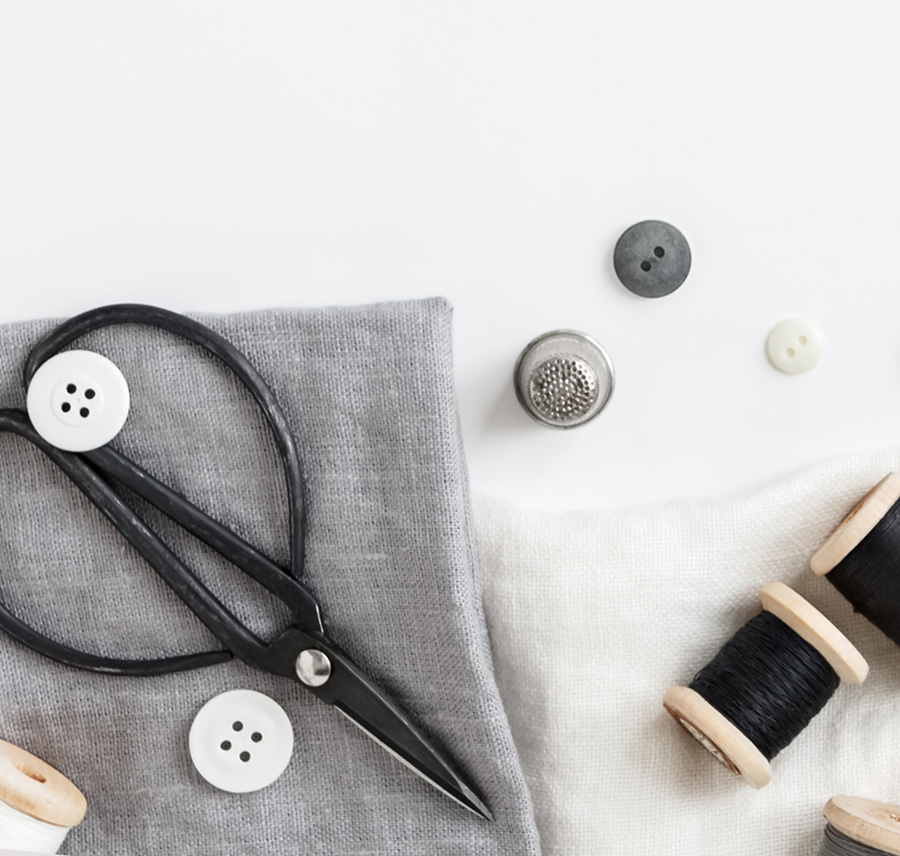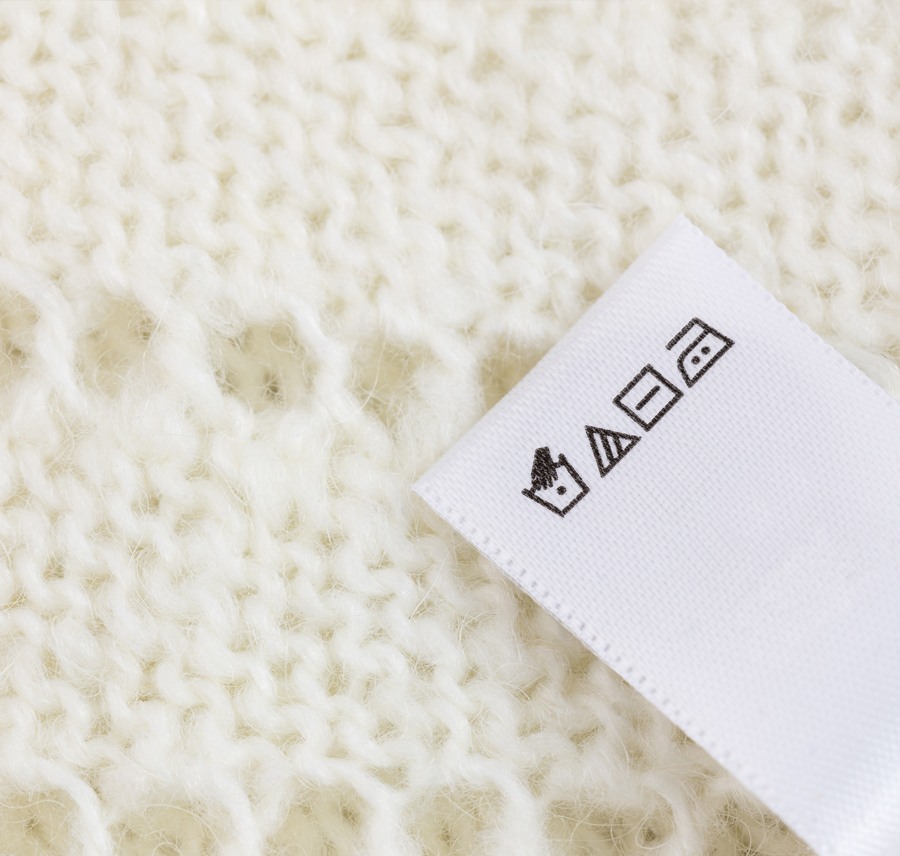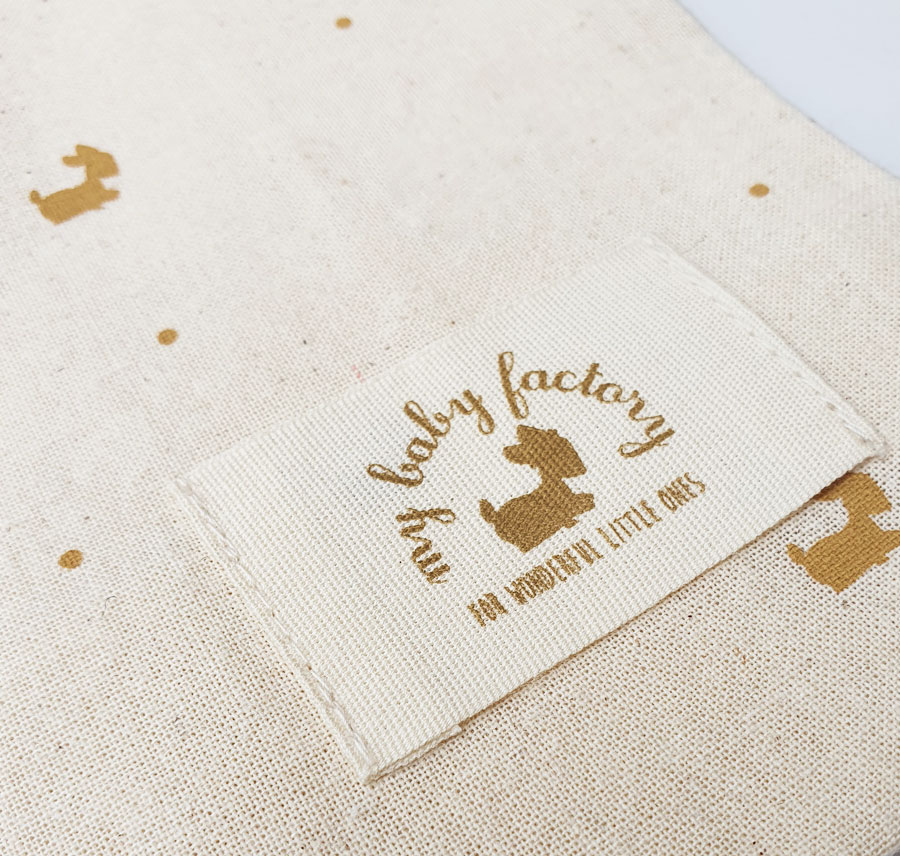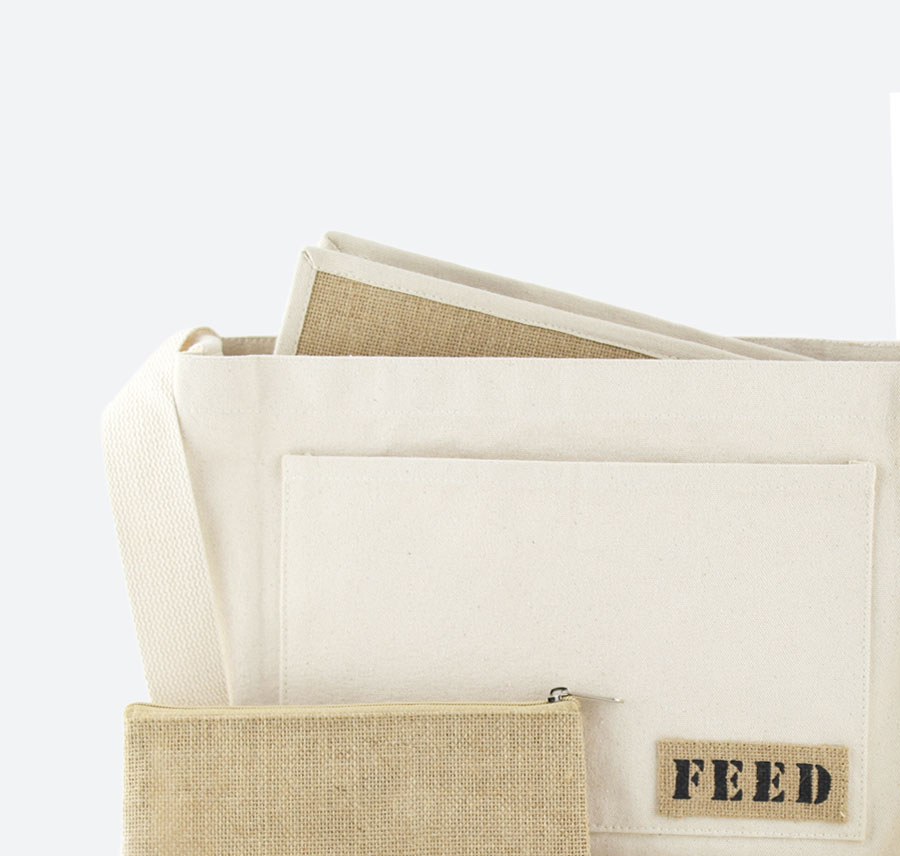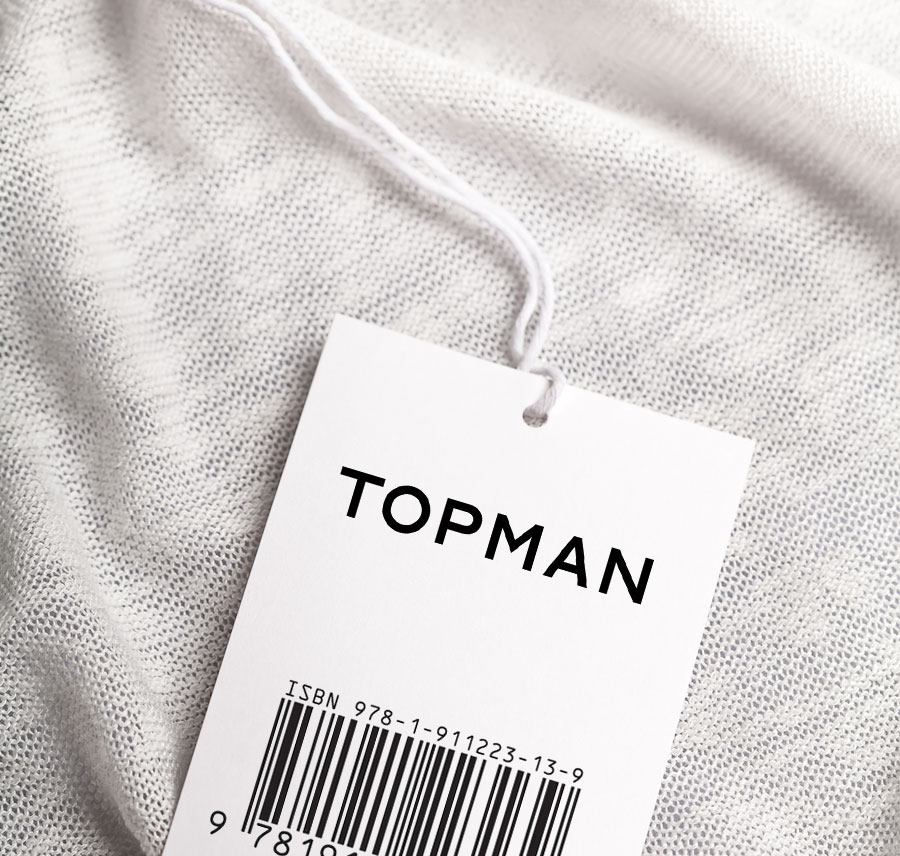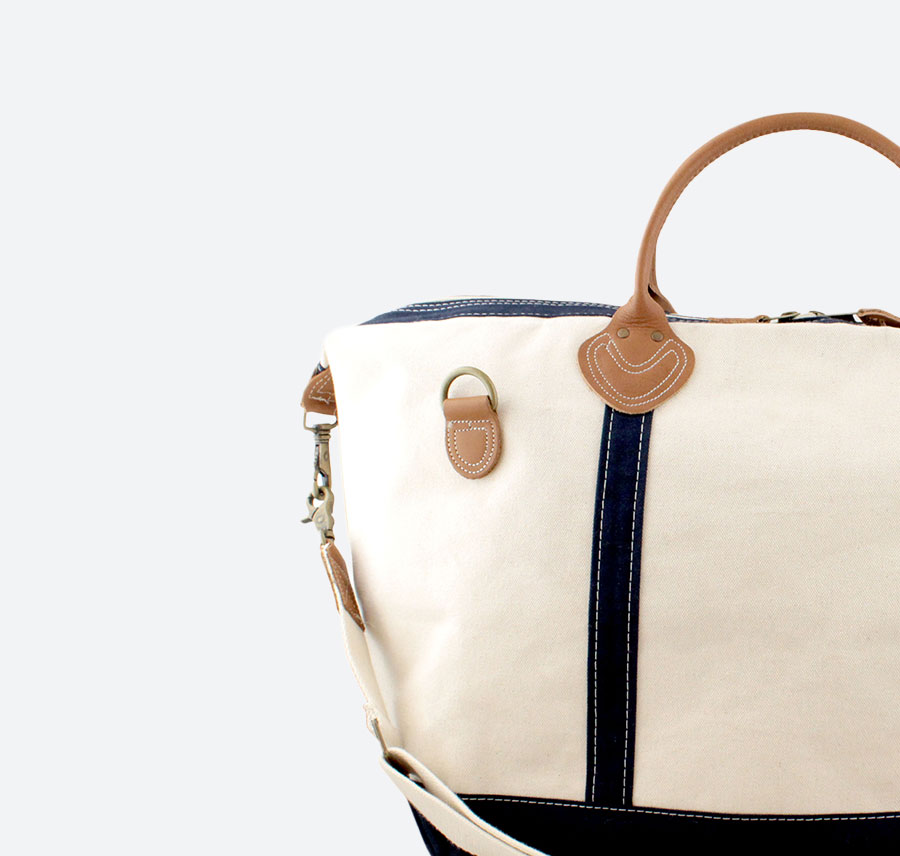 Whatever your project, Bag Maverick can deliver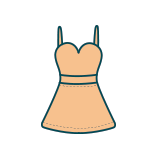 The average woman spends 17 minutes every morning picking their outfit for work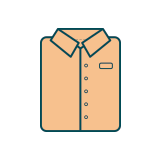 Many of the world's biggest companies invest millions in their annual uniform programs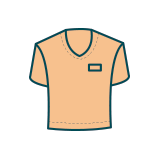 Approximately 14% of US workers have a company uniform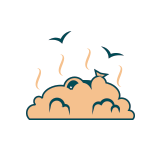 Around 90% of corporate garments go to landfill or incineration every year
Custom workwear
made sustainable
Our range of custom workwear is created in conjunction with our sustainability principles which means that it is all made using eco-friendly materials and ethical practices from start to finish.
This ensures that each garment is functional and long-lasting but, most importantly, it gives your business the opportunity to meet its sustainability goals and present the brand in a positive light.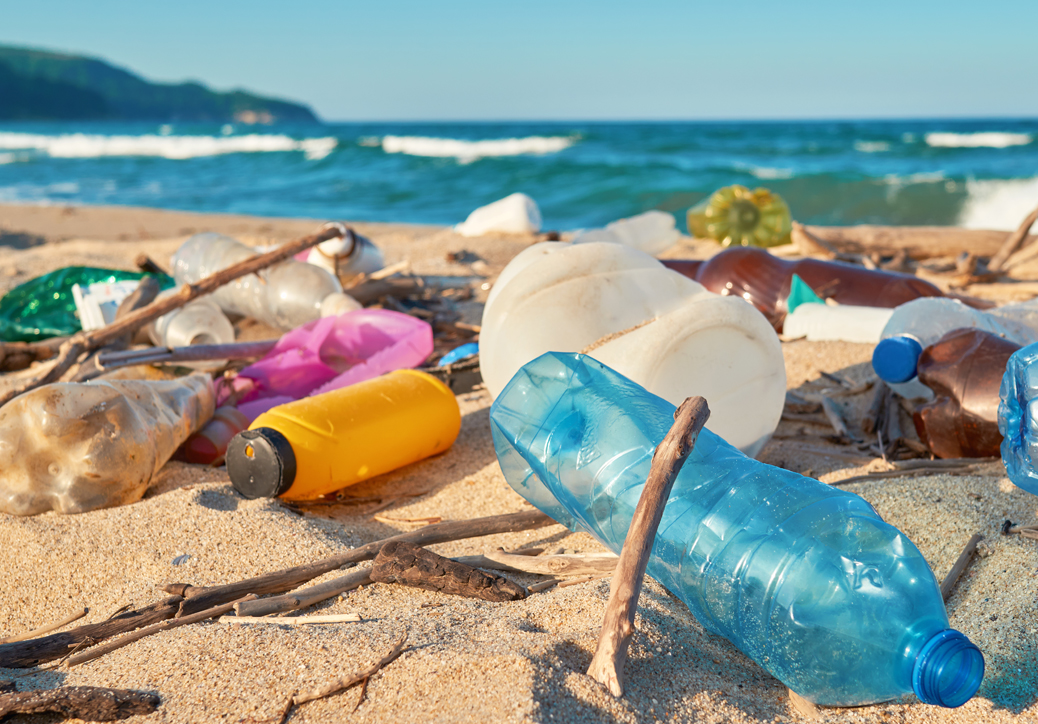 Plastic Waste
Hover to reveal how much plastic waste we use.
5 trillion a year
Globally, we use 160,000 plastic bags every second, or 5 trillion a year, and less than 1% are recycled. This has resulted in millions of tonnes of plastic waste piling up on landfill sites where it takes roughly 300 years to photo degrade.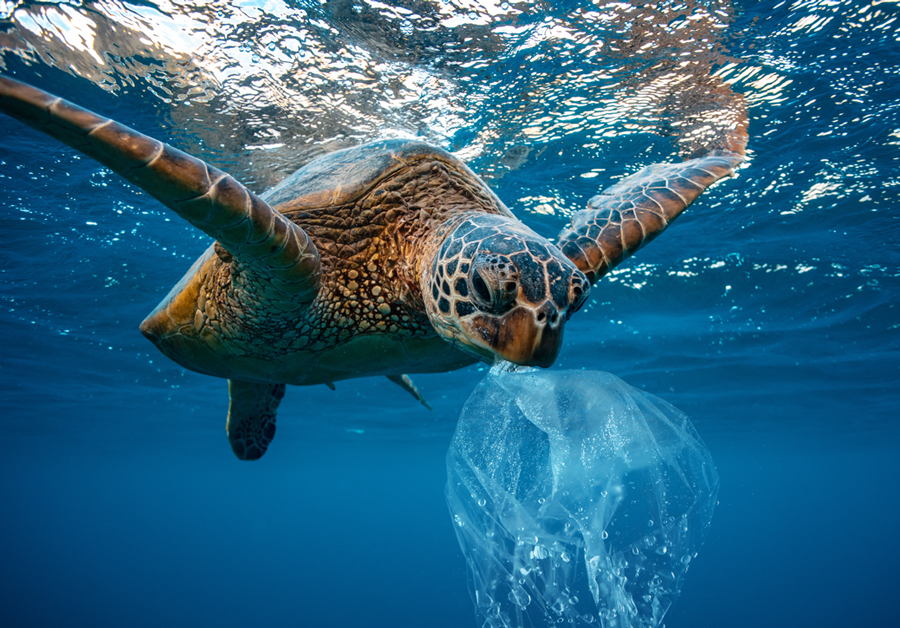 Oceanic Impact
How many plastic bags end up in the ocean?
300 million plastic bags
An estimated 300 million plastic bags end up in the Atlantic Ocean every year and, if we continue at this rate, by 2050 the world's oceans could contain more plastic than fish measured by weight.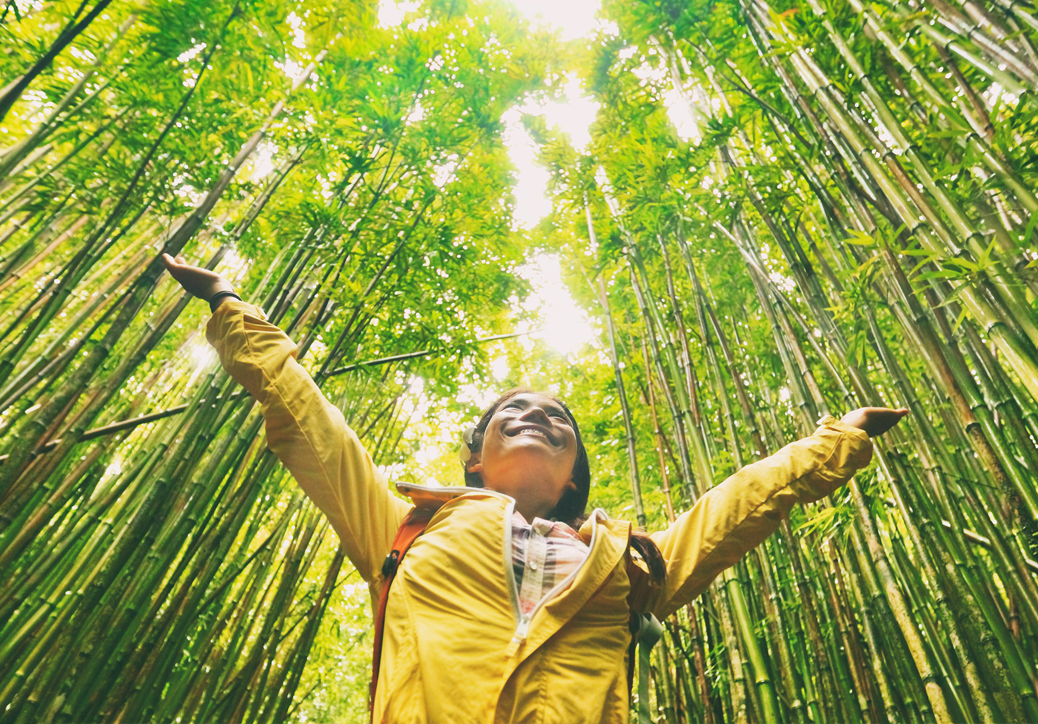 Environment
Hover to see the impact on the environment
Environmental impact
The issue is not just with what happens to plastic bags at the end of their short lifecycle. The production of plastic bags requires the extraction and heating of fossil fuels which releases greenhouse gases into the atmosphere.
Though we focus on delivering sustainable workwear this doesn't have to mean that it is expensive.
We work closely with you to understand your needs and budget so that we can create the most suitable workwear without compromising on quality or service.
This means sourcing the right factory, procuring the best material and designing pieces that are comfortable, on-brand and durable.
All our custom workwear can be fully customised and worn daily to ensure that you get the most out of every penny that you spend.
This also means that less garments end up in landfills or incineration every year so when you invest in our custom workwear you know that you are also doing something good for the planet.