When we say that there are no limits to what we can do, we really mean it.
Over the years, we have worked with companies across a wide scope of industries on projects of all sizes and for all different purposes.
Don't just take our word for it, have a look at some examples of our success.
A small order for
bespoke cosmetic bags
Using inspiration to create something
beautiful and bespoke
Elevating a brand message with
custom artwork
Long-standing relationship with
an established client
A range of
eco-friendly bags
for all occasions
Large quantity order for a
huge retailer
Making a

sustainable statement

with stunning artwork
Creating a

bold marketing tool

for an event
Building
ongoing relationships
with top retailers
Bright and
on-brand bags
that make an
impact
A collection of
custom reusable bags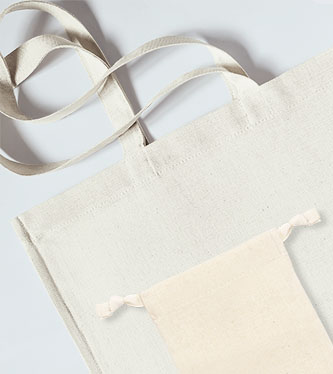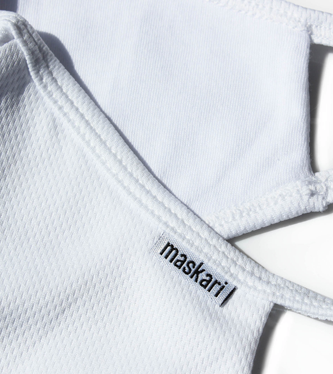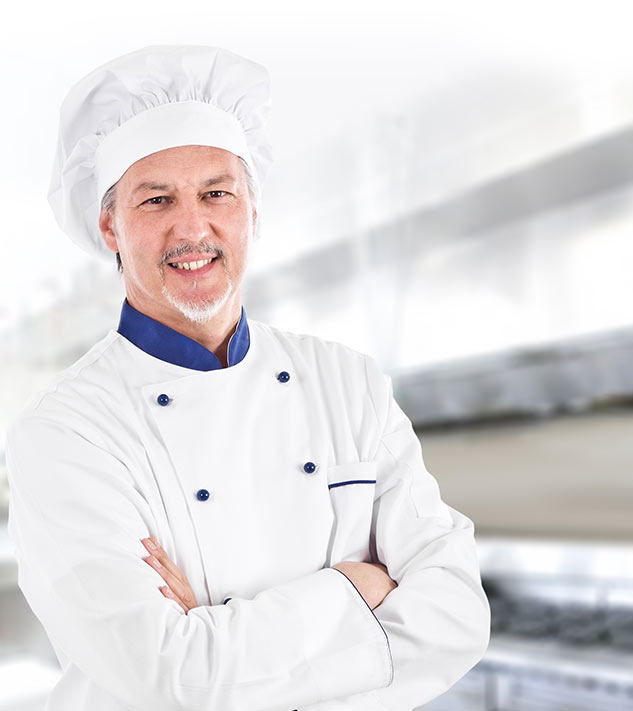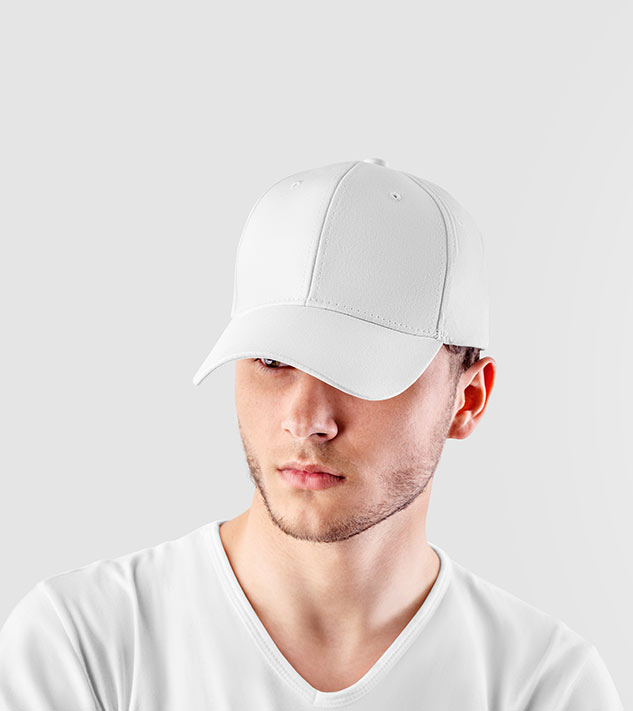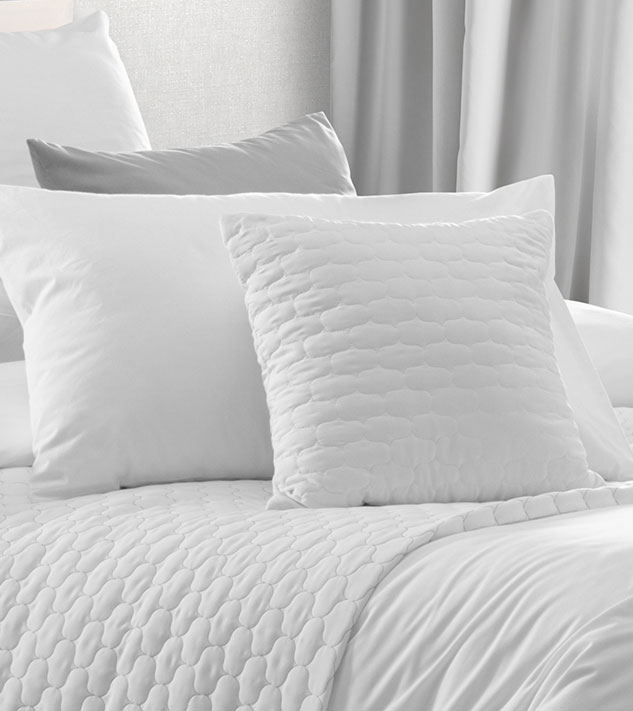 Are you unable to find the product you're looking for?