Custom products,
ethically made
Bag Maverick are a global supplier and buying partner of bespoke, sustainable promotional products for businesses.
We lead with integrity and our values are at the core of everything we do so we can guarantee social compliance and provide full transparency every step of the way.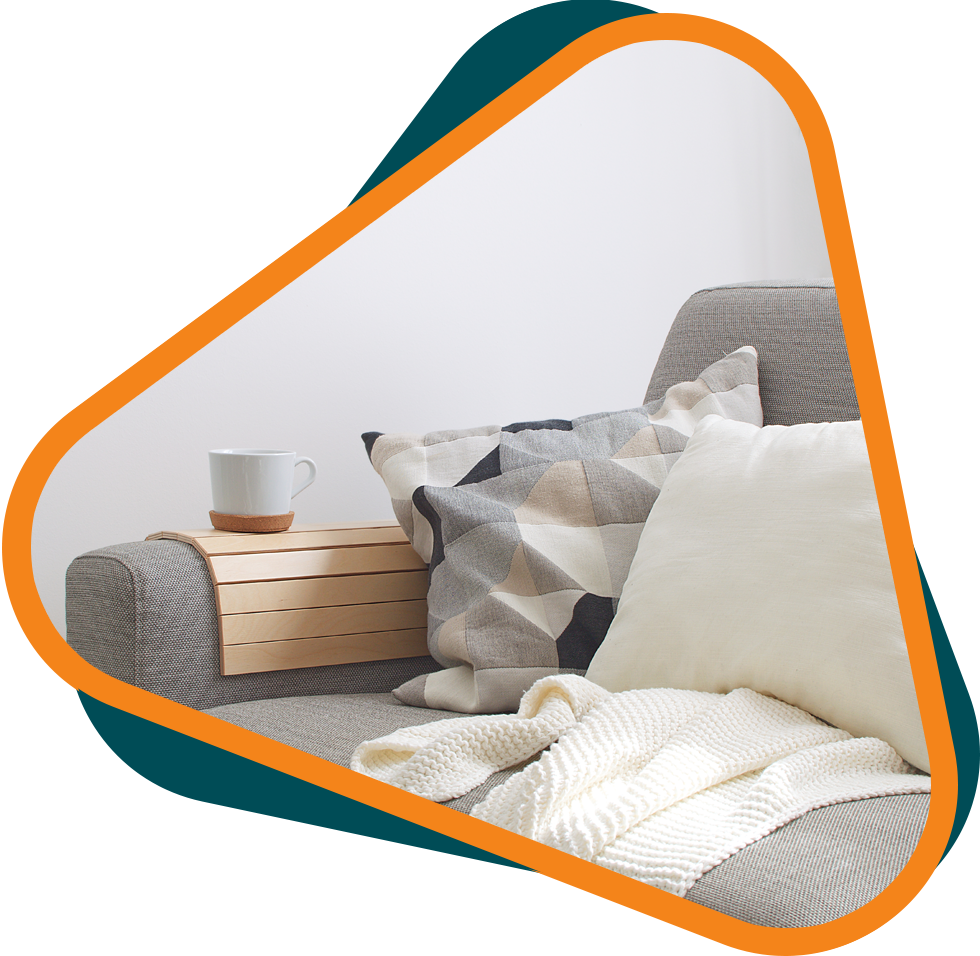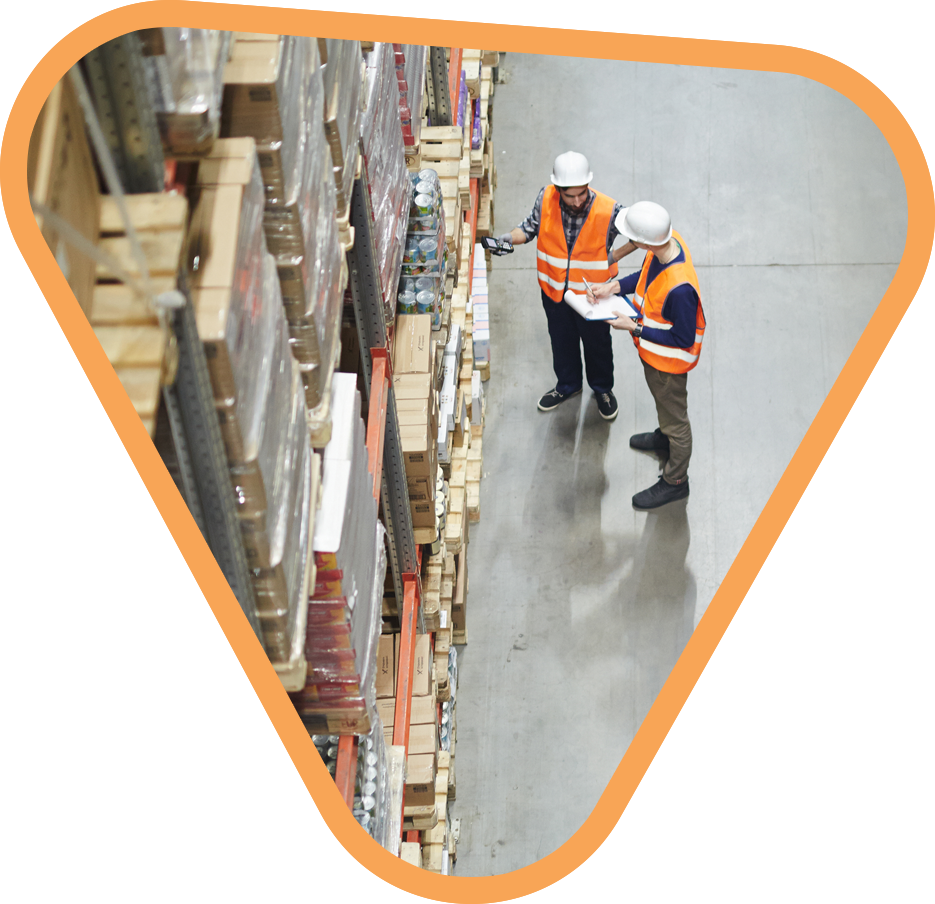 Global supplier
& buying partner
As specialists within the sustainable industry, and with years of experience in manufacturing eco-friendly, certified promotional products, we work in collaboration with companies around the world to help them create brand-authentic and innovative merchandise, sustainably.
We add value to businesses by providing end-to-end support with all aspects of the supply chain including design, production, quality control and logistics.
With fully certified factories in the Far East, namely India, Bangladesh and Vietnam, and a reliable team on the ground at all times, we bridge the gap between businesses and factories to ensure a smooth and efficient operation that delivers quality products.
We specialise in offering a
bespoke service
As a supplier and buying partner, we recognize the importance of keeping our clients at the heart of everything we do.
We are not a one size fits all company.
Our services are tailored to the needs of the client and we go above and beyond to ensure that we understand their vision, source the right factory and deliver quality, cost-effective products with speed and integrity.
We provide our clients with a dedicated account manager that they can speak to throughout the process. This offers them peace of mind, reassurance and full transparency from start to finish.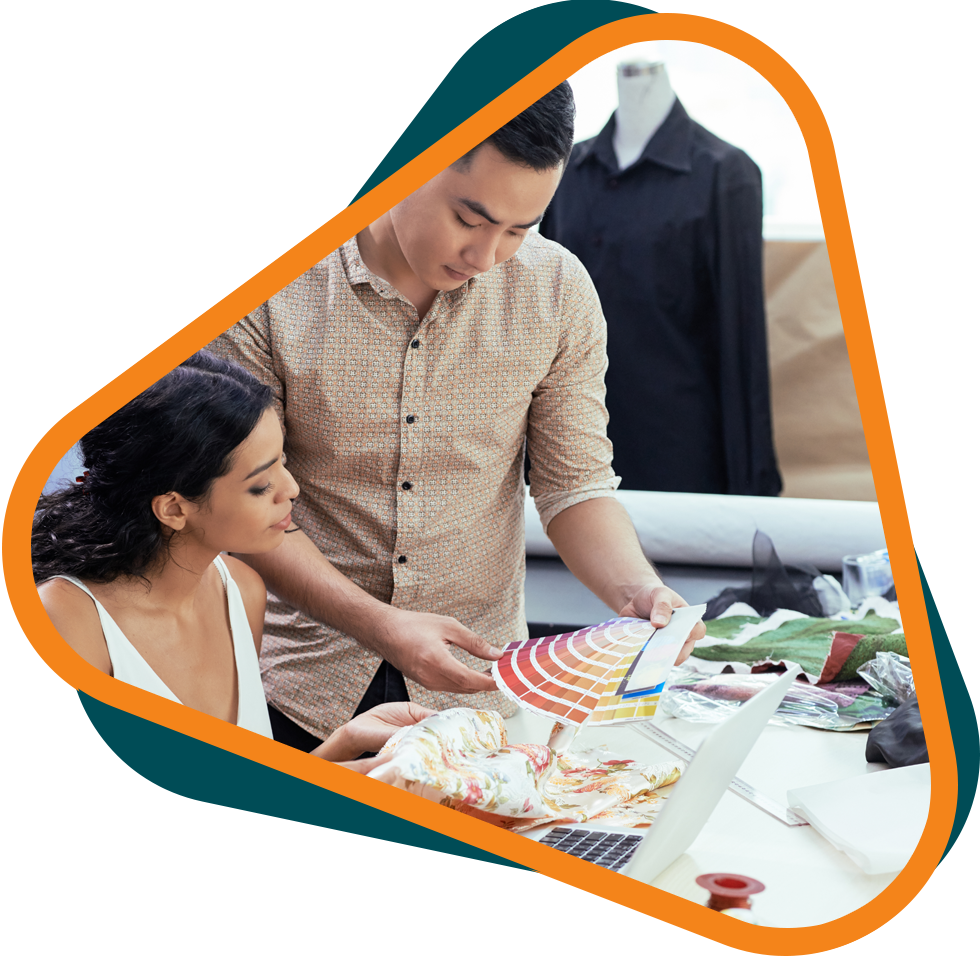 We take our socio-environmental responsibilities seriously and our core values are at the cornerstone of our business which is why we aim to deliver on these four key promises.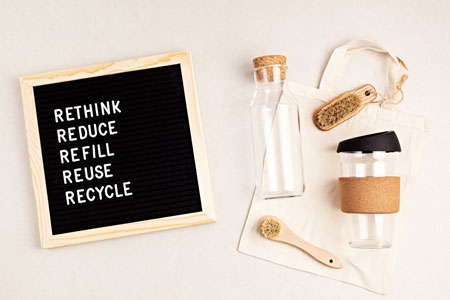 The materials and fabrics that we source to make our products fall under one or more of the following environmentally-friendly categories of being recycled, biodegradable, reusable, natural or organic.
Even the packaging we use to ship the products from the factory is made from recycled cardboard boxes.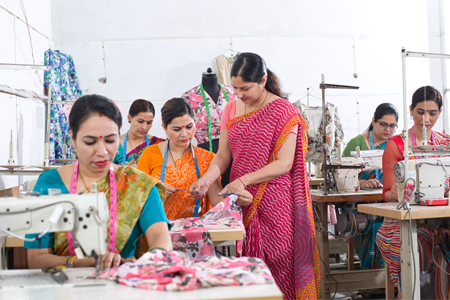 The factories that we work with are all fully certified and regularly audited by us to ensure they meet our ethical standards which includes a safe working environment, fair pay, basic human rights and no child labor.
We also ensure that all of our materials are ethically sourced.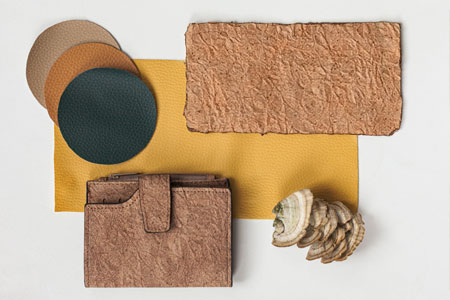 We support and encourage development across the sustainable industry by investing our own time and money into research that can aid us in expanding our range of products and materials.
It is our goal to position ourselves as pioneers in designing, manufacturing and supplying eco-friendly promotional products to businesses around the world.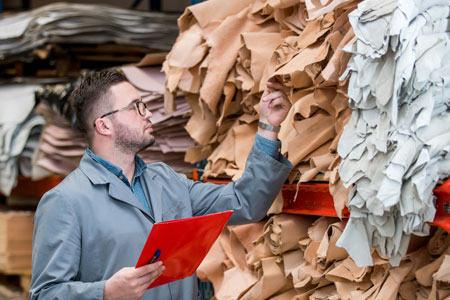 We strive to form lasting relationships with our clients by building trust and providing the highest standard of services and products using a results-driven approach.
This is how we have been able to create a robust and loyal client base that includes some of the largest corporations in the world.