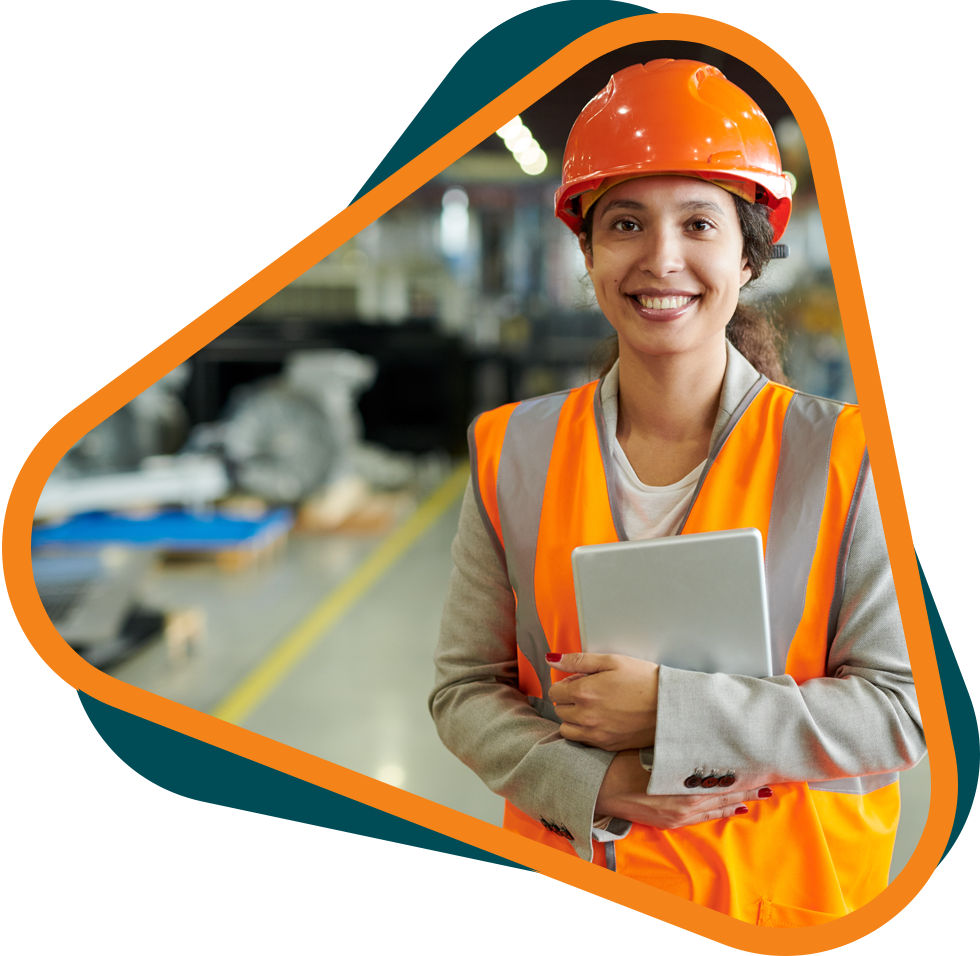 Sourcing the right factory for your project is essential. It needs to tick all the boxes – strong ethical practices, quality service, speed, reliability, capabilities – whilst remaining within your budget.
Our production team, based in the Far East, are responsible for this part of the process and have built strong relationships with the best fully-certified factories in India, Bangladesh and Vietnam making it quick and easy for them to source the right one for your project.
As soon as the consultation phase is complete, our experienced team use the project outline to assess their wide network of trusted factories and select the most suitable one for you based on budget, turnaround times, quantities and type of product.
We know who can get the job done and we only work with factories that have been thoroughly vetted by us, audited by recognised third-parties and have proven to deliver quality products every time.
Our team then conduct negotiations on your behalf using their industry knowledge and relationships to get the most cost-effective result for you.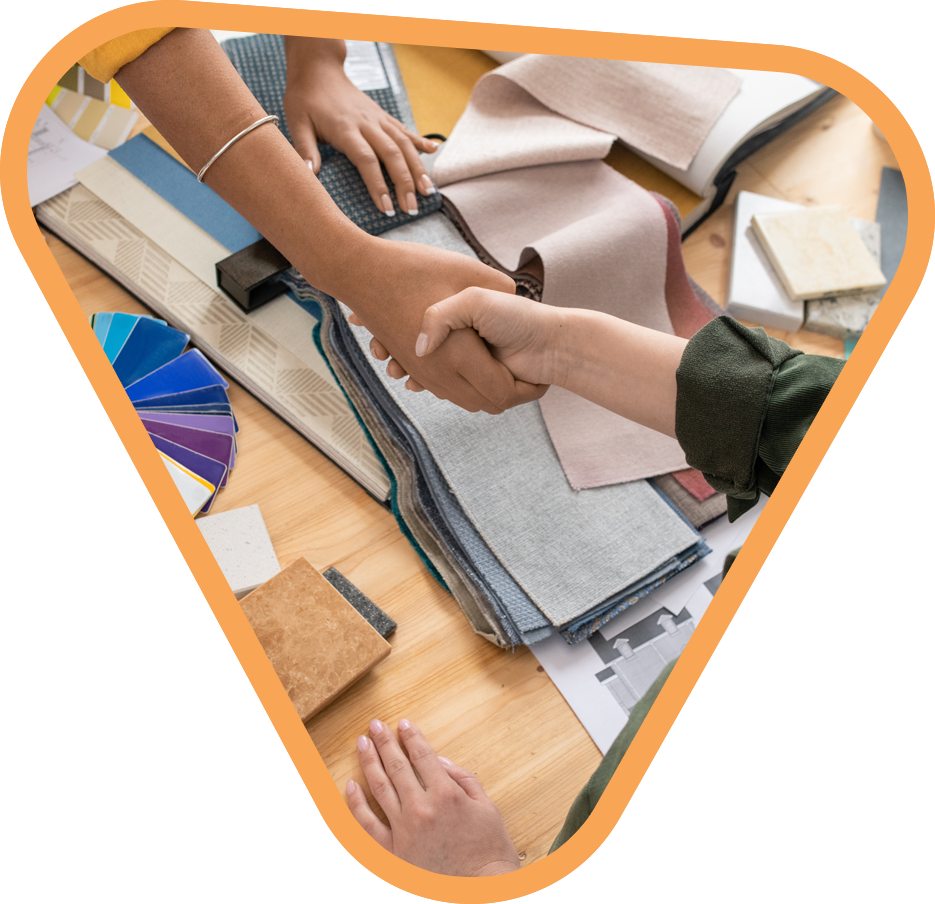 We are continually expanding our range of sustainable materials, so if you can't find exactly what you are looking for then contact us for further support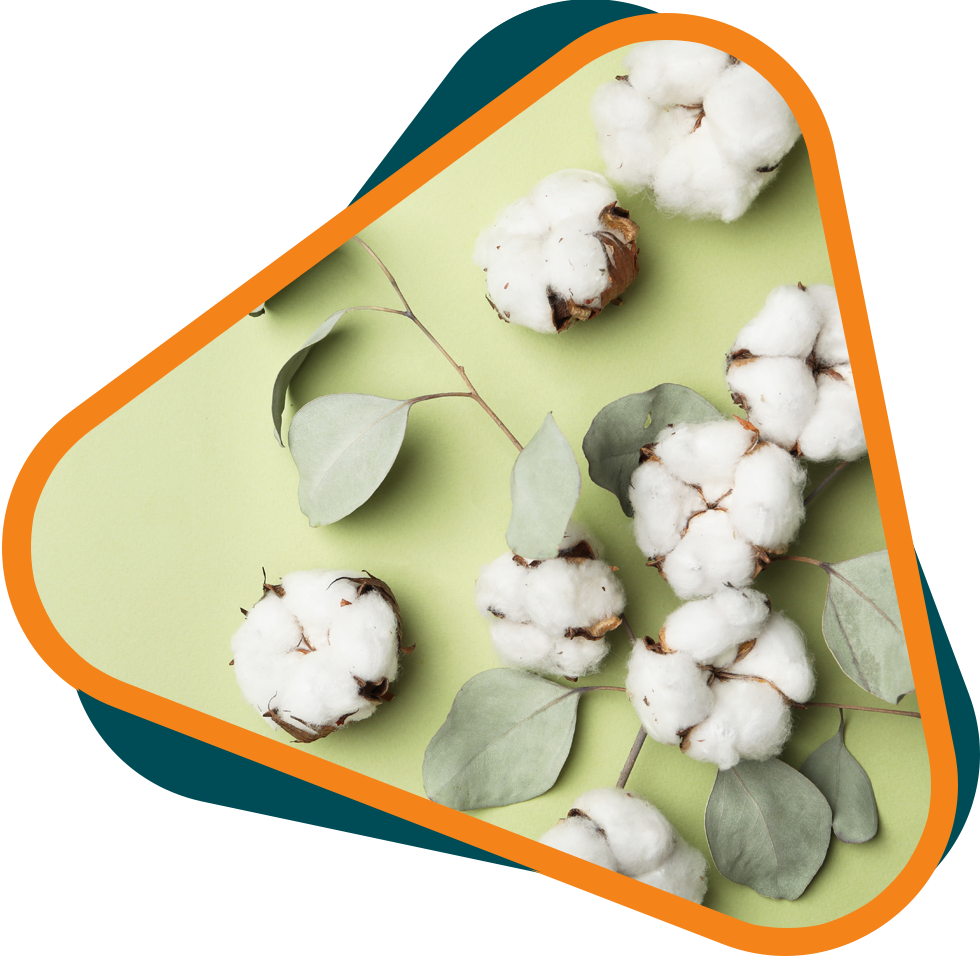 We Promote
Ethical Sourcing

Ethical sourcing is the process of ensuring that products, goods or materials are being obtained in a way that would be deemed morally acceptable and responsible.
This means that the workers involved in making them are safe and treated fairly and that negative environmental, economic and social impacts are kept to a minimum during the sourcing process.
Our promotional products are ethically sourced which means that we only work with factories that comply with ethical standards.