Our factories,
& our family
Over the last 18 years, we have established great relationships with a wide network of factories in the Far East, namely India, Vietnam and Bangladesh. This enables us to offer our clients a reliable alternative supply chain in regions where they may feel less confident or capable, and a more cost-effective solution when it comes to production.
We've purposely selected these regions because there is a major gap in this market and it's one that we are extremely familiar with because our production team are on the ground and in the factories.
We know their customs and ways of working which plays a key role in conducting business efficiently, we understand the cultural differences that can often be a major obstacle businesses don't account for, and we speak their language which prevents any likelihood of miscommunications.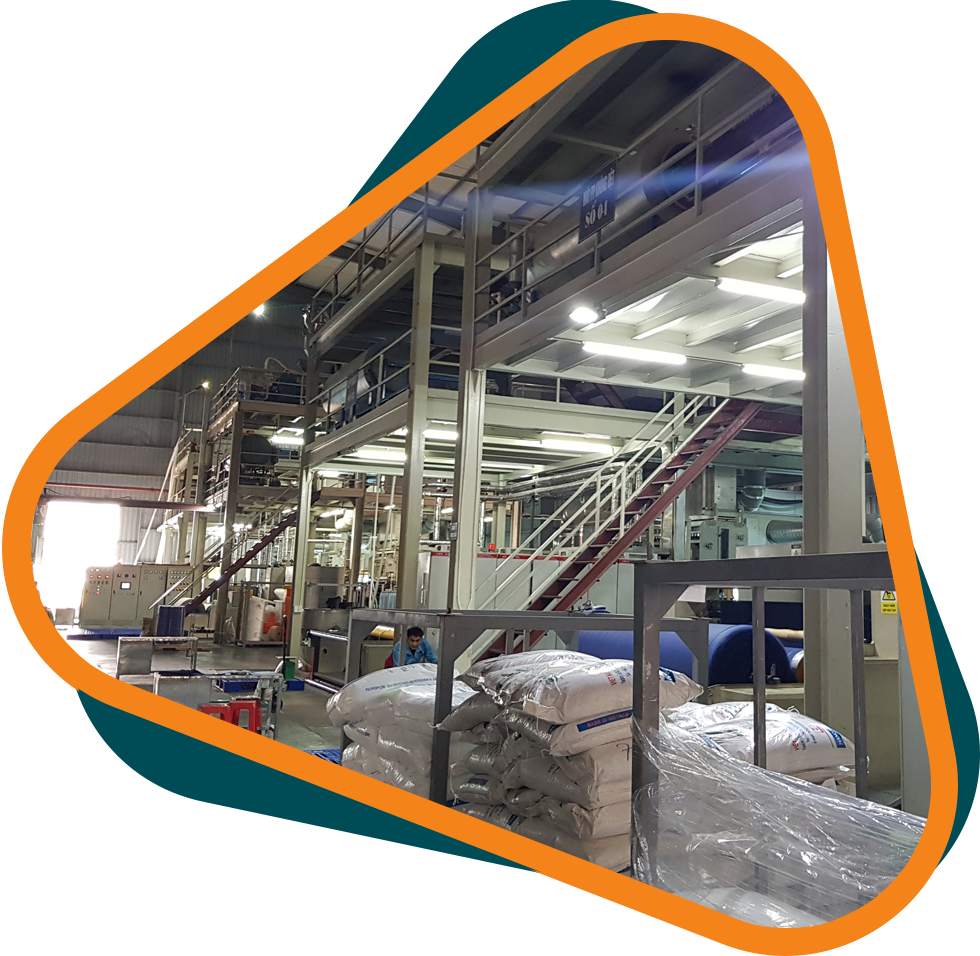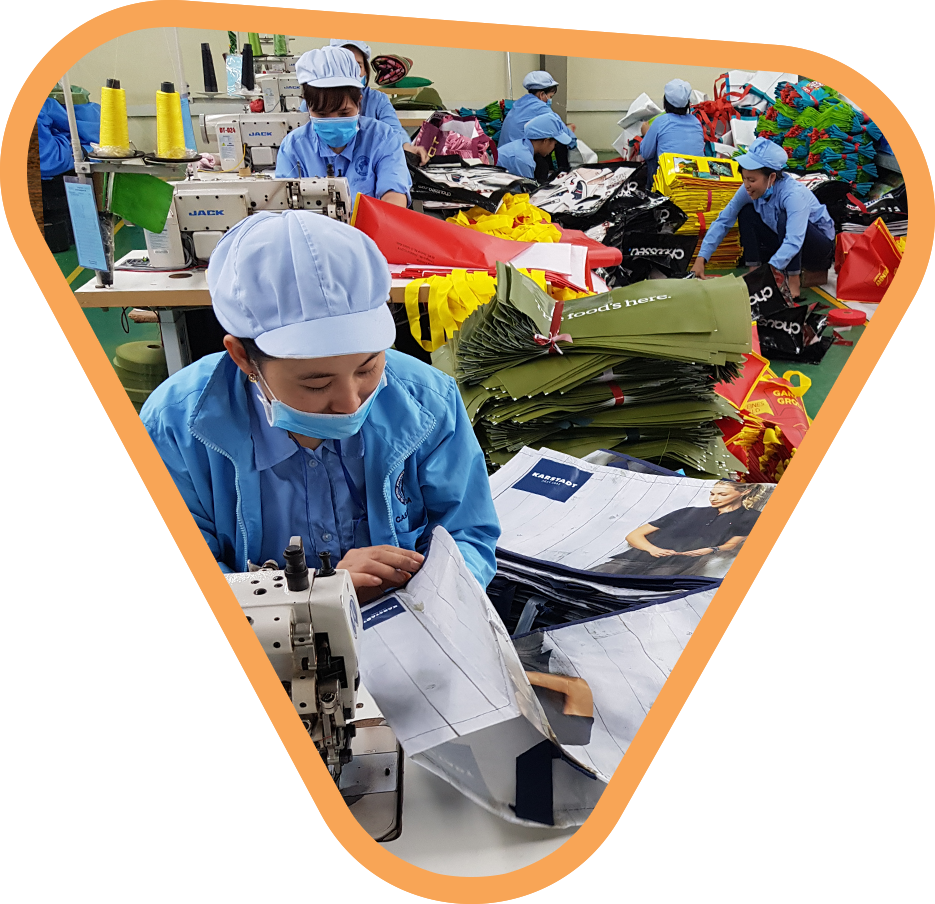 We are bridging the gap between the factories and our clients by acting as a trusted, independent supervisor that supports both parties and enables them to work harmoniously together. This gives everyone involved peace of mind and allows the project to run quickly, smoothly and up to standard.
As a direct result of building and maintaining these relationships with the factories, we have come to know the limitations and capabilities of each. Essentially this means that when we're approached by a client with a specific project, we instantly know which factory will be best suited to delivering exactly what they want. This extensive knowledge and insight also helps us negotiate the best costs and achievable time-frames on our clients' behalf.
Large quantity orders can be spread across multiple factories to speed up the production process. This is not a common practice as factories aren't usually keen on working alongside one another; however, we can make this happen purely on the strength of our relationships with them and the trust that we have built.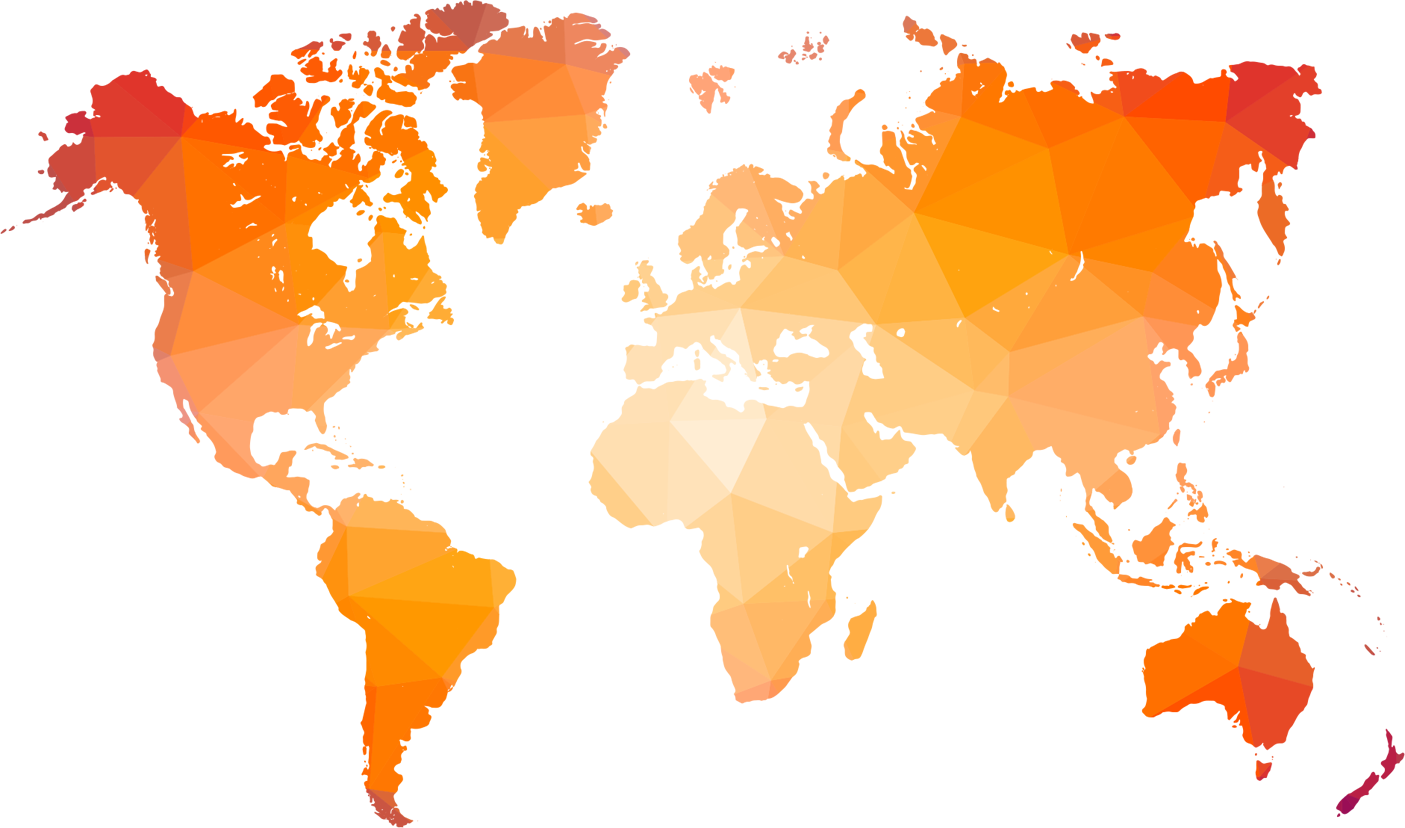 India
The bulk of our production takes place in our factories across South India and Kolkata where many of our sustainable materials are also grown and harvested.
Bangladesh
We have offices based near Bangladesh so our team have quick and easy access to all the factories. It is also the region where our T-shirts and apparel are produced.
Vietnam
Our growing number of factories in Vietnam are responsible for manufacturing PP woven bags and masks as this is their area of expertise.
UK
Our head offices are based in the UK where we also house some of our stock which allows for quick turnaround times for printed stock bags.
Ethical
production values
Our factories are all fully-certified and carefully selected during the
factory sourcing
stage of our process. We also conduct regular audits and implement
quality assurance
throughout production to ensure that all products meet our high quality expectations.
Learn more about the various aspects of our factories.