Sustainability isn't a buzzword or a marketing strategy, it is our passion.
At Bag Maverick we are committed to sustainability and practice it at every stage in each of our services. We achieve this by making eco-conscious decisions about the materials that we use, and reducing waste by delivering high-quality products that will last.
Our purpose has always been to provide businesses with a sustainable solution to merchandise by delivering quality promotional products that have as little negative impact on the planet as possible.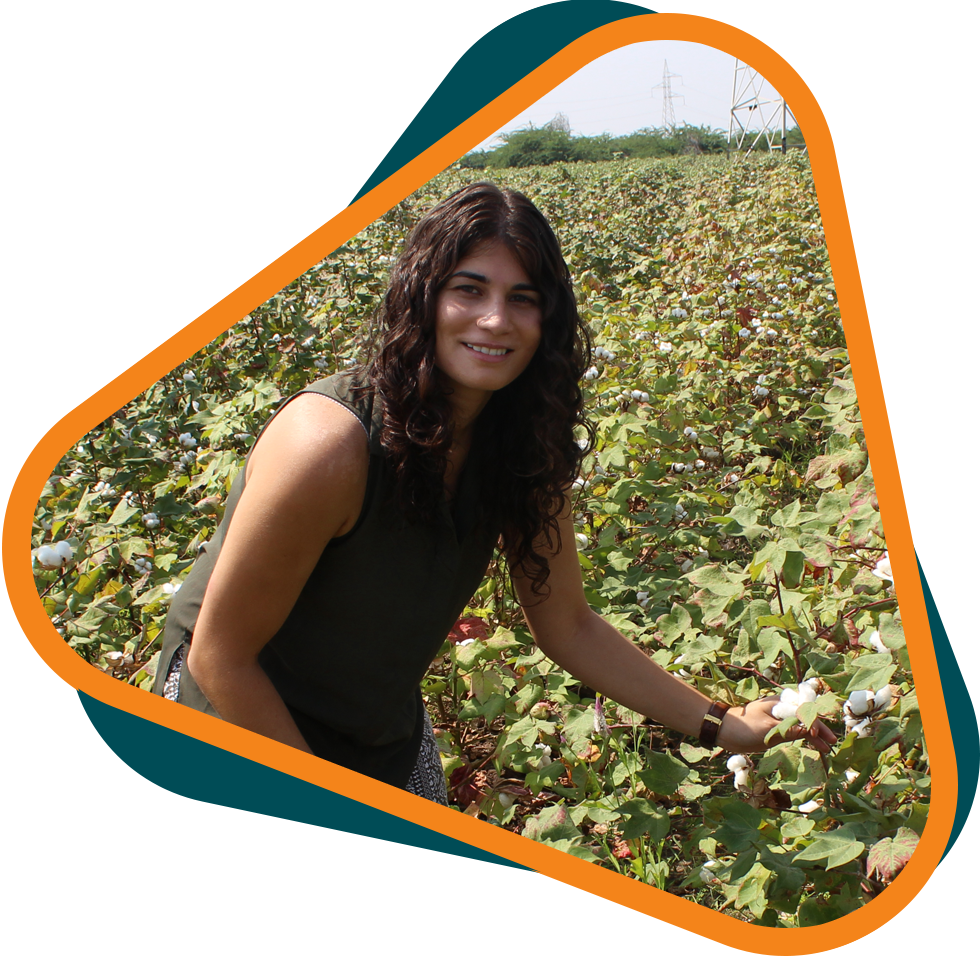 Why use
sustainable materials?
Because we care about our home and we know what needs to be done to protect it.
In 2020, as a result of the first national lockdown, carbon emissions fell by roughly 7% and air pollution almost halved across the UK which contributed to a reduction in the symptoms of respiratory conditions for almost two million people.
So, we've seen first-hand what is possible when we adopt a more sustainable lifestyle.
Using a holistic approach, we have built our sustainability principles across three pillars: environmental, social and economic – each being given equal weight and value.
Environmental
sustainability
At the core of Bag Maverick is our concern and respect for the environment. Not only do we provide eco-friendly promotional products using natural and renewable resources, but we also ensure that our production processes have minimal impact on the environment.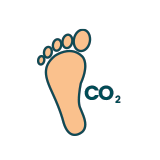 All our products are carbon neutral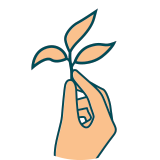 The materials used in our products are 100% natural and many are recyclable and organic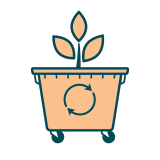 We use recycled cardboard boxes wherever possible when packing the products for our clients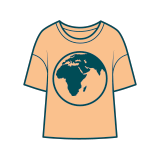 We promote environmental issues on our social platforms and support environmental causes
Ethical standards are key in upholding sustainability and we assess them carefully when sourcing our materials and factories.
For example, we only work with factories that are ethically-certified which indicates that they have met strict ethical codes and practices when audited by recognised third-party organisations.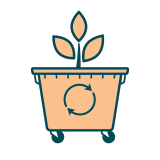 Our factories are fully-certified and accredited to the ETI standards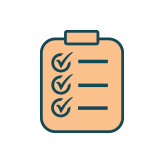 Our management team regularly conduct unannounced visits to the factories to further assess their working conditions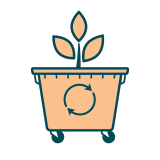 The materials we use are local to the factories and ethically sourced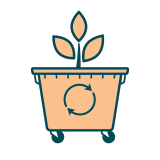 We practice sustainability on a micro level by encouraging our employees and stakeholders to live greener too
Environmental
sustainability
It is a myth that making environmentally and socially sustainable choices has to be economically unsustainable. We work with businesses of all sizes, including small-scale companies and non-profit organisations, so it's important that we offer a range of products and services to suit every budget.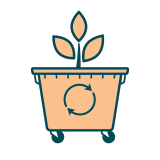 Cost-effective solutions that enable all businesses to adopt a more sustainable approach to merchandise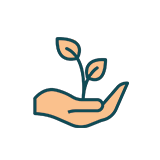 Smart growth to ensure that we continue to consider sustainability even as we expand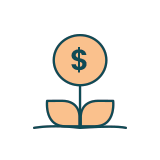 Continued financial investment in research used to develop new, innovative sustainable products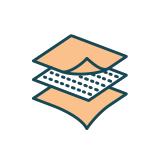 Samples and 'unusable' materials or products are gifted to employees or repurposed
As a company that champions transparency, we want to be held accountable for our actions. We are well aware that there will always be areas in which we could do better - and we will. It is our mission to further improve our sustainability performance across all three pillars by introducing new measures and initiatives over the next few years.
Need more information about our eco certifications?