No matter where you are based, what sector you belong to or how many products you need, we can work with you.
Our portfolio boasts a diverse range of leading businesses from around the world across multiple industries who we have established strong, long-term relationships with over the years.
This includes some of the largest global marketing agencies, importers, retailers, charities, PR companies and brands.
Whether they come to us with a specific idea already mapped out or they need some support bringing their campaign to life, we've designed and created an array of exceptional sustainable and bespoke promotional products for our clients.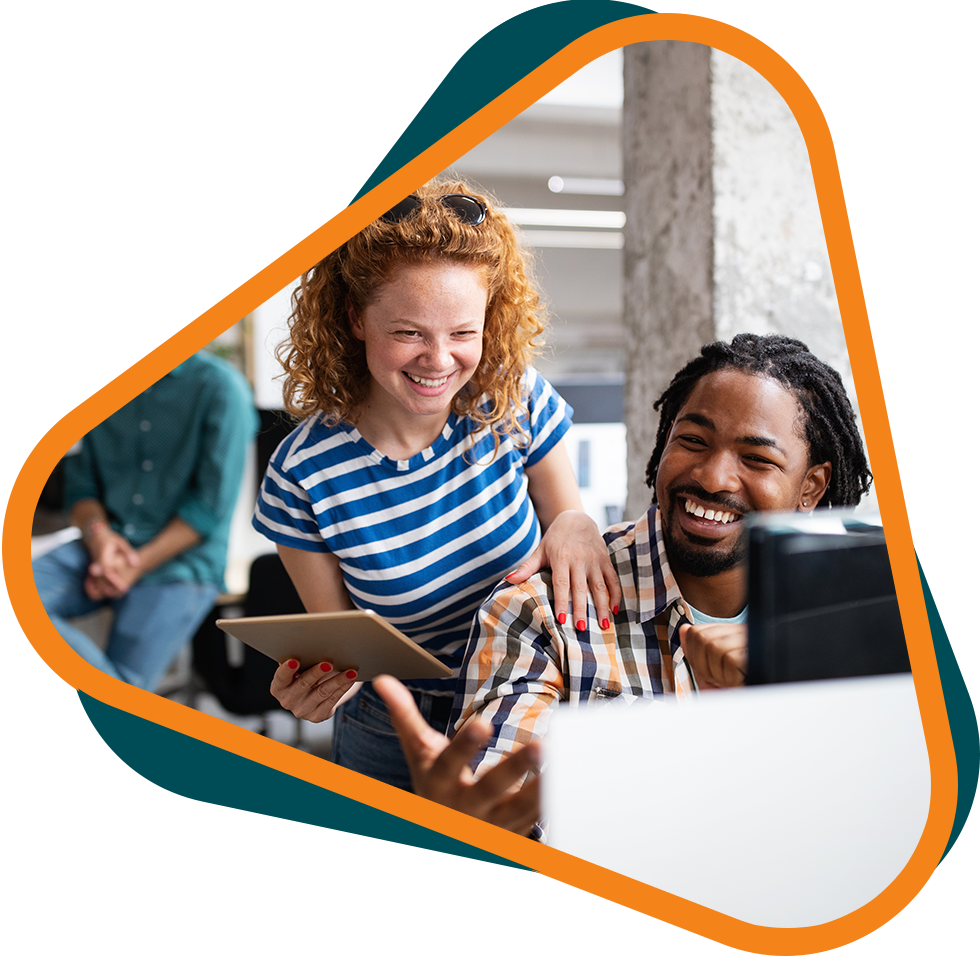 All projects
Cosmetic
Gift
Pouches
Promotional
Retail
Tote