Soft furnishings add character, colour and depth to any living space.
The fabrics that are carefully placed around the home not only add decoration and personality but they make our surroundings functional, warmer and more comfortable.
This can include everything from cushions and throws to rugs and curtains. It's these finishing touches sprinkled throughout each room that elevate the space and truly make it a home.
It's also an opportunity for businesses to build strong, long-lasting relationships with a wide audience.  
We can work with you to create custom printed home textiles and bespoke soft furnishings that allow you to connect with your customers and clients on a more personal level.
Once you have outlined your goal, selected a product type and material we can work our magic and design an innovative, eco-friendly home product for your business.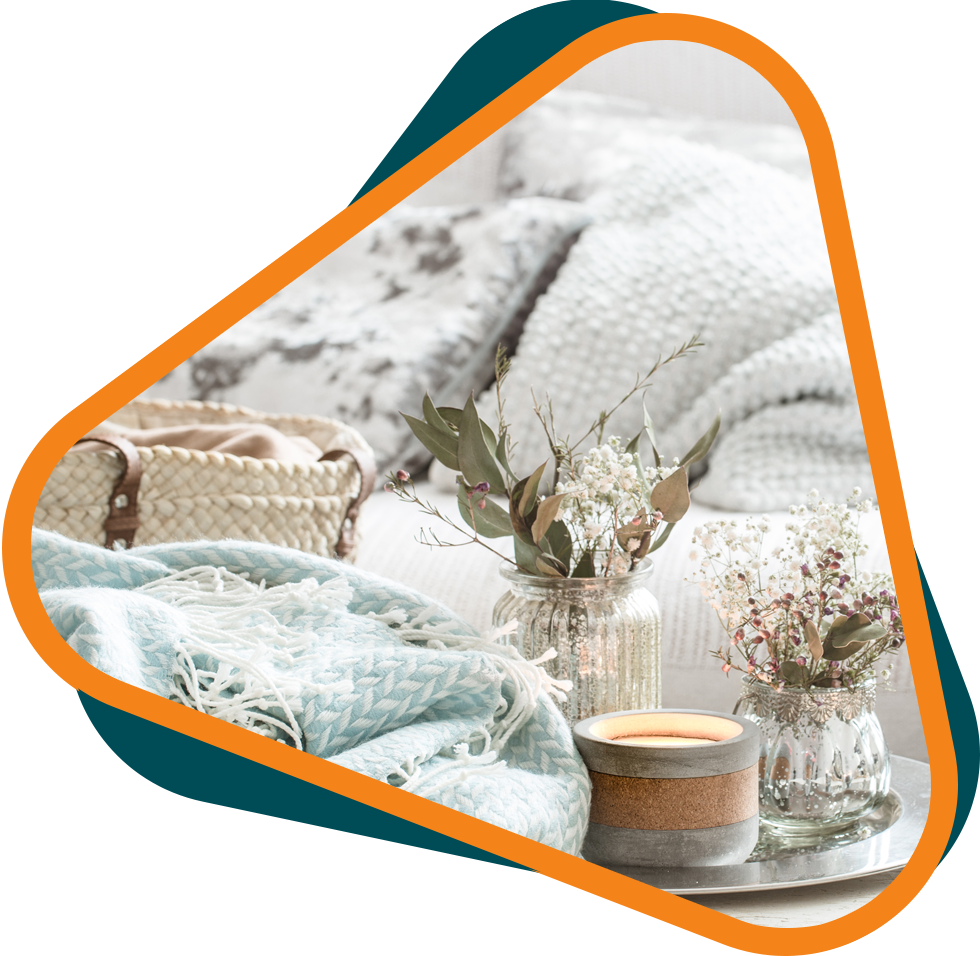 What is the purpose
of your custom printed home textiles?
Bespoke and branded home textiles can serve two main purposes for businesses.
Once we establish the objective of your custom soft furnishings, we can help you create something effective, impactful and befitting of your brand.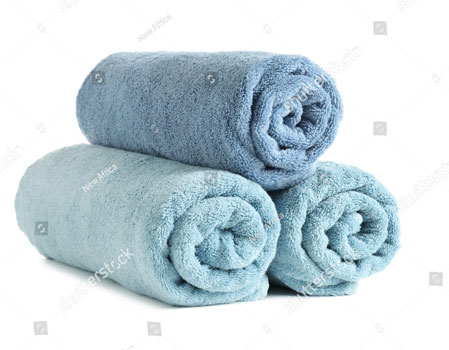 Unique, quality home textiles are hard to come by with mass production at an all-time high so adding a line of bespoke soft furnishings to your store will attract a lot of interest.
They make for brilliant gifts for all occasions and, with home ownership in the United States rising by an estimated 2.1 million between 2019 and 2020, there is an increasing demand for home textiles amongst those joining the property ladder.
Not to mention that people are spending more time at home as a result of the pandemic so creating an environment that looks good and feels comfortable is more important than ever.
We can help you expand your product offering by introducing a range of bespoke home textiles to your store.
Using your guidelines and market trend reports from WGSN (a leading global trend forecasting company), we can create bespoke, high-quality soft furnishings that will have your customers racing to the checkout.
Suitable for: Point of Sale (POS), Gift With Purchase
We suggest: Throws, Aprons, Bedding and Rugs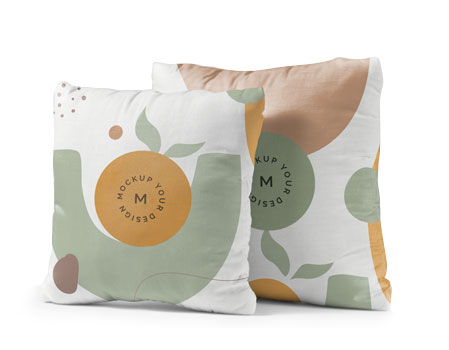 Soft furnishings for the home may not receive as many impressions as other promotional products but they have the advantage of being more personal and forming deeper connections with your audience.
When you provide them with promotional home textiles you are, essentially, inviting your brand or business into their home where your logo, company name or message will be visible to them every day serving as a constant reminder of your products or services.
Whether you are a PR agency that needs promotional products for a client, or a business owner who wants merchandise, we can create branded home textiles that will get the job done.
We can add your branding or bespoke artwork to any of our soft furnishings to help you create an impressive marketing tool that will live in people's homes for years to come.
Our team of experts can source an accredited factory that is the most suitable for your specific product and needs to ensure that you get affordable promotional home textiles as quickly as possible.
Suitable for: Corporate Gifting, Events and Trade Shows, Giveaways, PR Boxes and Influencer Marketing
Suitable for: Cushion Covers, Doormats, Tea Towels and Laundry Bags
Need bespoke home furnishings for your next project?
What type of
furnishings are you looking for?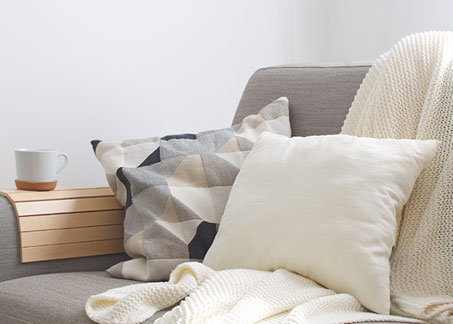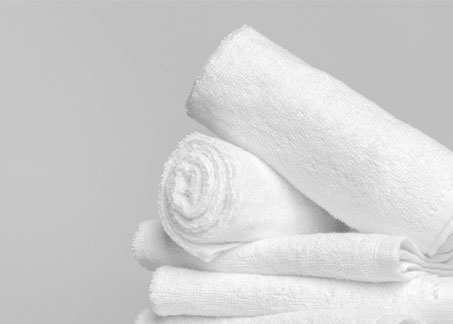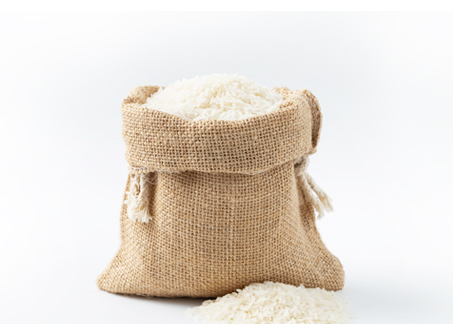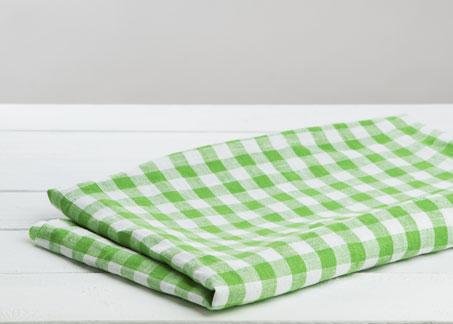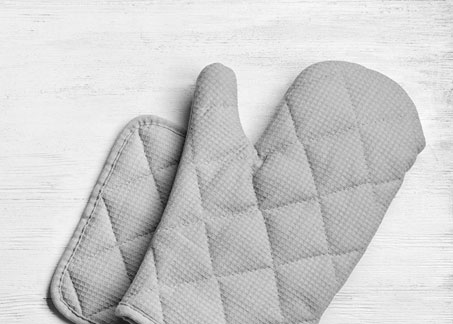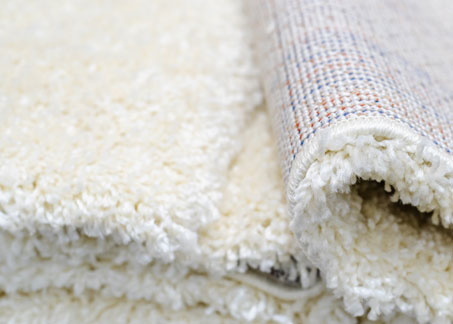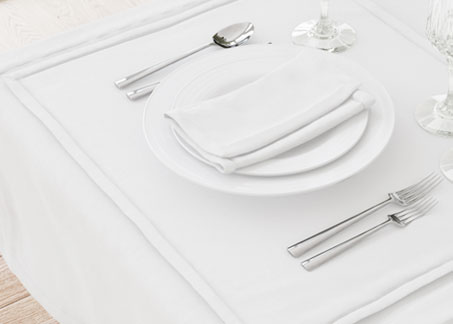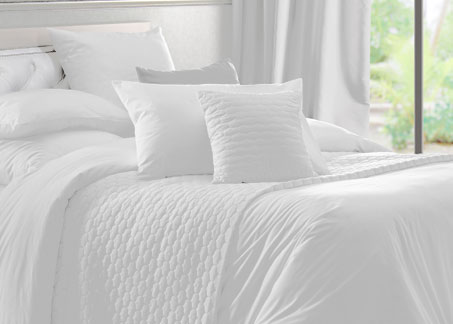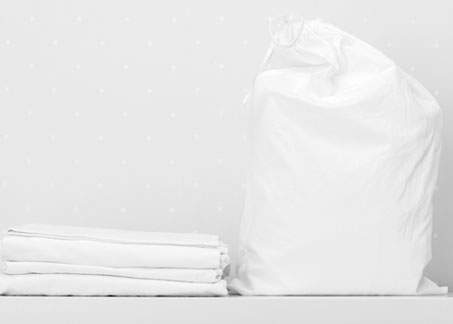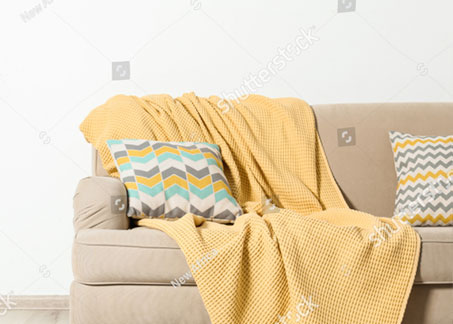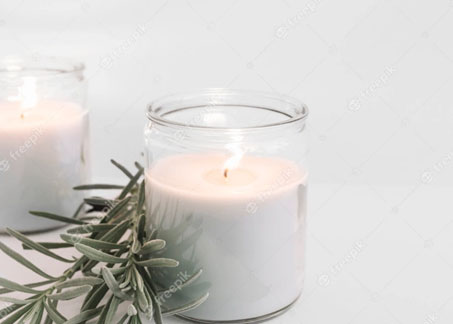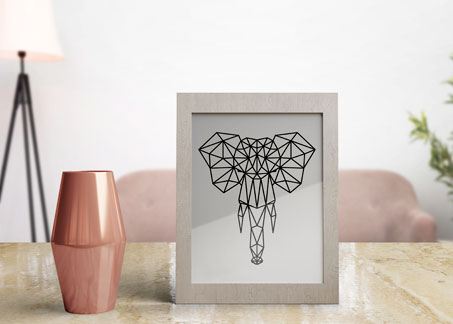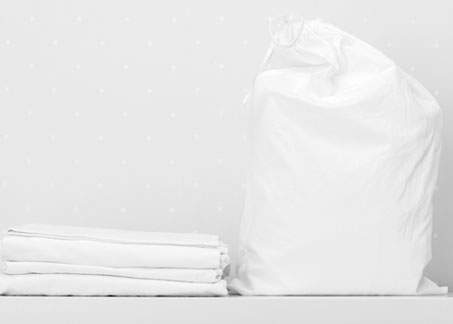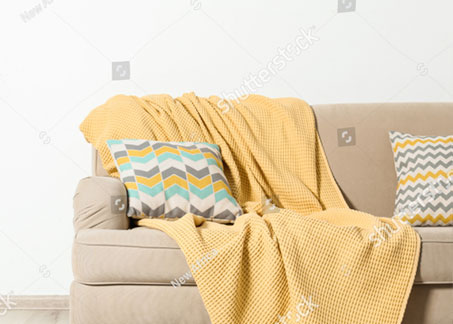 Are you ready to get started, let's get the ball rolling
Which sustainable material
will your home furnishings be made of?
Sustainable materials your home textiles can be made from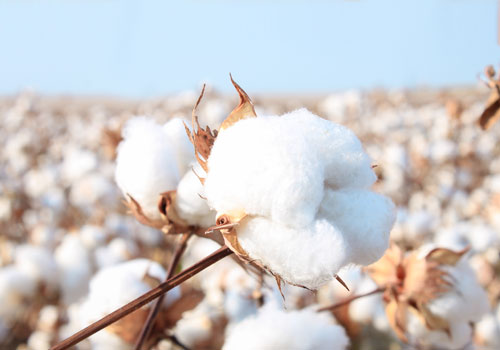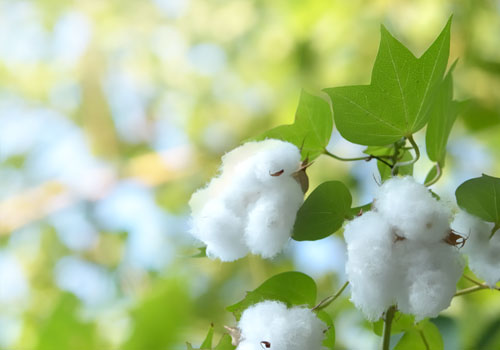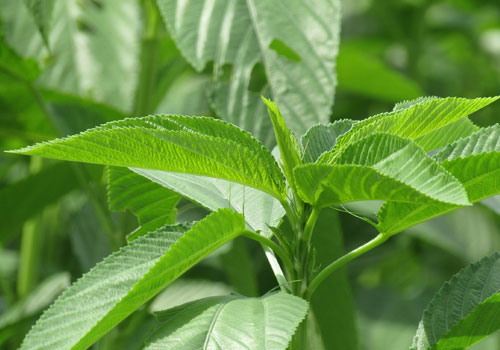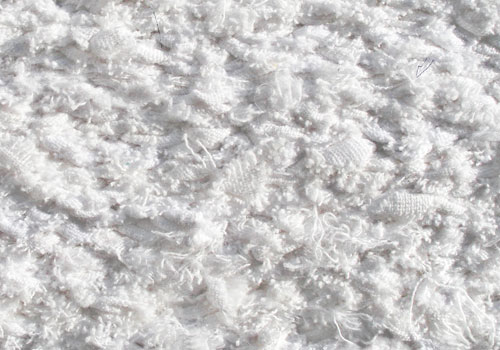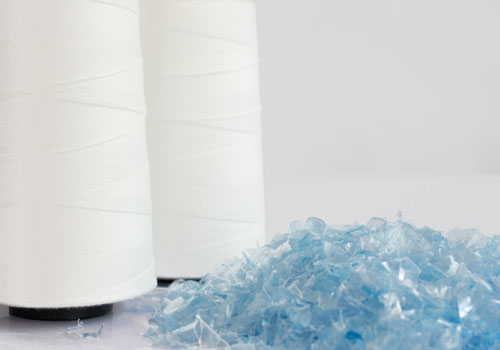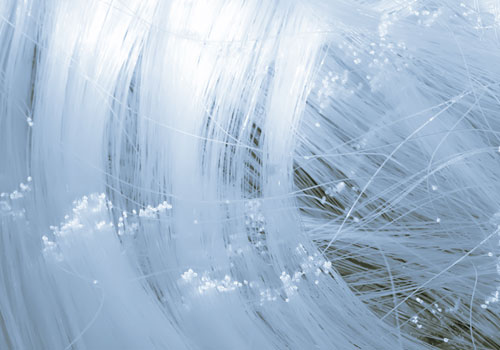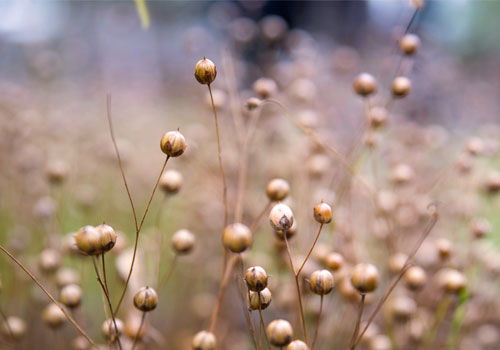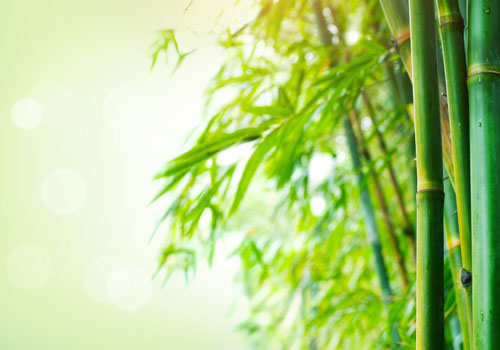 Explore our branding
& printing techniques
Depending on the design and colours being used, your logo and artwork can be added to the home textiles using one of many professional techniques including, but not limited to: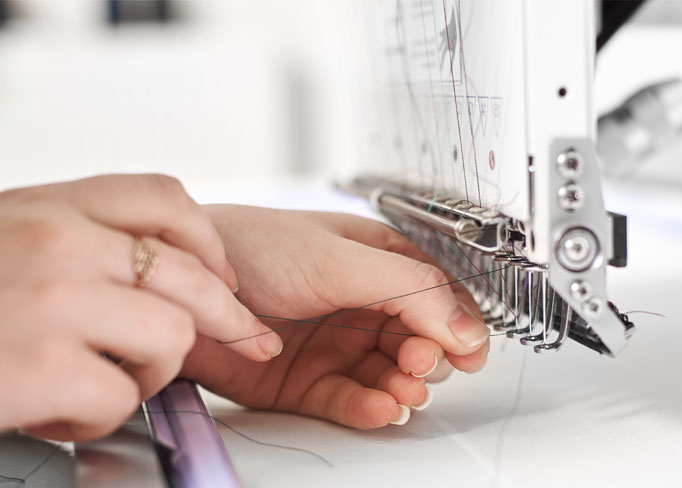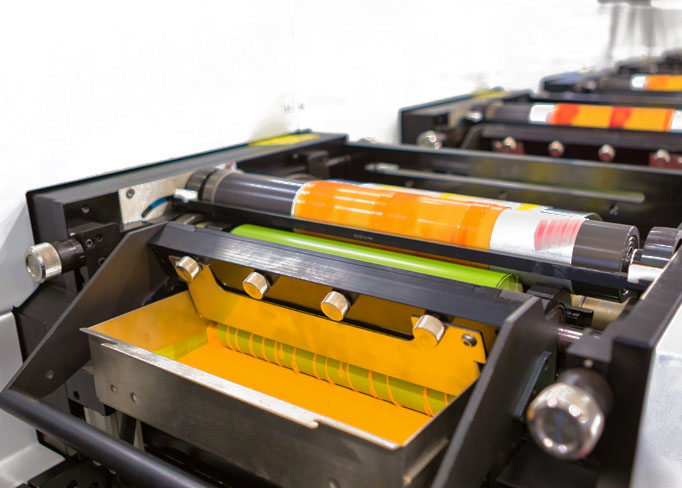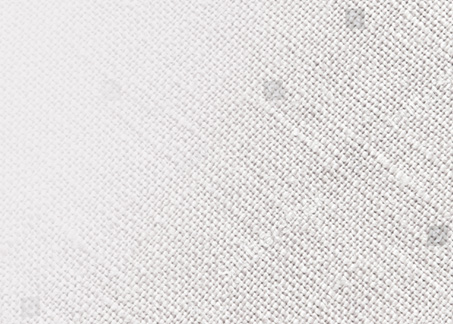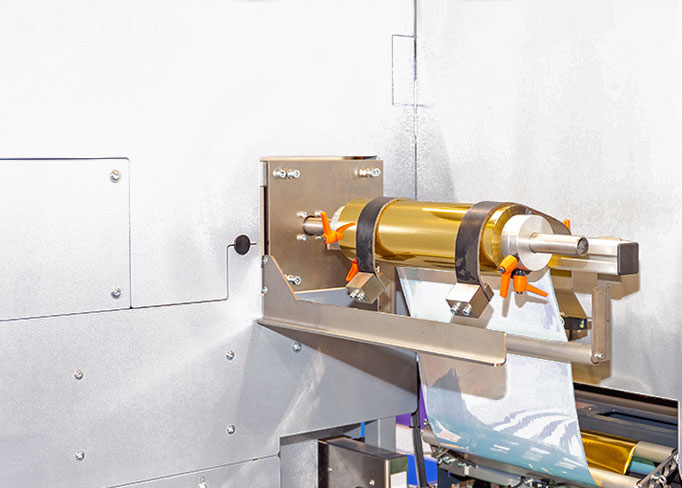 You can also further customise your home textiles by adding some features such as zips, buttons, pockets and patches.
This will help make your home textiles more bespoke, functional, stylish and brand authentic.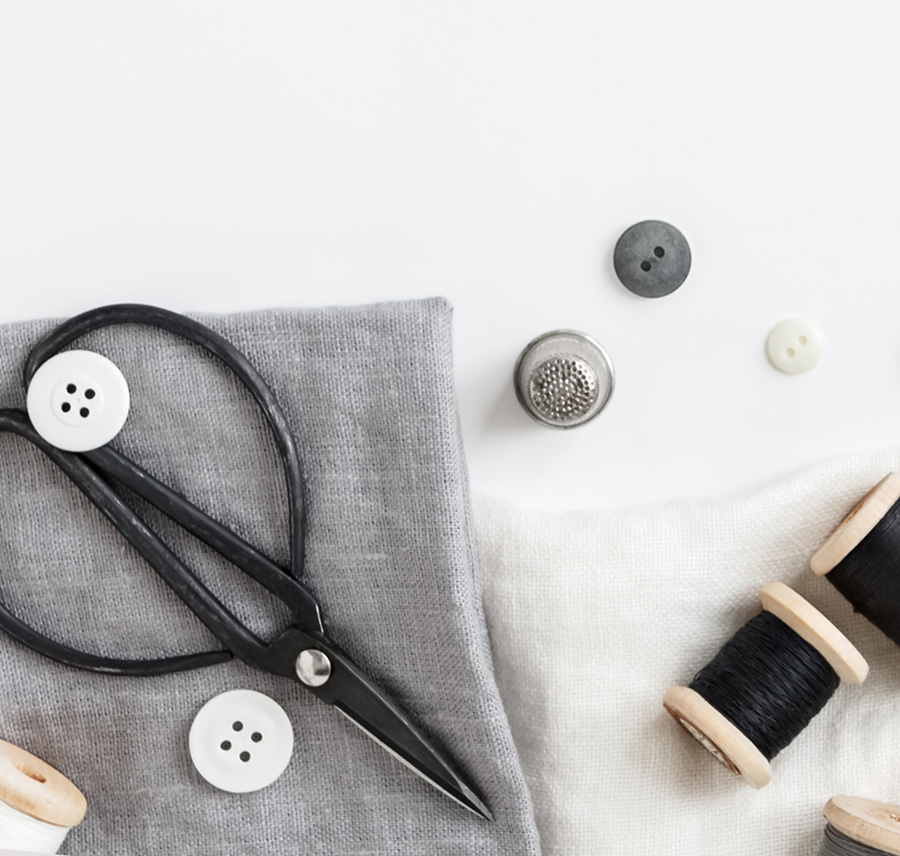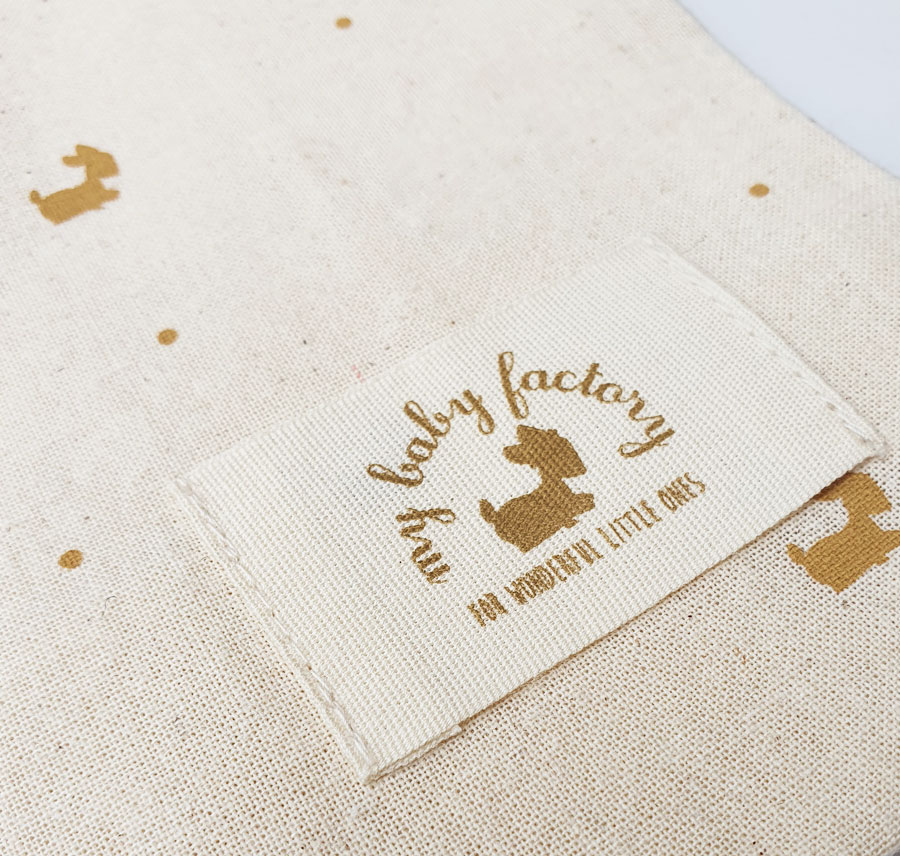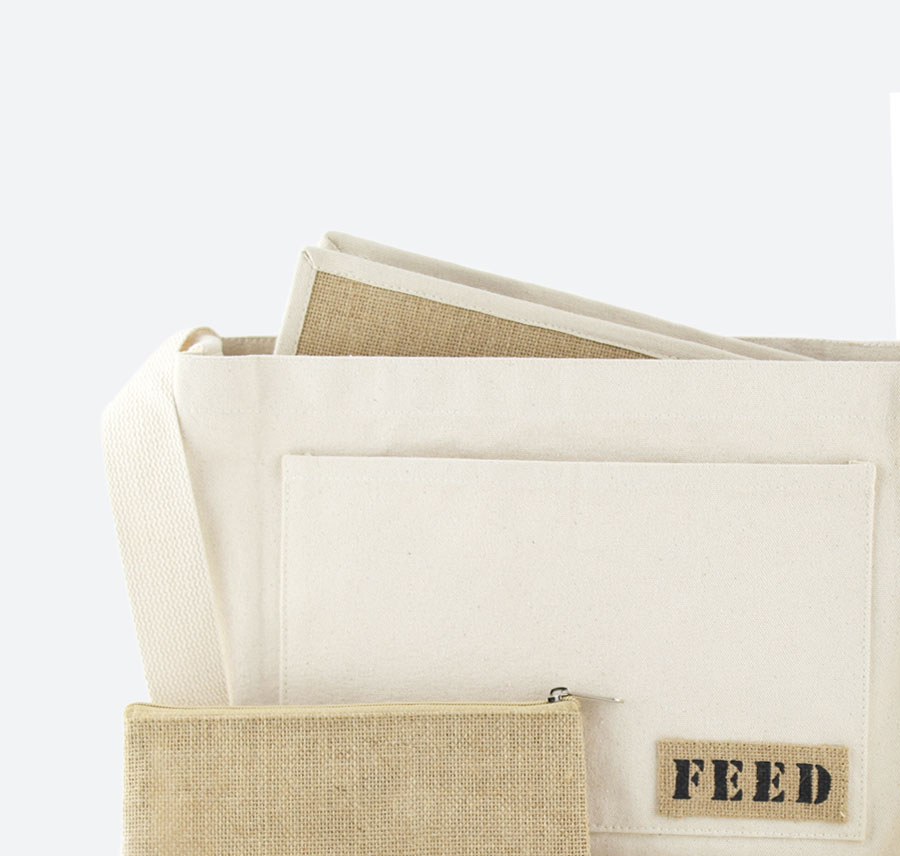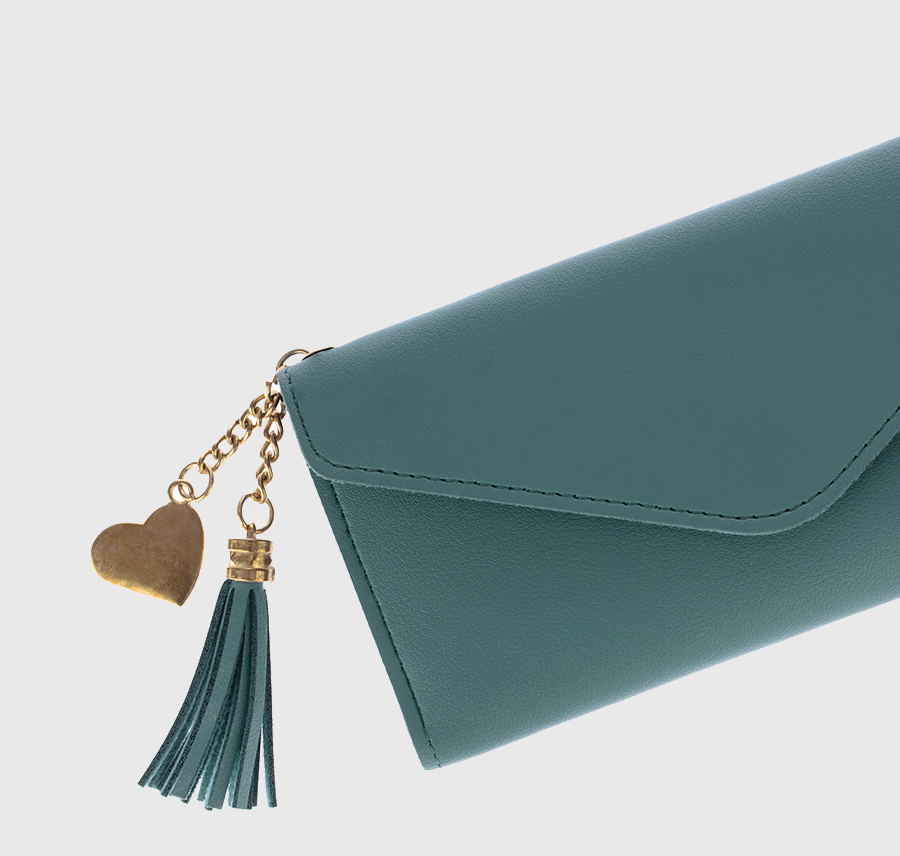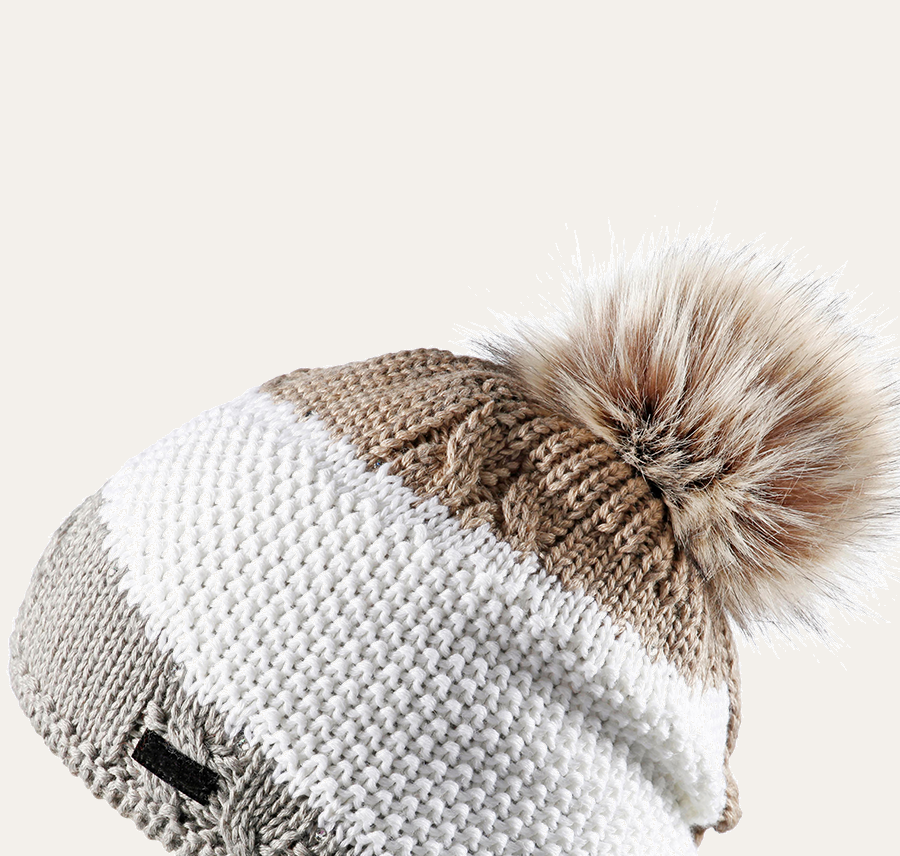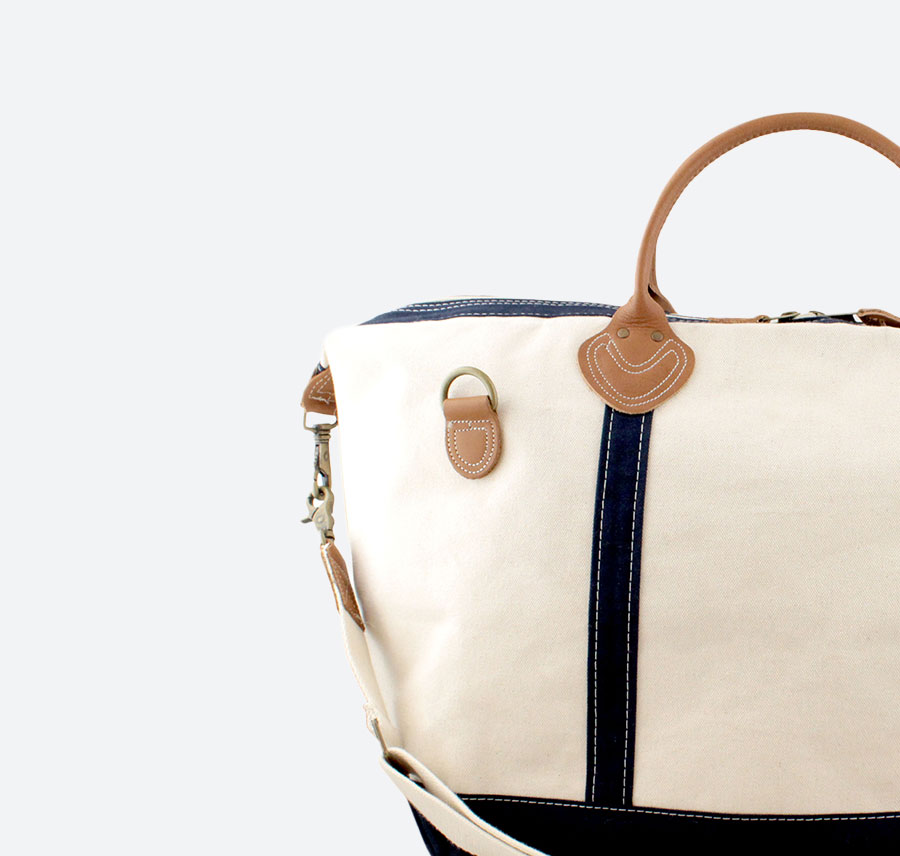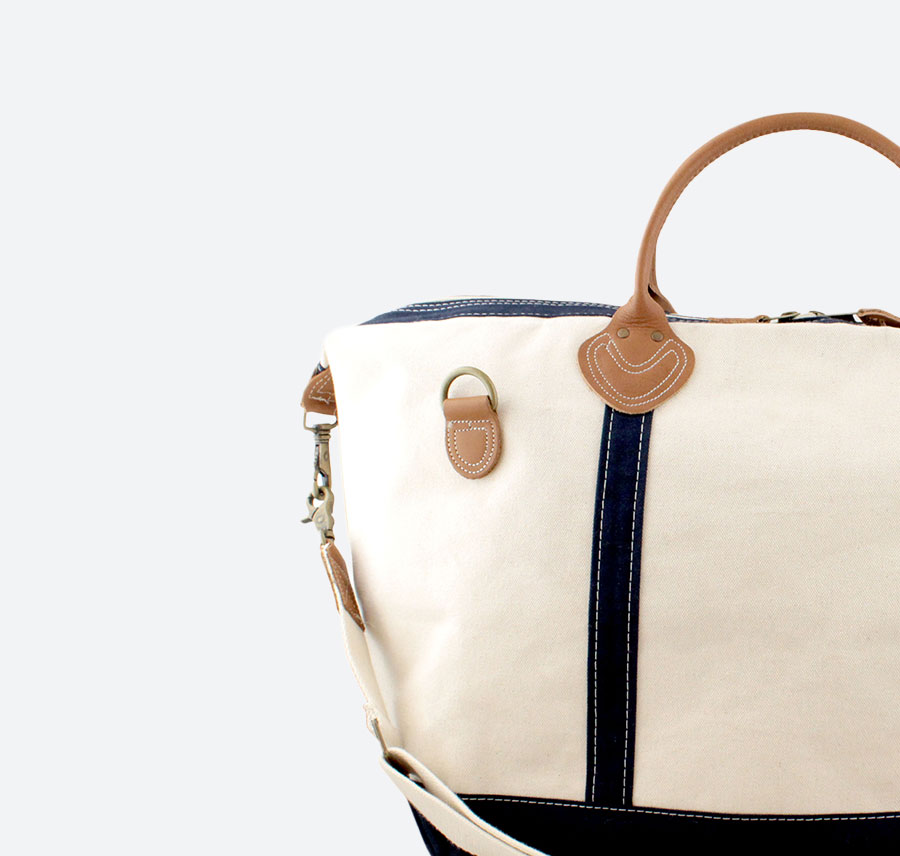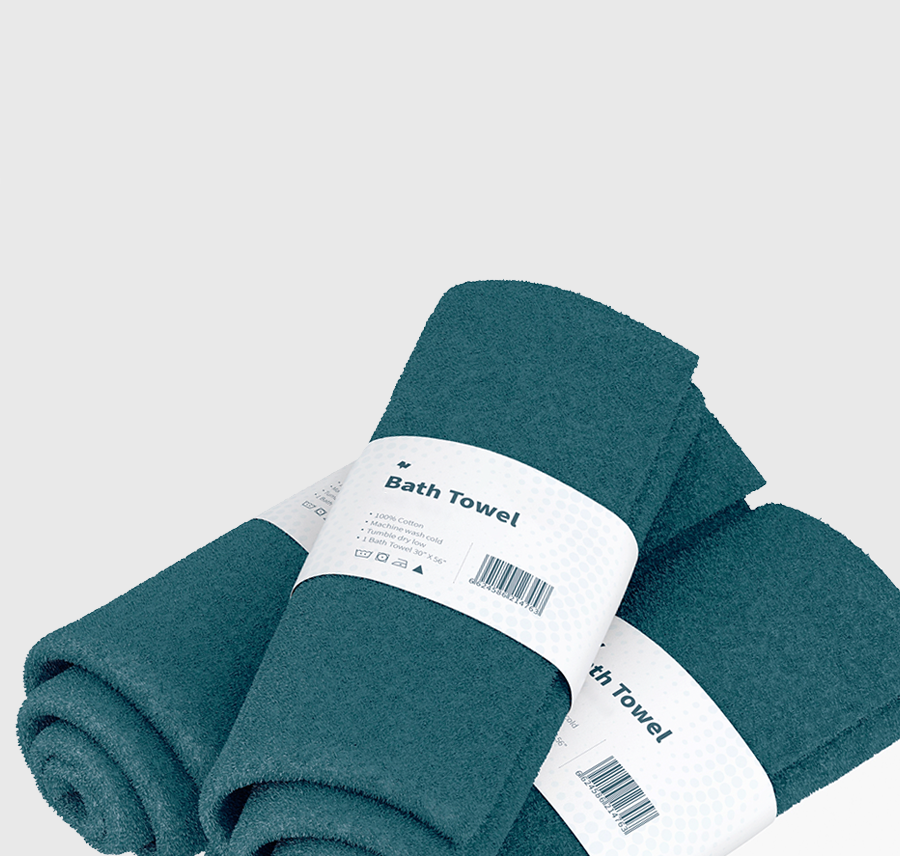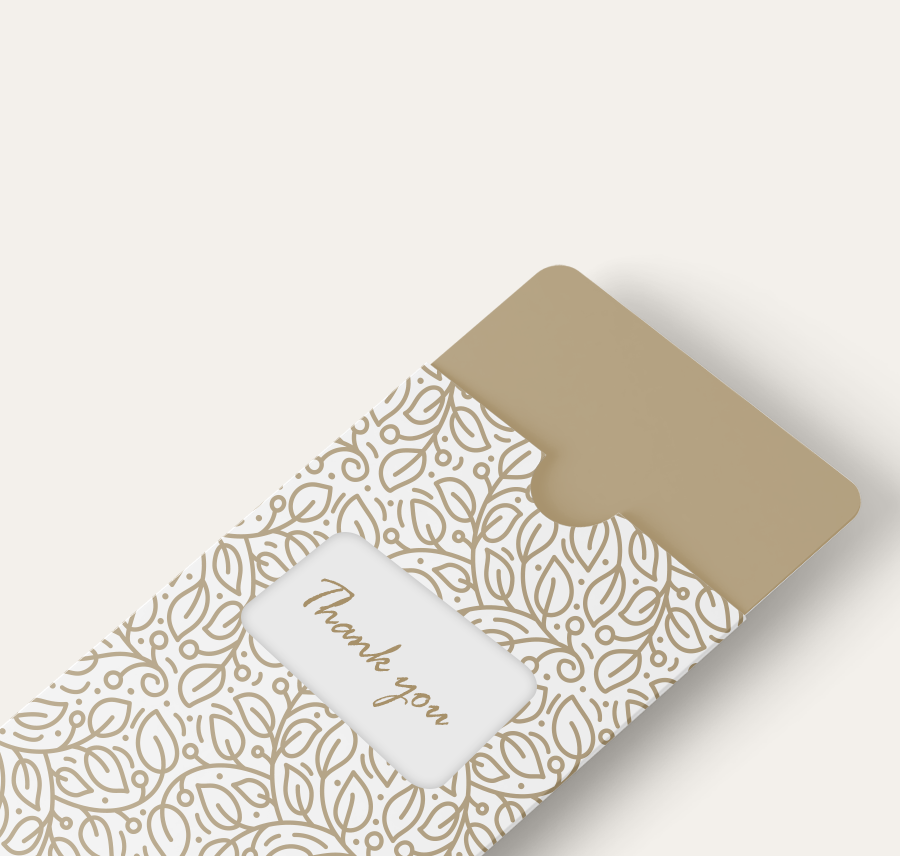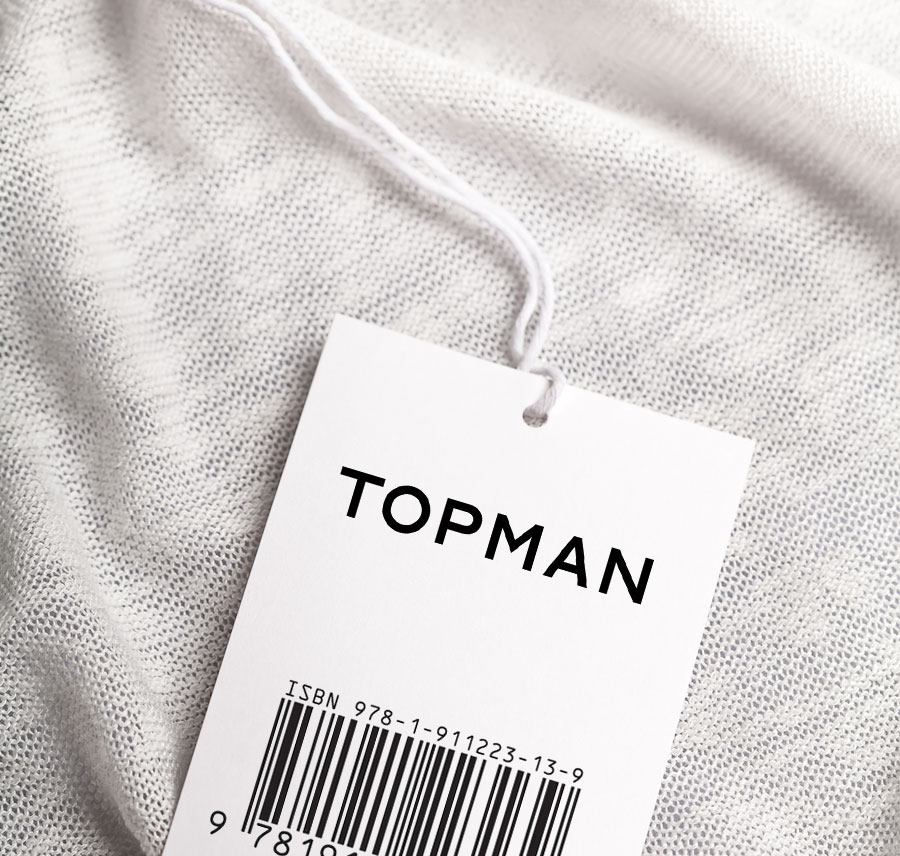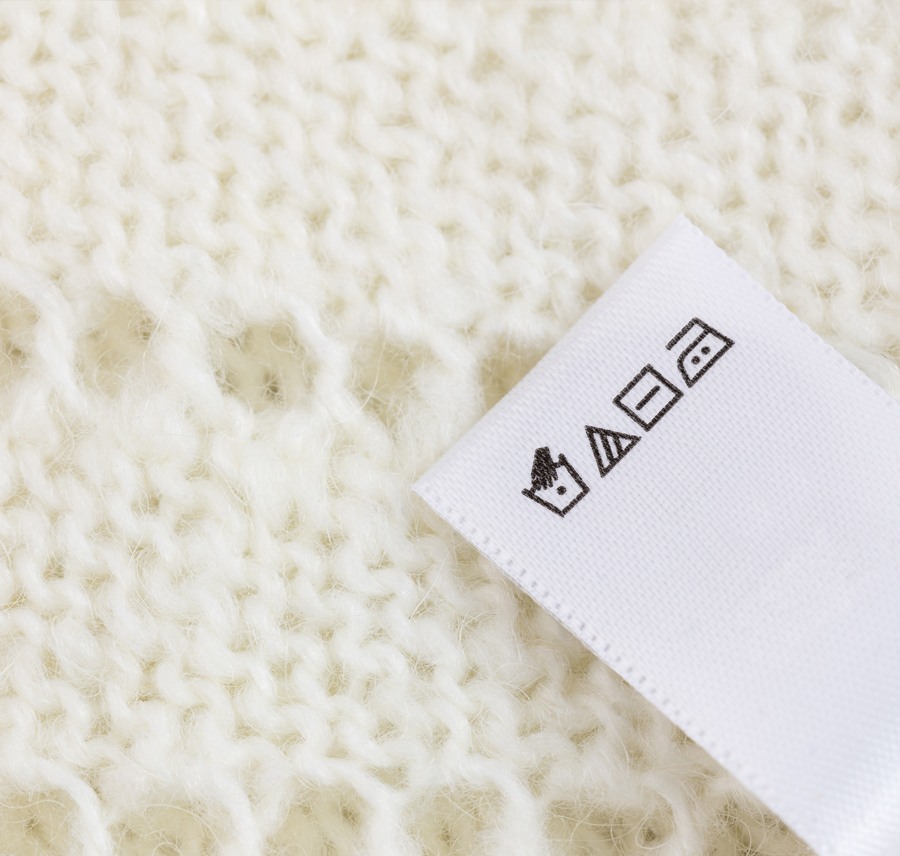 Whatever your project,  Bag Maverick can deliver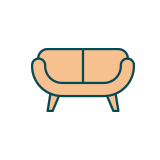 The Swiss spend the most on home interior at $1,158 per capita each year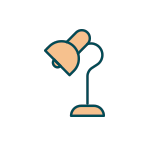 24% of first time buyers say that it took over six months to furnish their home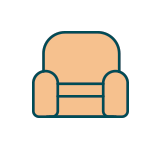 The homeware market is estimated to be worth over £13 billion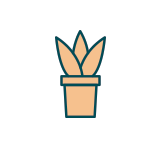 The right home furnishings can make your home easier to sell
Custom home textiles
made sustainable
With sustainability becoming more of a concern for homeowners, it's important for businesses to find ways to create promotional merchandise that is eco-friendly and ethically-sourced to meet their consumers' expectations.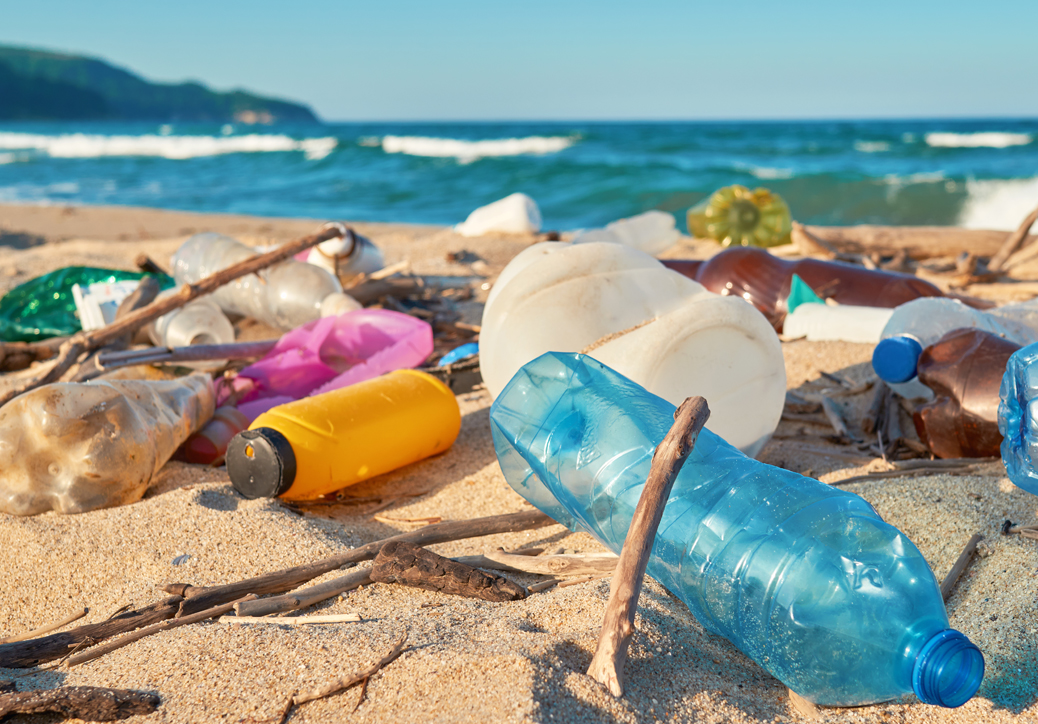 Plastic Waste
Hover to reveal how much plastic waste we use.
5 trillion a year
Globally, we use 160,000 plastic bags every second, or 5 trillion a year, and less than 1% are recycled. This has resulted in millions of tonnes of plastic waste piling up on landfill sites where it takes roughly 300 years to photo degrade.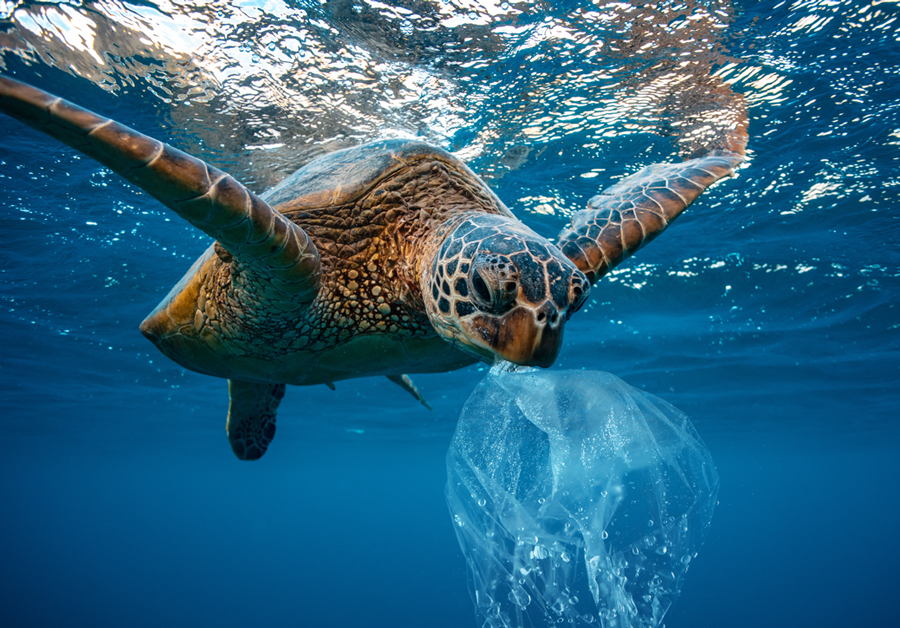 Oceanic Impact
How many plastic bags end up in the ocean?
300 million plastic bags
An estimated 300 million plastic bags end up in the Atlantic Ocean every year and, if we continue at this rate, by 2050 the world's oceans could contain more plastic than fish measured by weight.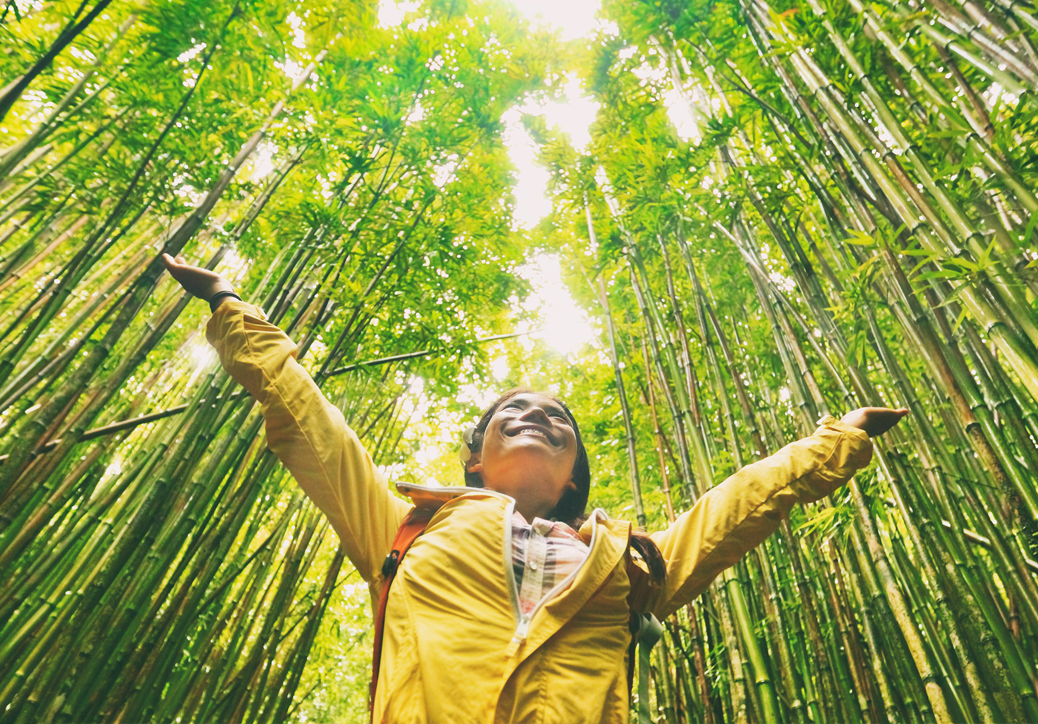 Environment
Hover to see the impact on the environment
Environmental impact
The issue is not just with what happens to plastic bags at the end of their short lifecycle. The production of plastic bags requires the extraction and heating of fossil fuels which releases greenhouse gases into the atmosphere.
A recent study by BCG found that people are willing to spend 5% more on eco-friendly products for their home. This is apparent with the rise in smart meters and solar panels being fitted in people's homes over the past 12 months.
Our soft furnishings are made using sustainable materials and ethical practices to ensure that the production and usage of these products has as little negative environmental, social and economical impact as possible.
By investing in sustainable custom printed home textiles you are showcasing your green credentials which, in turn, will impress customers and clients and reflect positively on your business.
Not to mention, doing good for the planet is always a great thing in and of itself.  
Sustainability is also synonymous with a long life expectancy which means that you are providing the end user with promotional home textiles that are of high-quality and expected to last them a while.
The end-to-end service that we provide ensures that we understand exactly what you want before designing bespoke soft furnishings that are stylish, functional and in alignment with your brand.
Once we have created your products and ensured that they are up to standard and meet all of your expectations, we ensure that it is packed and delivered directly to you so that you don't have to worry about a thing.
The creative possibilities are endless. Whether you want to make custom printed bedding using bespoke artwork or branded cushion covers with your company logo, our artwork studio is filled with an exceptionally talented team who are ready to make it happen.