Let us do all the hard work for you.
We are more than just a supplier and buying partner of sustainable promotional products. We aim to add more value to our clients by providing end-to-end support with the supply chain from establishing the clients' needs and developing the product right down to delivering it to their doorstep.
We are a complete sourcing solution that removes the responsibility from your shoulders onto ours.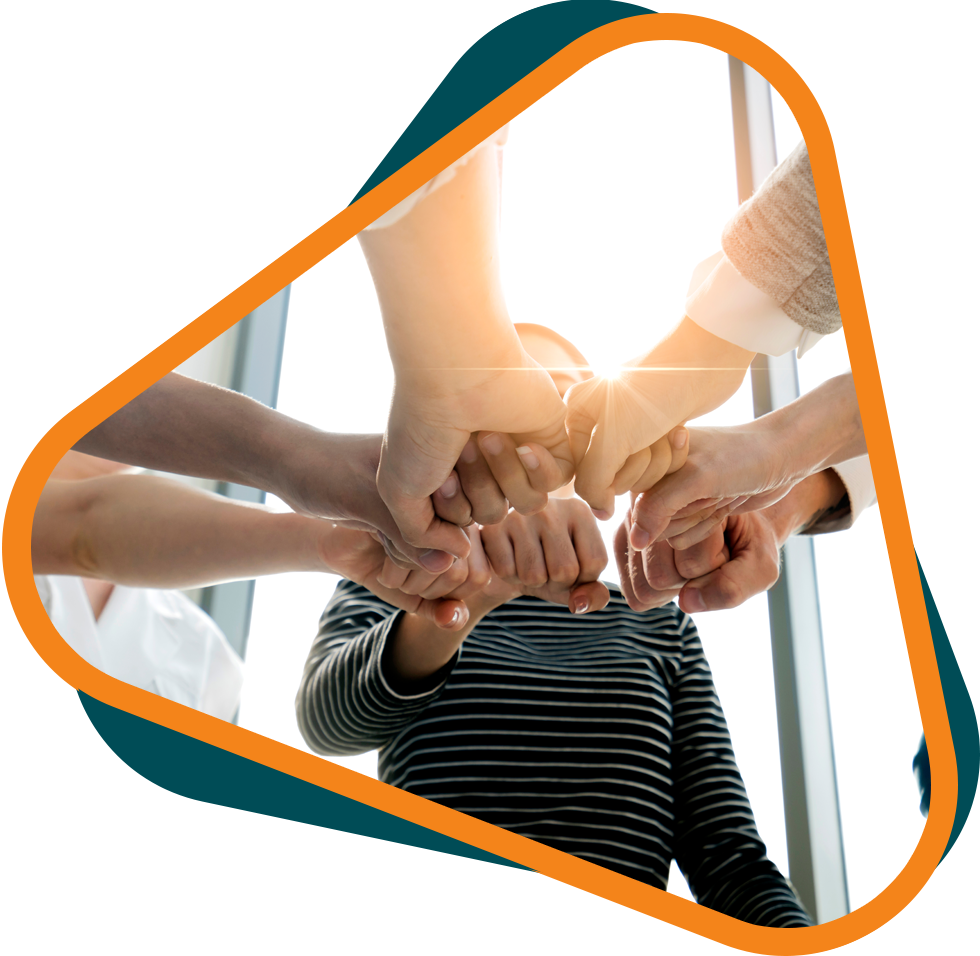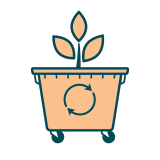 We accept projects of any size from anywhere in the world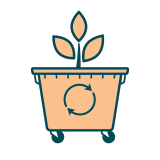 Our services are tailored to your needs so we build a package that works for you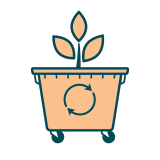 Each service is delivered by an expert in that field with years of experience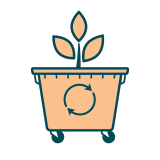 Our teams communicate at each stage to ensure the process runs smoothly